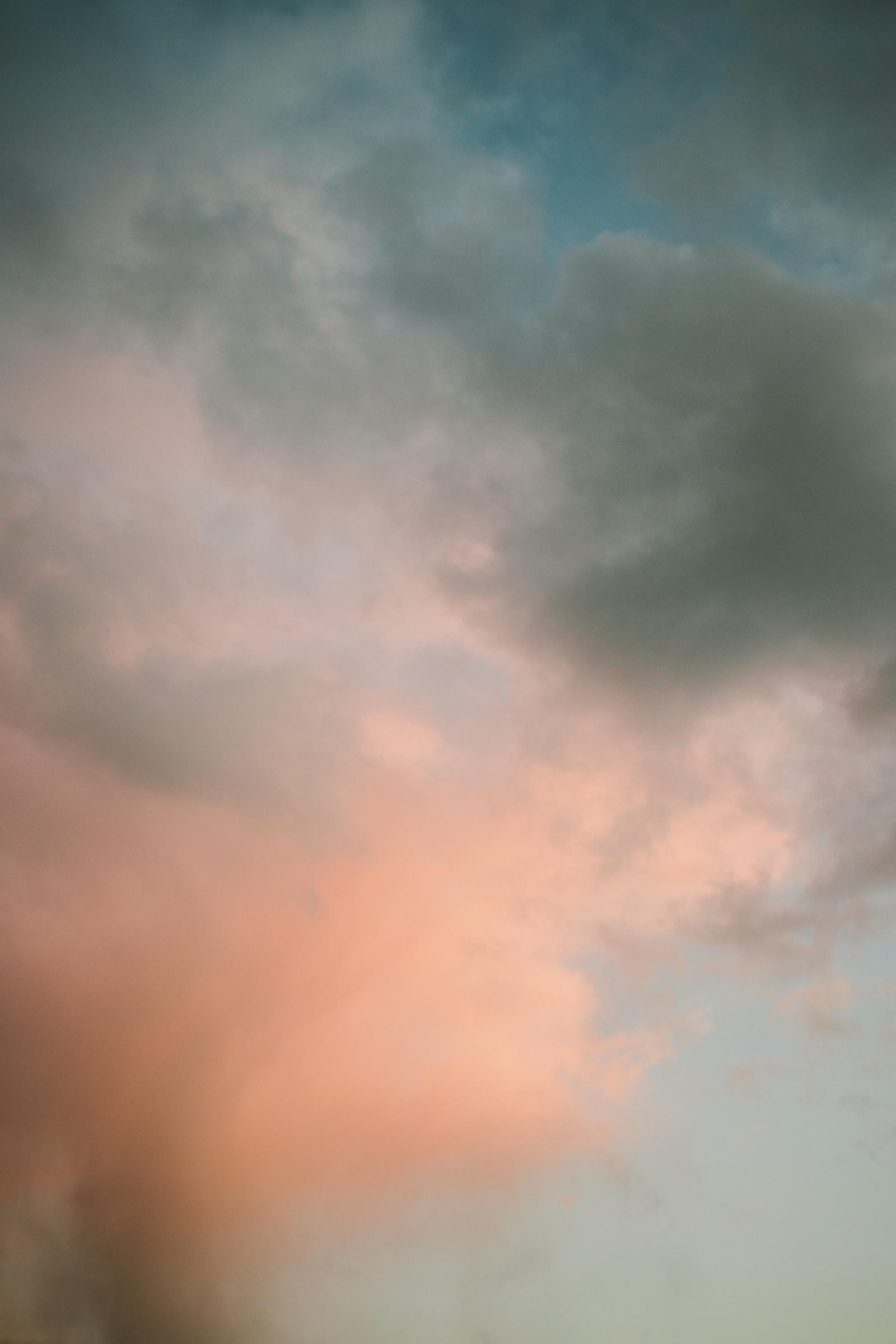 Dear Sacred Heart Community,
RE News
As Mark has previously mentioned; please take note of the new date for the celebration of the Sacrament of Confirmation which is Friday 9th of September 2022. 
I will soon be asking for members of the choir who would like to join Marty and I in preparing the music for this special celebration; so please take note of this date if your child is in Grade 2-6 and would be like to support their classmates in a musical way. 
Wellbeing News
Here are the details of some FREE webinars from the e-Safety Commission for parents and carers of 8 -13 year olds. The eSafety education team have put ideas together to help families keep their children safe online.
Take Care, 
Kate Harris
Wellbeing & RE Leader