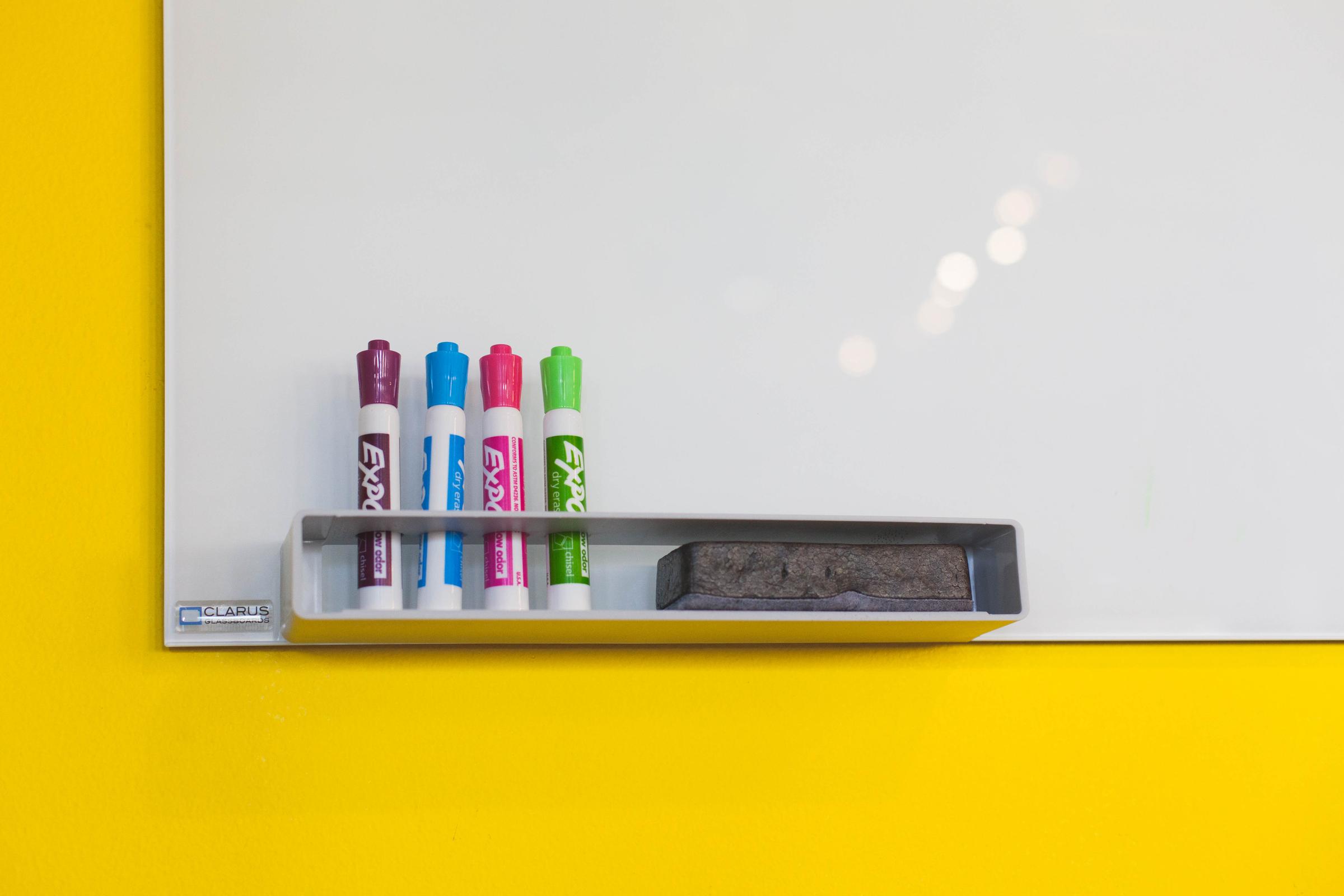 Dear Sacred Heart Community,
Premier's Reading Challenge 2022
The children are well and truly engaged in the Premier's Reading challenge! It is so exciting to see more than 80 children participating. Currently the children have read collectively 712 books! AMAZING effort!
The challenge ends 2nd September, the children will tell you that the challenge for their age group is as follows:
Prep - Yr 2 30 books
Yr 3- Yr 6 15 books 
Keep up the reading Sacred Heart!!
Bookweek 2022 - Dreaming with Eyes Open
Book week will be held in the week beginning August 22nd. During this week we have many engaging activities planned for the children, including an author visit. At this stage the important date to note is Friday 26th August as we will be finishing off the week with a book parade. The students will be asked to come dressed as their favourite book character or as something they dream to be! 
Until next week!
Jess