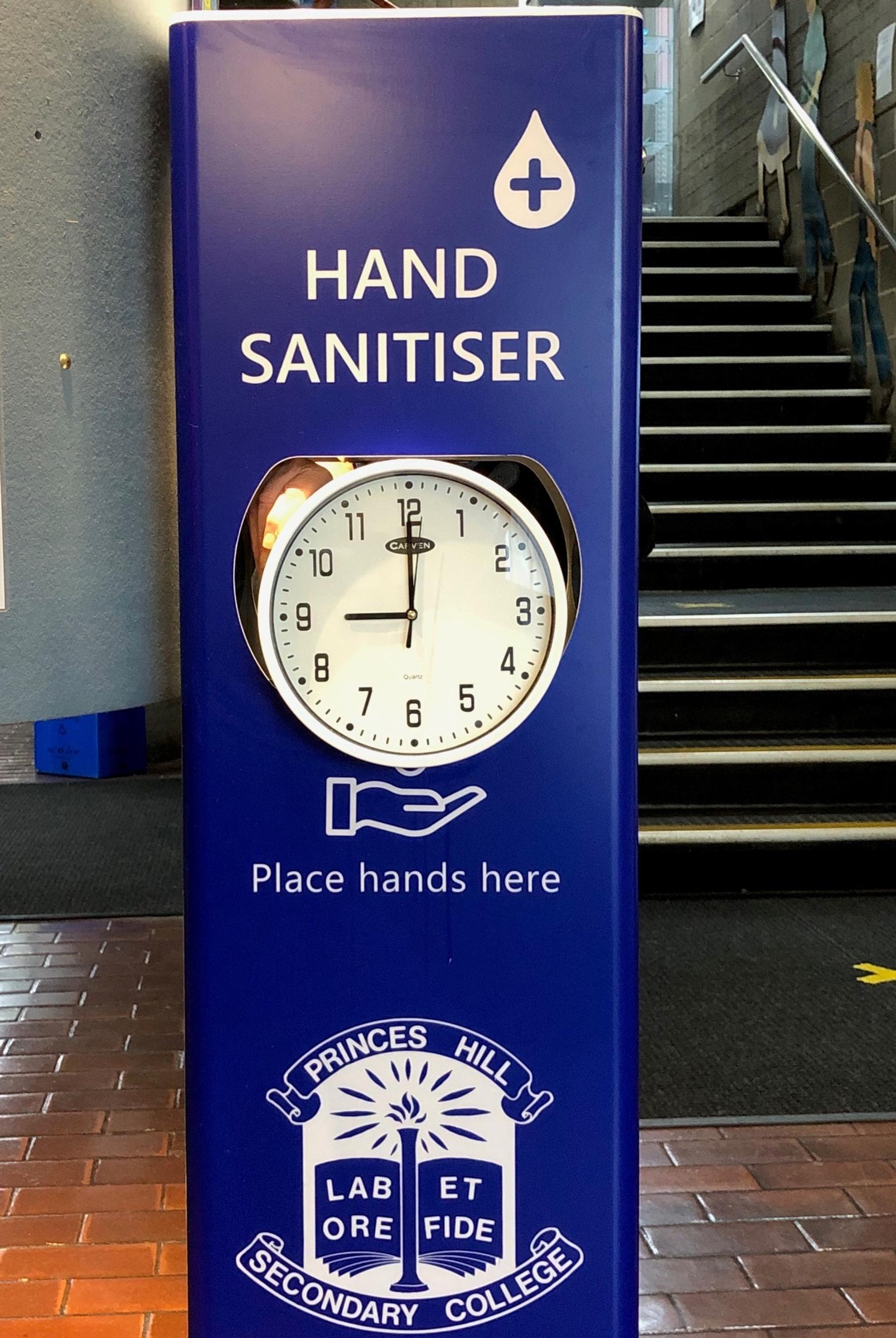 YEARS 7-10:
9 AM  START !              
Return to school Years 7-10 - Message for Students
 " If you are unwell you should not attend school"  
UPDATE - Until further notice, Year 7-10 students will have a delayed start to the school day.
Period 1 classes (short period) now start at 9:00 am.  
Students should arrive at 8:55am and go straight to their Period 1 classroom.
Welcome back - We want to take this opportunity to acknowledge the incredible job you all did in moving from face to face teaching into Remote and Flexible learning during the COVID-19 Pandemic. Congratulations on completing 9 weeks of Remote Learning, You have upheld the college values of resilience and community spirit with pride. Thank you for playing your part in controlling the spread.
Now we face some changes and new challenges as we return to on site classes. We recognise that some of you may be feeling anxious or uncertain as you return to school and that's okay. Remember you have a wonderful wellbeing team and great YLCs, SSLs and teachers who can assist you in easing some of those concerns. So reach out if you need to.
Distancing – especially no access to lockers.
Hygiene – especially hand sanitising and BYO drink bottle
Mobile phone policy – still being enforced. Consider leaving at home or hand in.
Process for Entry and Exit to the School Building - find the staircase closest to the room. See maps around school if unsure
Bell Times - Staggered -Going to class at the start of the day, at the end of recess and at the end of lunch:
New rules for Level 3 classrooms:  5 minutes earlier than the bell for arrivals and departures
Level 1 and Level 2 classrooms: You are expected to go to class on the scheduled bell.
Process for Entry and Exit to the School Building and Classrooms  We have allocated particular staircases both internal and external to get to certain areas of the school. This is to reduce the numbers of students in a particular area at one time.
Enhanced Cleaning - PHSC is receiving enhanced cleaning, including cleaning throughout the day of high-touch surfaces and the use of hospital grade disinfectant.
Canteen is open for sales and via the online ordering system by 9am.
For full details, please read our wiki advice.