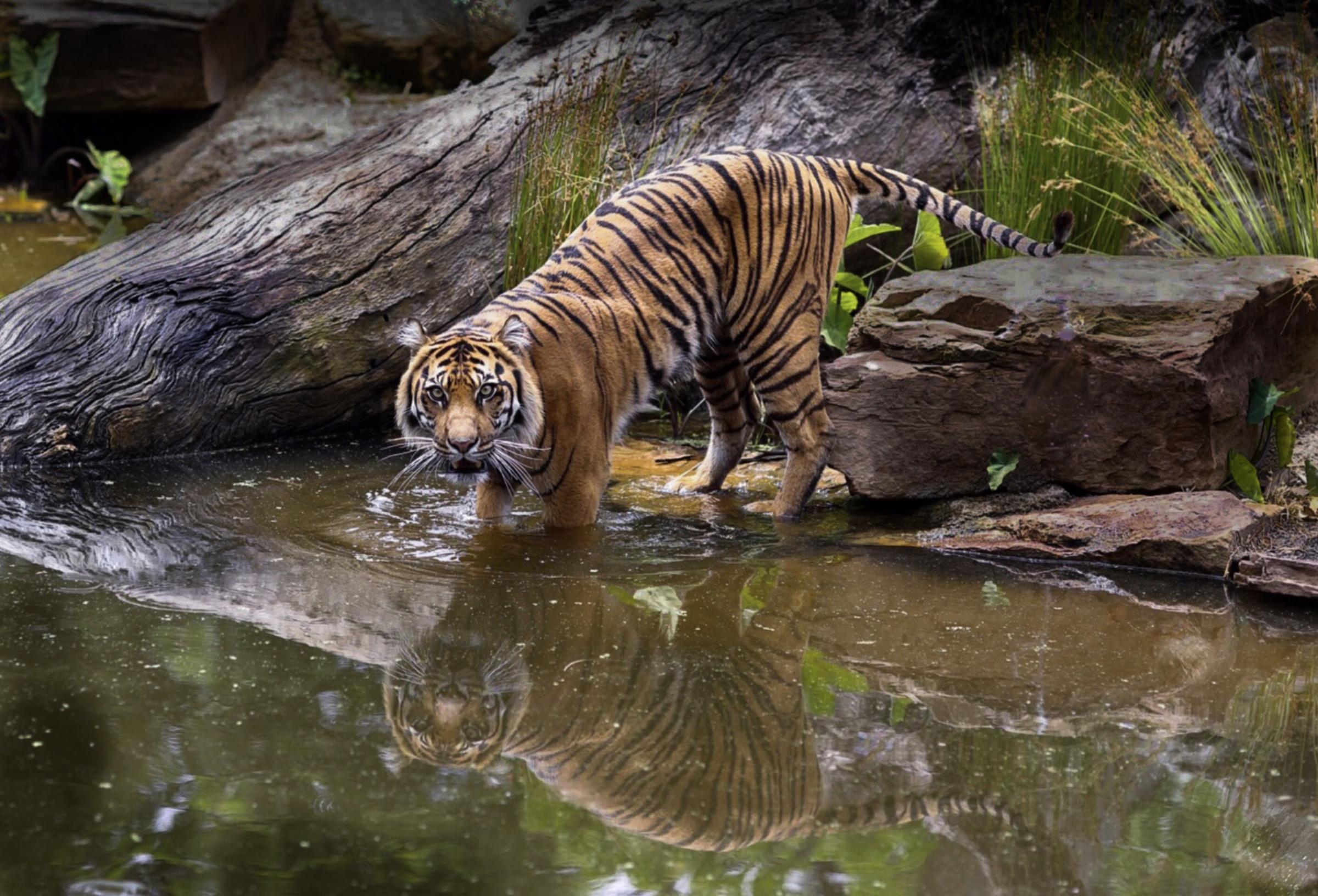 ZOO EXCURSION
During week 3 of term 4 the Year 7s spent a day at Melbourne Zoo. The purpose of this excursion was to introduce us to our new topic in Science, which is classification. We all took a bus to the zoo and we went off in groups to look at the animals and discuss them amongst ourselves. 
We had a great time viewing the animals and wandering around the zoo. The animals we saw included red pandas, platypuses, lemurs, lions, monkeys and various other classic zoo animals. We were given a worksheet to fill out about the different animals and the characteristics and behaviour that they show. 
We made observations based on how and where the different animals were grouped based on different factors. The sea life creatures were grouped and placed into one part of the zoo while the predators, native Australian animals, reptiles and monkey-like creatures were grouped into other parts. 
Our studies this term focus on classifying and presenting work about an endangered animal. The overall trip was a fun one, and we cherish the relationships and memories that we all made there. We are all very grateful to all the staff and teachers that made this trip possible. This was a memorable, fun experience that left us intrigued and excited to start learning about classification in the classroom. 
Kiara Naidoo and Bella Chanysheva 
Year 7 Students