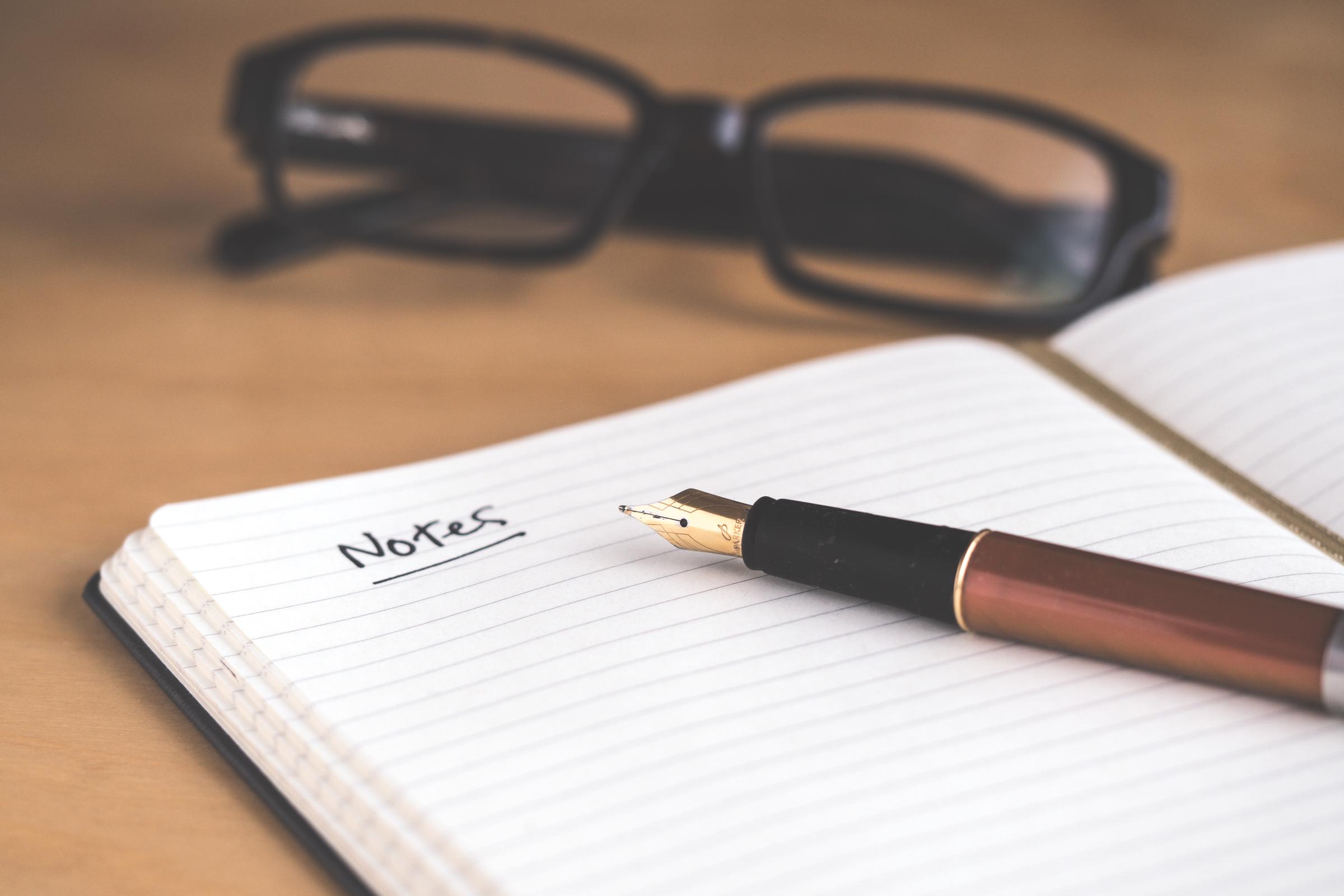 Message from the Principal
As we end Term 1, I am delighted to share that we truly have commenced the year shooting for the stars and have continued to let our light shine. In celebration of our amazing achievements in QGSSSA Gymnastics Championships this week, QGSSSA Swimming Championships, Britton Shield Swimming, Andrews Cup Swimming and other sporting events during the term, the students enjoyed a pizza party followed by a whole school dance party at lunch. Congratulations to all students who represented Clayfield and let their light shine!
In addition to our daily exceptional teaching and learning this term we have also celebrated Foundation Day, Harmony Day, International Women's Day, Year 12 Formal, had some amazing outdoor education camps for Years 6 – 10, and celebrated the achievements of our 2022 graduates and induction of our 2023 leaders at the Scholars' and Investiture Assembly. Thank you also to parents who attended our Community Conversations throughout the term and provided valuable feedback in relation to the newly released Strategic Intent document and masterplan.
There are a number of capital works planned over the upcoming Easter break and start of Term 2:
Drama room refurbishment and the creation of a black box studio with new flooring, lighting, mirrors, storage and blinds
Re-turfing and new boundary fence in the Pre-Prep and Prep playground
Completion of new Reception
Creation of a 'Wellness Hub' in the current Reception space which will continue to accommodate our Nurse and Health Centre, as well as our Counsellor and visiting allied health professionals
Complete refurbishment of the Boarding House kitchen (concept design below).
During the Easter Break, the College's power supply will be upgraded. Unfortunately, this will mean that there will be periods of time when the IT servers are offline.  This has the potential to interrupt email and system access. We apologise in advance for any inconvenience but have selected this time to minimise the interruption to teaching and learning and school operations. 
As we look ahead to Term 2, I would like to thank Mrs Alison Smith (Prep F) and Mrs Sally Wake (2R) for relieving in Mrs Susan Finney and Mrs Chris Robertson's classes while they were on long service leave this term.  Alison Smith will be continuing with us in the Learning Support area across the Primary School. Kate Osborne will be returning to Clayfield College and working alongside Mrs Finney on Monday and Tuesday, while Mrs King Scott takes some study leave for the remainder of the year. Mrs King Scott will be continuing as Teacher Aide in Prep F on Wednesday, Thursday and Friday.
This term we farewell Mrs Chelsey Holman (Spanish teacher) as she takes up the position of Head of House in the Junior Boarding House at Toowoomba Anglican College. We wish Chelsey all the best as she takes up this promotional role. 
Ms Perrie Bourke is heading off on long service leave in Term 2. We wish Perrie all the best during her break. Ms Ruby Chen will be returning for Term 2 and we thank Ms Anjelica Lin for relieving in Ruby's absence.
In closing, may you and your loved ones have a blessed Easter filled with happiness, love and faith and I look forward to another term of living our wildest dreams!
Kind regards
Dr Andrew Cousins
Principal