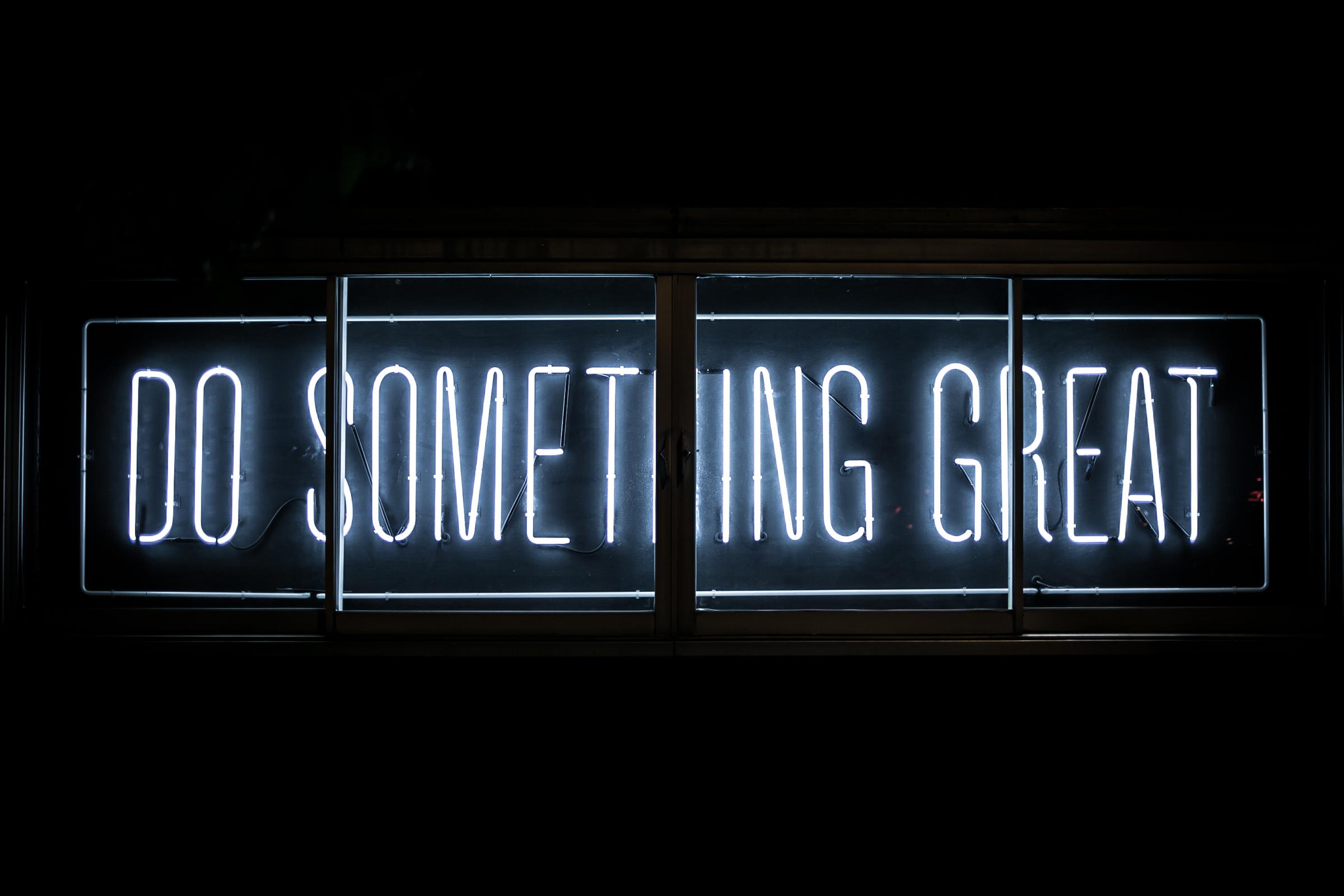 Careers News
Careers Counsellor | Mandy Ellwood
As Year 12 draws to a close…
As I watch our VCE students and staff finally settling into the exam period, I wonder who has the most stress and who the most benefit from the whole experience.
Students are working hard from early morning to evening in the study hub. At times there is an unearthly quiet, at times much productive discussion and even laughter as students help each other to grasp the difficult concepts and work out answers together. There are the study groups we have encouraged all year! There are the maths students solving problems on the white board!
Often staff are there to offer last-minute assistance and advice to students, as they too are keen to see the students they have coached and cajoled all year to their very best in exams.
The VCE Coordinator, Sylvia Pastore, is a constant presence, supporting and encouraging each student on a personal basis, endlessly chasing forms, meeting with students, meeting with parents, as well as providing nutritious snacks to help the students keep up their energy levels throughout the stress of exams. On top of this, she efficiently manages all the administrative tasks involved in running the exams, ensuring that each student is where they should be, organising the supervisors and liaising with the VCAA.
Students emerge from exams, some exhausted and quiet, most pleased to have had the opportunity to demonstrate what they have learned all year. I wonder about those unfortunate flood-affected students across the state, who will never have the satisfaction of doing so. They will receive derived scores, so their ATARs will not suffer, but the exams are a conclusion, a rite of passage they will miss out on. Our students are lucky, as they get to work through to a logical conclusion, using the adrenalin that healthy stress provides, to give the exams their best shot and prove something to themselves. It is an opportunity to achieve their personal best.
Yet behind this scenario are the parents. I suspect their stress levels are even greater! They do so much to help their child through the year: providing nutritious meals, sage advice and emotional support. They might read the English novels so they can discuss them with their student; they might quiz them on the areas of the brain for Psychology, the circulatory system for PE or the table of Elements for Chemistry. They might discuss law, religion, politics, philosophy and current events to help their young person expand their world and develop their ideas. Then they can only wait and  hope! I know what it is like as I have done this three times. It is a difficult and emotional time for parents too! You no longer have much control over what happens – you need to rely on hope and prayer, to trust in all you have done so far to raise this precious bub to adulthood. Whatever the outcome of Year 12 - VCE, VCAL, unscored VCE - all the options are open to them. Work, study, TAFE or Uni - they all lie in their future. There is a pathway for all. Whether they take the direct or the scenic route, they will be engaged in their 'career' from this moment on. A listening ear, help, suggestions and advice are always available from the Careers Counsellor. Please refer to the Beyond Year 12, the school leavers' handbook that was emailed to you recently for all the details on how to take the next step.
"Not all who wander are lost."
Tolkien
Mandy Ellwood
Careers Counsellor
---