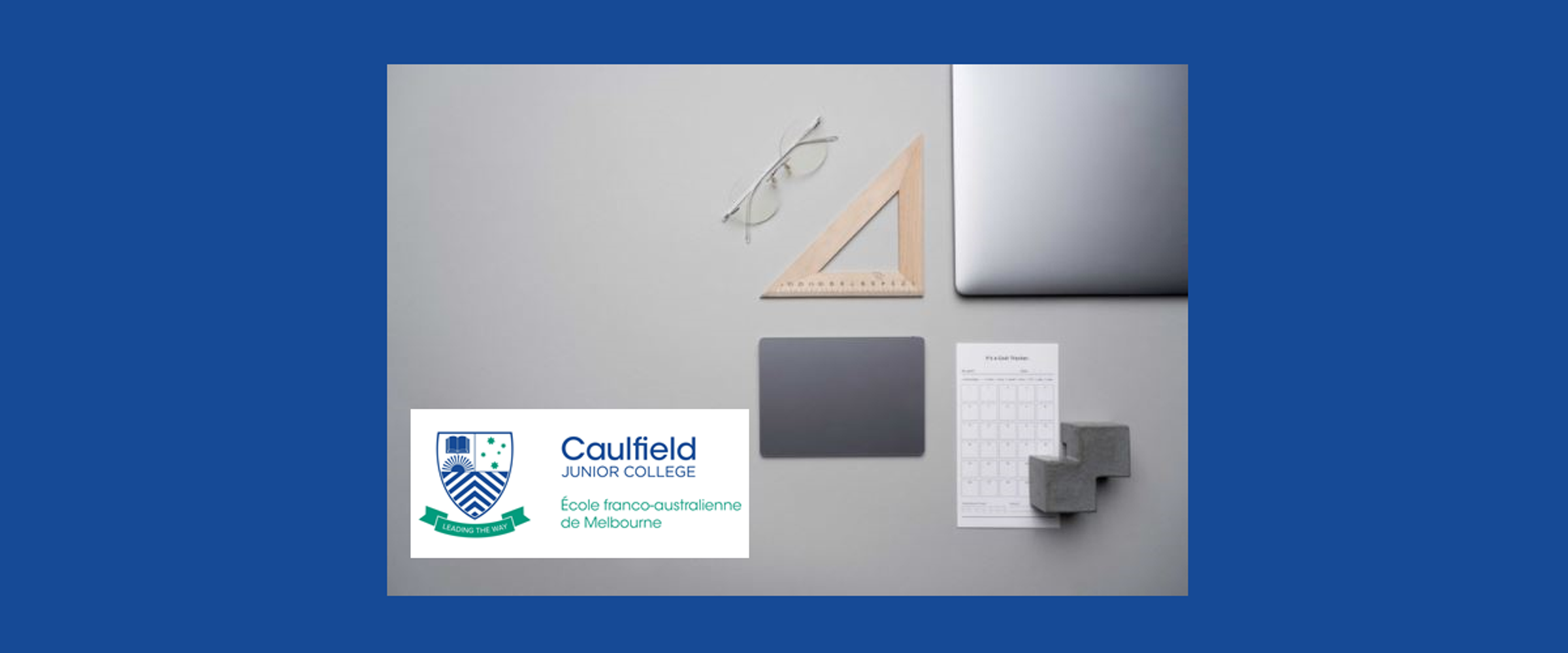 CJCs online libraries
Caulfield Junior College has an 'E-BOOK LIBRARY'.  
It is filled with an amazing amount of books that your child can borrow at any time to read anywhere on your child's iPad, laptop, computer or phone.
Your child's username and password will remain the same for the entire time they are at Caulfield Junior College.
User name   John.SMITH  (First name. LAST NAME)
Password     SMI0001 – (Your child's student ID which can be found on Compass)
HOW IT WORKS:
1.            E-Book Library is found under the "Learning at CJC" tab on our website.  https://www.caulfieldjc.org.au/learning-at-cjc
2.            Scroll down and click on the pictures.
LEARNING RESOURCES - FREE E-LIBRARIES 
3.            Or, go direct to the E-Book Library by following this link.  https://caulfieldjc.eplatform.co/.
4.            Click on 'sign in' (top right corner).
5.            Enter your child's individual username and password.
6.            Start browsing and start reading.  (Your child can borrow up to two books for two weeks).
Additional resource - French E-library at Alliance Française.
OUTILS D'APPRENTISSAGE - BIBLIOTHÈQUES GRATUITES EN LIGNE 
Parents who are members of the Alliance Francaise, you have access to the Culturetheque library with over 220,000 books available for students to borrow. 
https://www.culturetheque.com/AUS/accueil-portal.aspx
Regards,
The Library at CJC.