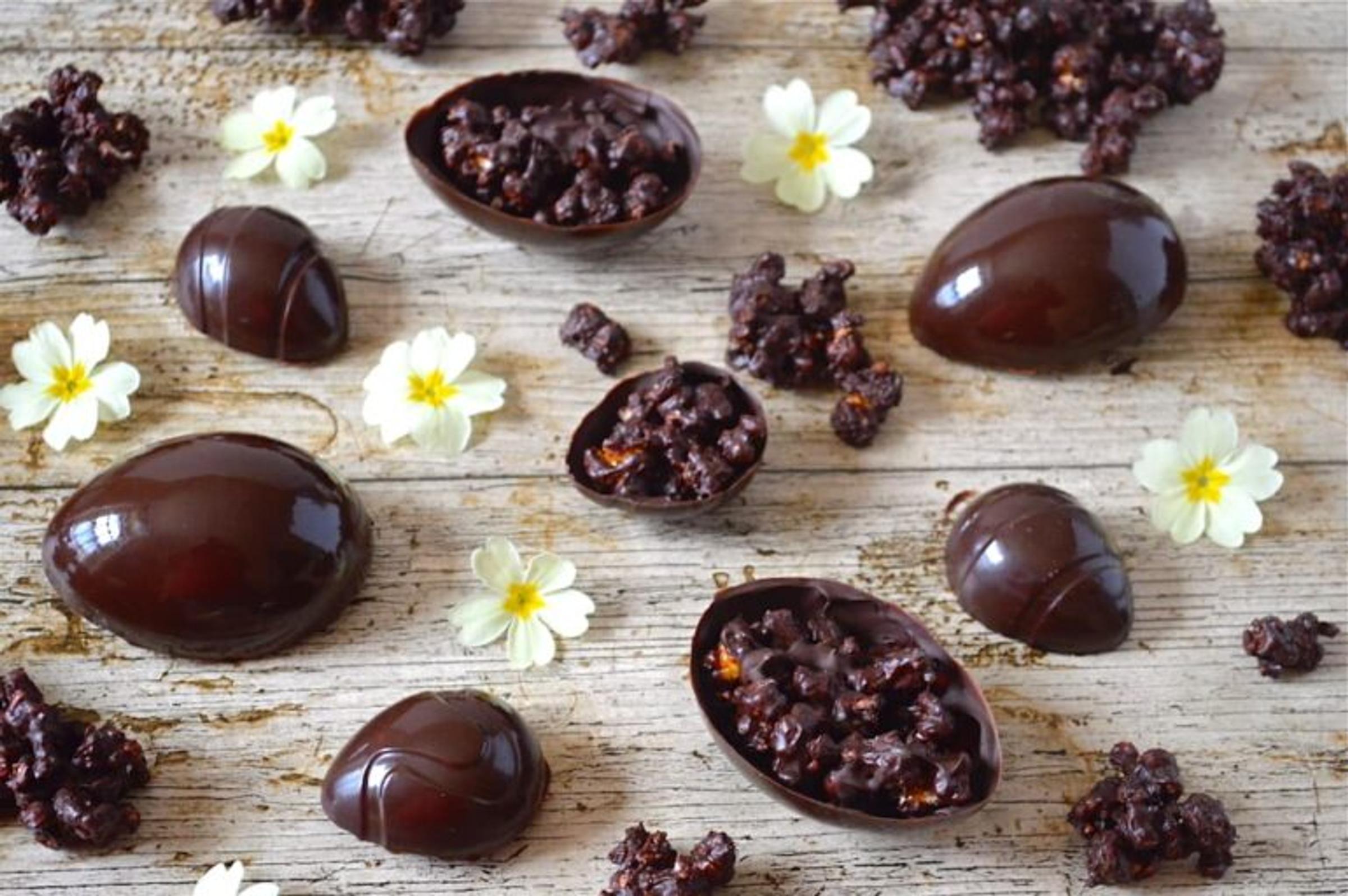 Allergy & Anaphylaxis Australia
With Easter approaching, it is timely to talk about dark chocolate. Dark chocolate can (and often does) contain milk protein or traces of it due to the way the chocolate is produced – chocolate production lines cannot be washed with water.
If you have a child or are a person with cow's milk allergy, you might like to remind your loved ones of this in the lead up to Easter. It is safest to choose Dairy or Milk free chocolate from specialist manufacturers.
Always read the ingredient labels before you purchase a food item and check again before you give to the person with the food allergy.
Please read this advice from Allergy & Anaphylaxis Australia