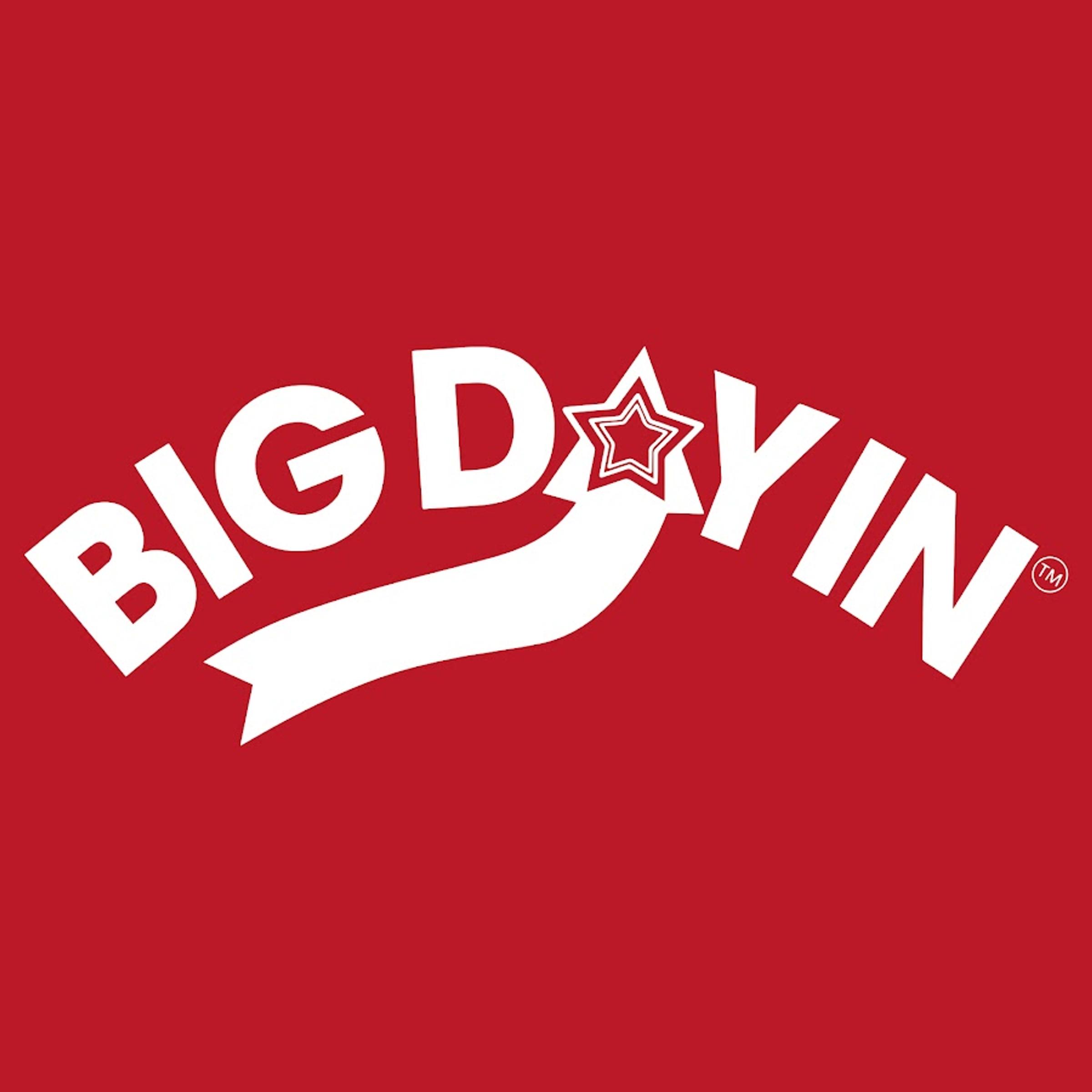 Tech Talk
VCE DigiTech Co-Ordinator | Sylvia Pastore
Year 11 Applied Computing
Year 11 Applied Computing class attended the Big Day In conference on Wednesday 20 July, where students explore careers in technology. The exciting conference was held at Melbourne University and the students learnt about courses, degrees, work experience, internships, apprenticeships and engaged with hands-on demonstrations of emerging and existing technology. 
Year 11 student Danh Nguyen won $900 worth of Adobe products or stocks! Danh opted for the stocks in Adobe. 
A great day for all students who represented St Mary's College with maturity and excellence.
Sylvia Pastore
VCE/DigiTech Co-Ordinator
---