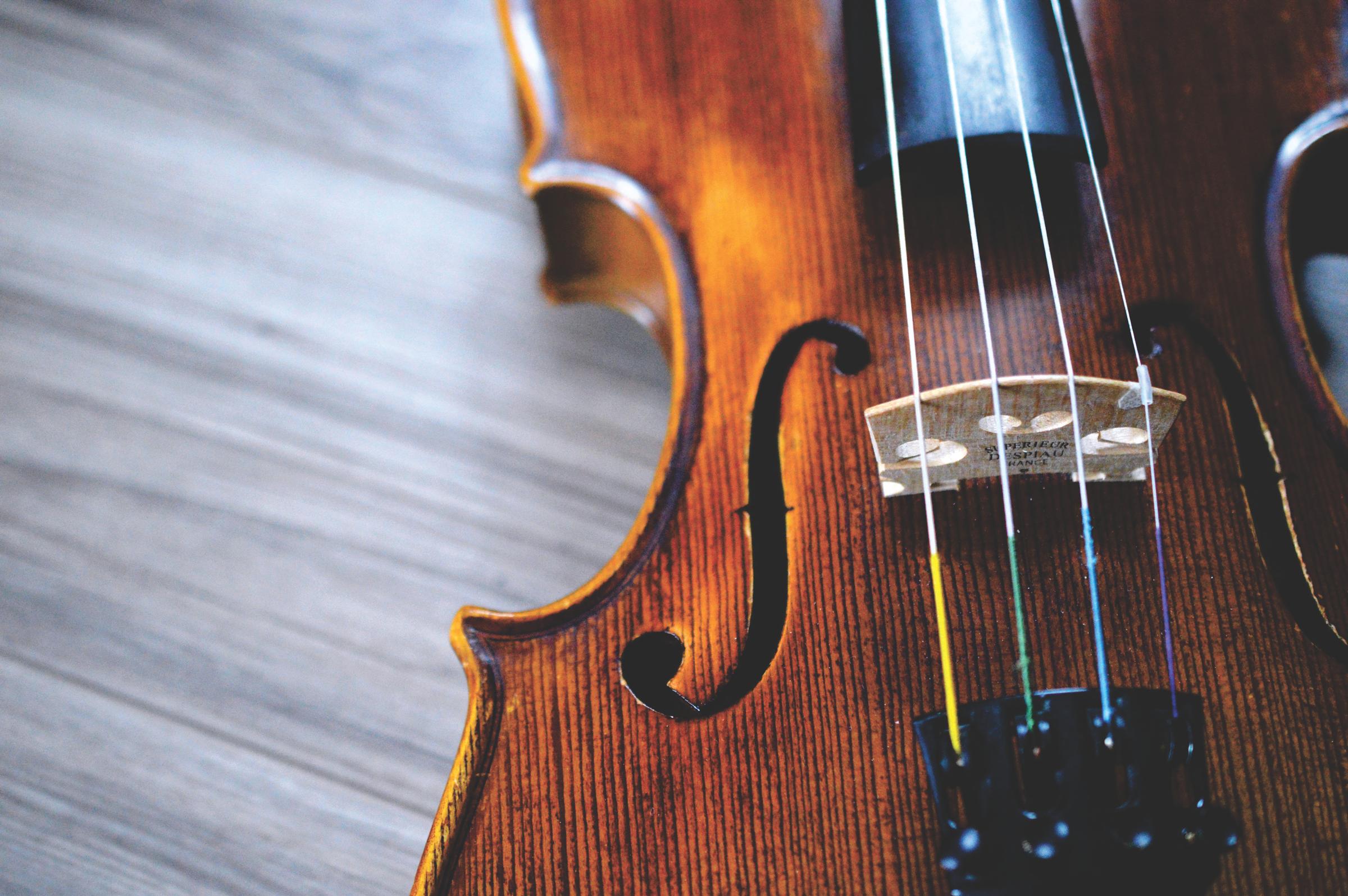 String Soiree
Congratulations to the following students who performed so beautifully at our first String Soiree for 2022 on Tuesday, 2nd August, in the library:
Violin
Emily Pilepich: "All in a Garden Green"
Elena Jia: "Cantabile"
Alexandra Pilepich: "Carnival of Venice"
Freya Swannell: "Tango"
Morrigan Raven: "Sicilian"
Tess Dalimore: "My Sheep Safely Graze"
Esme Kanaan: "Concertino"
Tamsin Day: "Ode to Joy"
Chau-Anh Dang: "The Letter"
Nikkita Coseksi & Hannah O'Donnell: "Canon"
Cello:
Esther Kahans: "Harlequinade"
Eliza Fox: "Sarabanda"
Anja Paine & Leo Creaney: "Test Drive"
Our Junior String Ensemble, who rehearse on a Tuesday morning before school, concluded the evening with Joe Hisaishi's Laputa, Bach's Brandenburg Concerto #5 and Ed Sheeran's "Perfect".
Thank you to all parents for their support and especially to our two string teachers, Lore Burns (Cello) and Les Gyori (Violin) for all their work preparing, accompanying and supporting their string students.
We look forward to another string soiree in our new Auditorium in Term 4.
We would also like to welcome a new string teacher, Keely Moggach, to our instrumental team. Keely will be working at MGC on Wednesdays.
Anne Corry
Manager of Instrumental Music
---