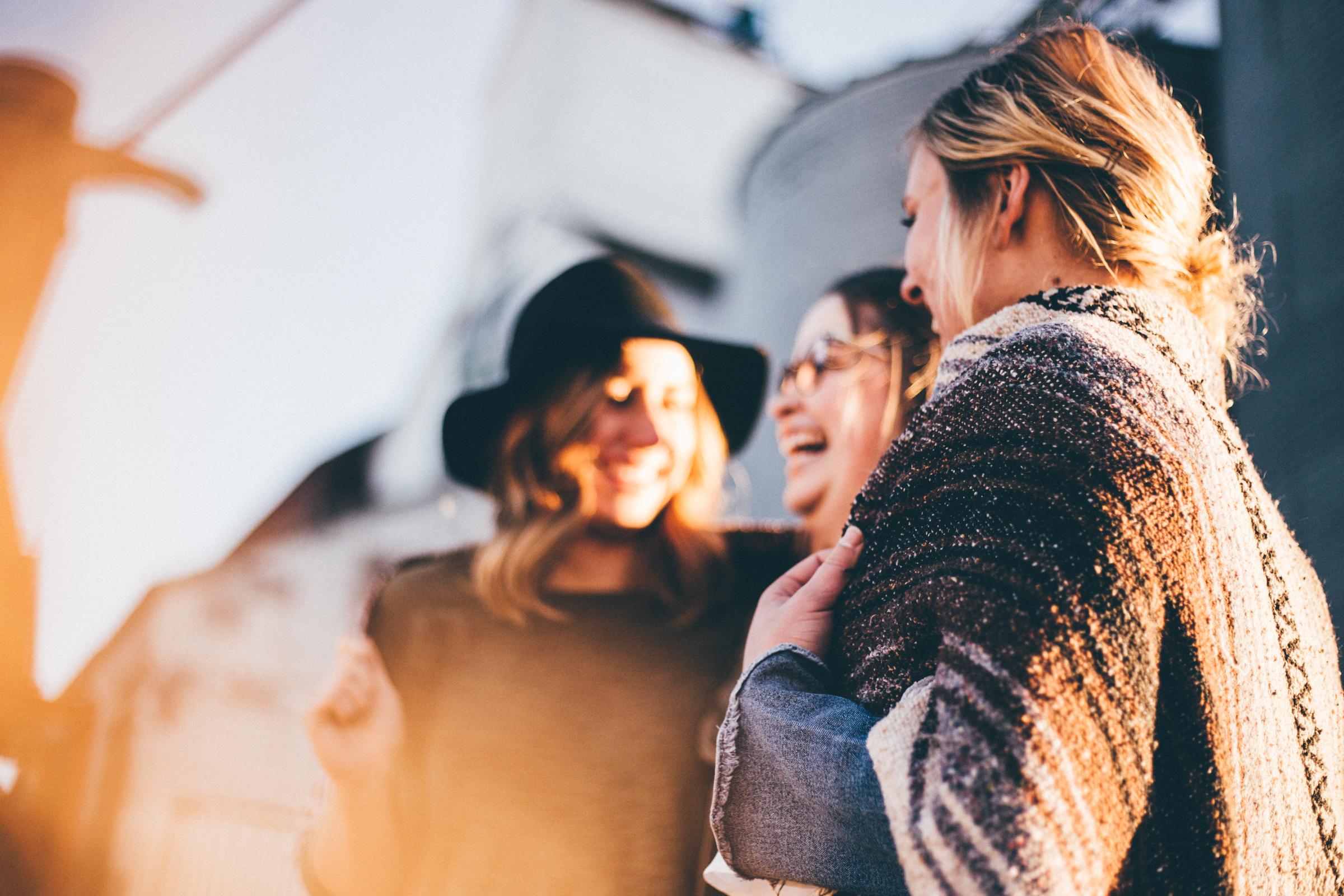 BOUNCE INC Freestyle Academy
The BOUNCE Freestyle Academy is a skill development coaching program. The Academy  harnesses balance, coordination, strength and agility in a way that focuses on fun, creativity and self expression.
BOUNCE Freestyle Academy is made up of 4 specialised programs that develop skills from walking age toddlers through to Freestyle athletes. Progression milestones are rewarded and celebrated along the way.
Enrol via this link: https://www.bounceinc.com.au/bounce-freestyle-academy
---