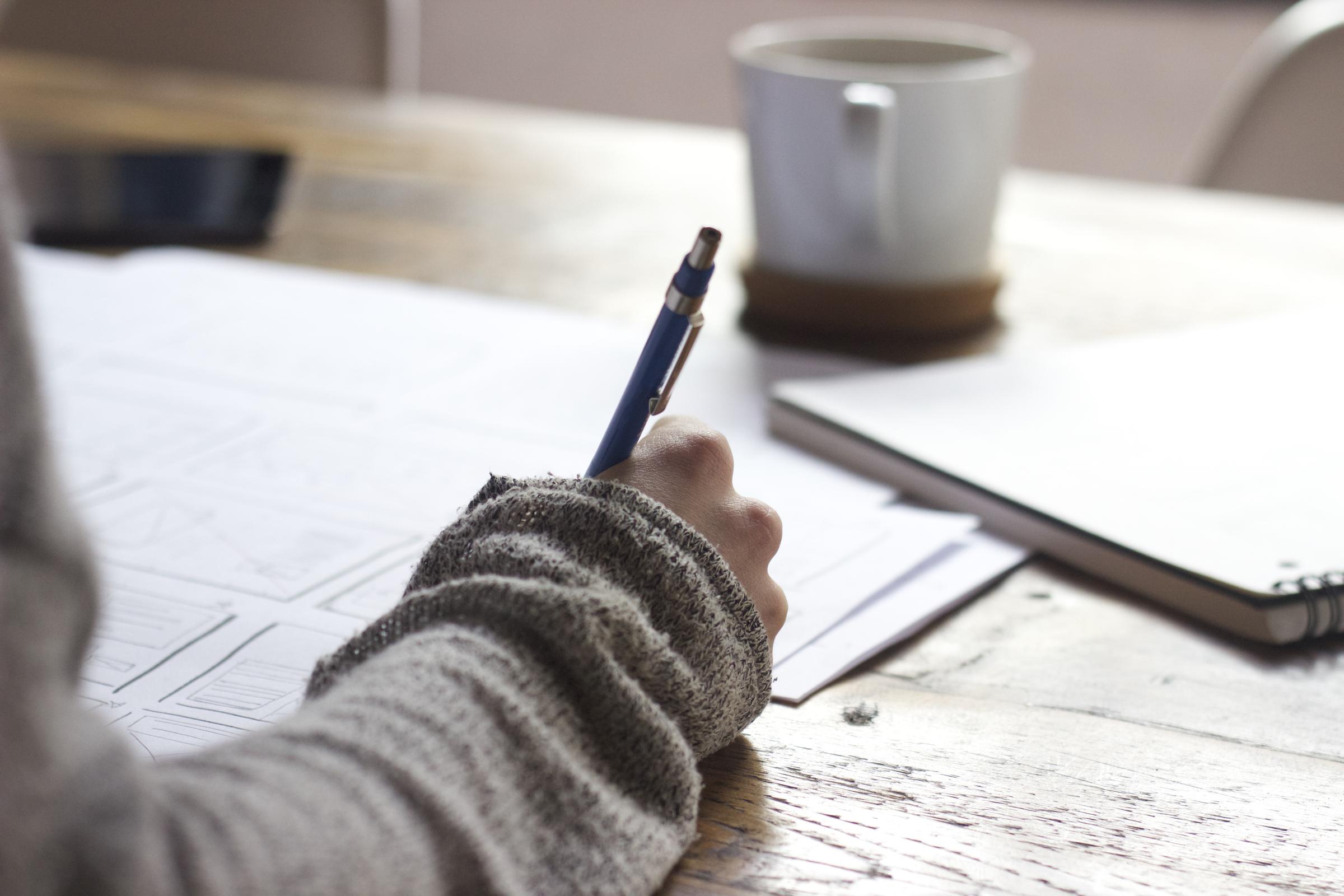 A FANTASTIC OPPORTUNITY TO HAVE YOUR WRITING PUBLISHED!
The Age and Dymocks bookstores have created an exciting new writing prize for young people. 
This is a great opportunity for young writers to share their ideas with a vast audience. 
All students in Years 8 to 12 are encouraged to enter. 
The Age/Dymocks Essay Prize is for persuasive non-fiction writing. It is open for entry in two age groups (14-18 years and 19-24 years). There will be six winners decided by senior editors at The Age - Jewel Topsfield, Osman Faruqi, Patrick O'Neil - and special guest judge, award-winning author Maxine Beneba Clarke. 
Click on this link to read more about why Beneba Clarke agreed to be a judge: Maxine Beneba Clarke
WHAT YOU NEED TO KNOW:
14-18 years can write up to800 words; 19-24 years can write up to 2000 words. 
Only one entry is allowed per person.
The deadline for entries is 5pm, Monday 2 October.
First prize winners in each age group will receive:
A cash prize of $1000, courtesy of Dymocks Books and Tutoring;
A 12-month subscription to The Age;
Publication of their essay in print and digital formats;
An invitation to tour The Age newsroom and meet journalists and editors;
An invitation to pitch up to four additional opinion pieces in the following 12 months.
Two runners-up in each age group will receive: A cash prize of $500, courtesy of Dymocks Books and Tutoring, and a 12-month digital subscription to The Age.
Entrants must respond to ONE of the following essay questions:
1. What makes you optimistic about the future of Melbourne or Victoria?
2. How is Victoria different from the rest of the country and how have those differences been established?
3. What is the one law you would change and why?
The entry form and further details can be found HERE 
If you have any questions, simply email news@theage.com.au with The Age Essay Prize in the subject line.
Good luck, McKinnon writers!
Ms Liz Pentland
Writer of the Month Coordinator