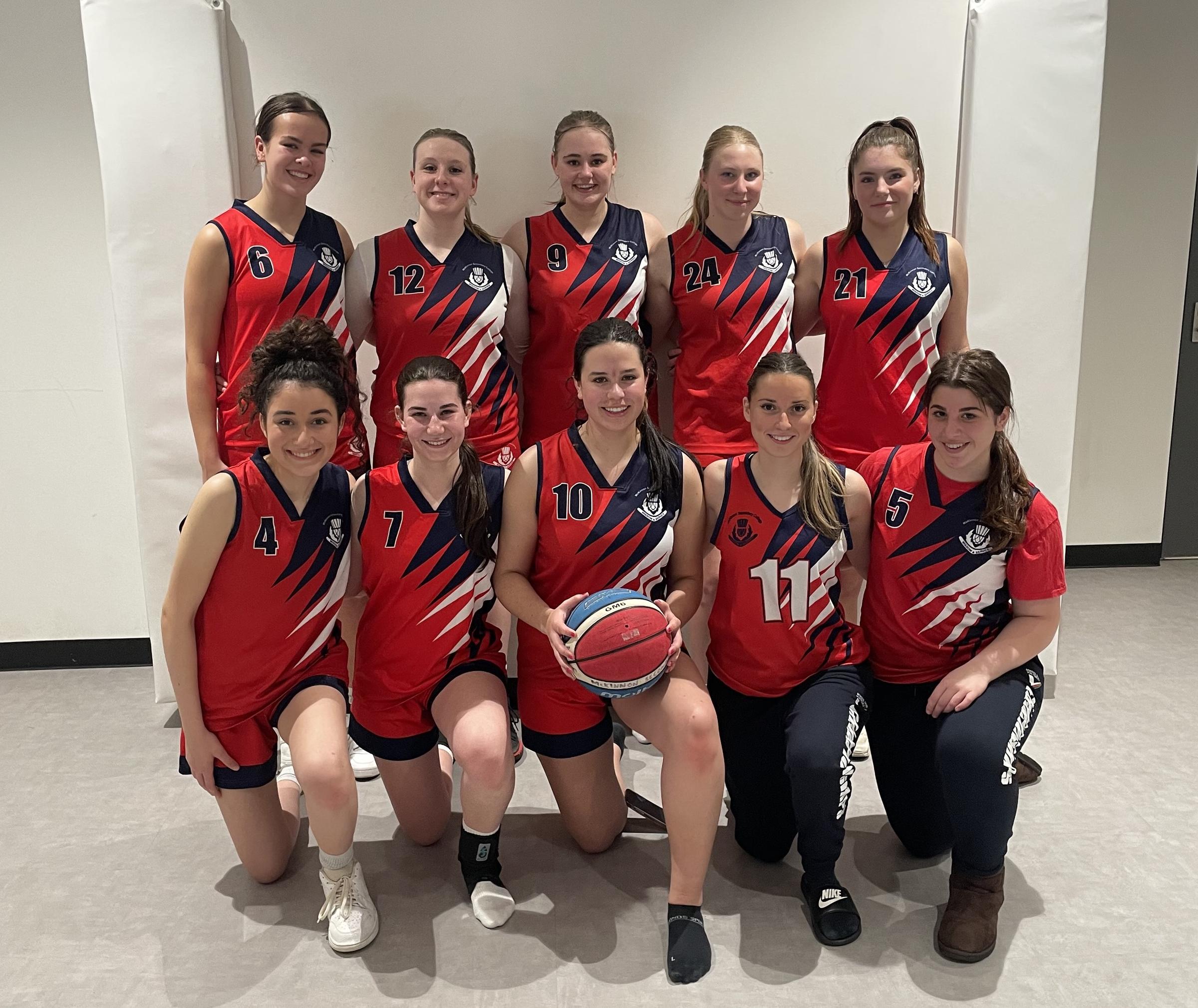 SENIOR CAPTAIN
The end of Term 3 sees the completion of our last full term as Year 12s. With only a couple school weeks left, our final SACs are wrapping up, and filming for our famous Year 12 Assembly has begun!! A common thought amongst the cohort was how it was only yesterday that we were on Year 12 Camp. Now, we're figuring out Mankinnon, and also what we'll be wearing for dress up day and most importantly valedictory. 
One thing I'm grateful for is having been involved in as much as I can e.g. House Music, school sport, and trivia night. It's events like these that really make not just your Year 12 but also your high school experience at McKinnon, some of us may even call it the 'McKinnon Magic'. 
The recent Cultural Diversity Week was one of those opportunities to get involved, and it was great to see so many people doing so!
Though participating within the school community is integral, maintaining a strong balance is even more paramount. As I said before, the Year 12s are either sitting or have just completed their final SACs! With the end of these school assessments comes the notorious exam revision. I encourage everyone to do their best and really prepare themselves for their exams. However, exam period is undoubtedly the most stressful time for Year 12s, so it is important that people still have their outlets such as playing sports or going out with friends!  If it ever gets too much, it is crucial to reach out for help.
I wish all the Year 12s the best of luck going into this term's 'holidays' and I hope everyone has enjoyed their last weeks of Term 3, looking forward to what will be a memorable Term 4.
On a final note, I would also like to congratulate the Senior Girls Basketball team for making it into state. This is a huge achievement for girls basketball and girls sport at McKinnon!!
Victoria Polites
Year 12 Student
JUNIOR CAPTAIN
East Campus has been the home of activity lately, bringing students together for some exciting events. One of the crowd-pleasers has been the sausage sizzles that have been taking place. These fundraisers gather people to enjoy delicious sausages while chatting and making new friends.
Both Main and East campuses came together to witness 'The Wedding Singer' musical. It was a great night with everything going really well. Not to forget the mention from our local MP Nick Staikos, who managed to recite every student involved in the performance in the latest parliament sitting. 
Another major attraction has been the FIFA tournaments. These video game competitions have been a hit among gamers of Years 8 and 9. Participants have been showcasing their virtual soccer skills in teams of two and competing in a fun and competitive atmosphere. These tournaments have not only been about winning but also about making new mates among players.
Also, the East Campus has witnessed thrilling futsal tournaments. Teams across Years 8 and 9 have been battling it out in the Gym every week, bringing good crowds to the Gym. It's been a highlight of the term for quite a few students. 
The East Campus has been full of events, featuring sausage sizzles, FIFA tournaments and futsal competitions. These events have not only enriched the campus experience but also created a vibrant and engaging atmosphere that brings people together. Whether you're into theatre, being a FIFA champion, or a sports lover, the McKinnon East Campus has been keeping students busy at lunchtime.
Elliot Cockle
Year 9 Student