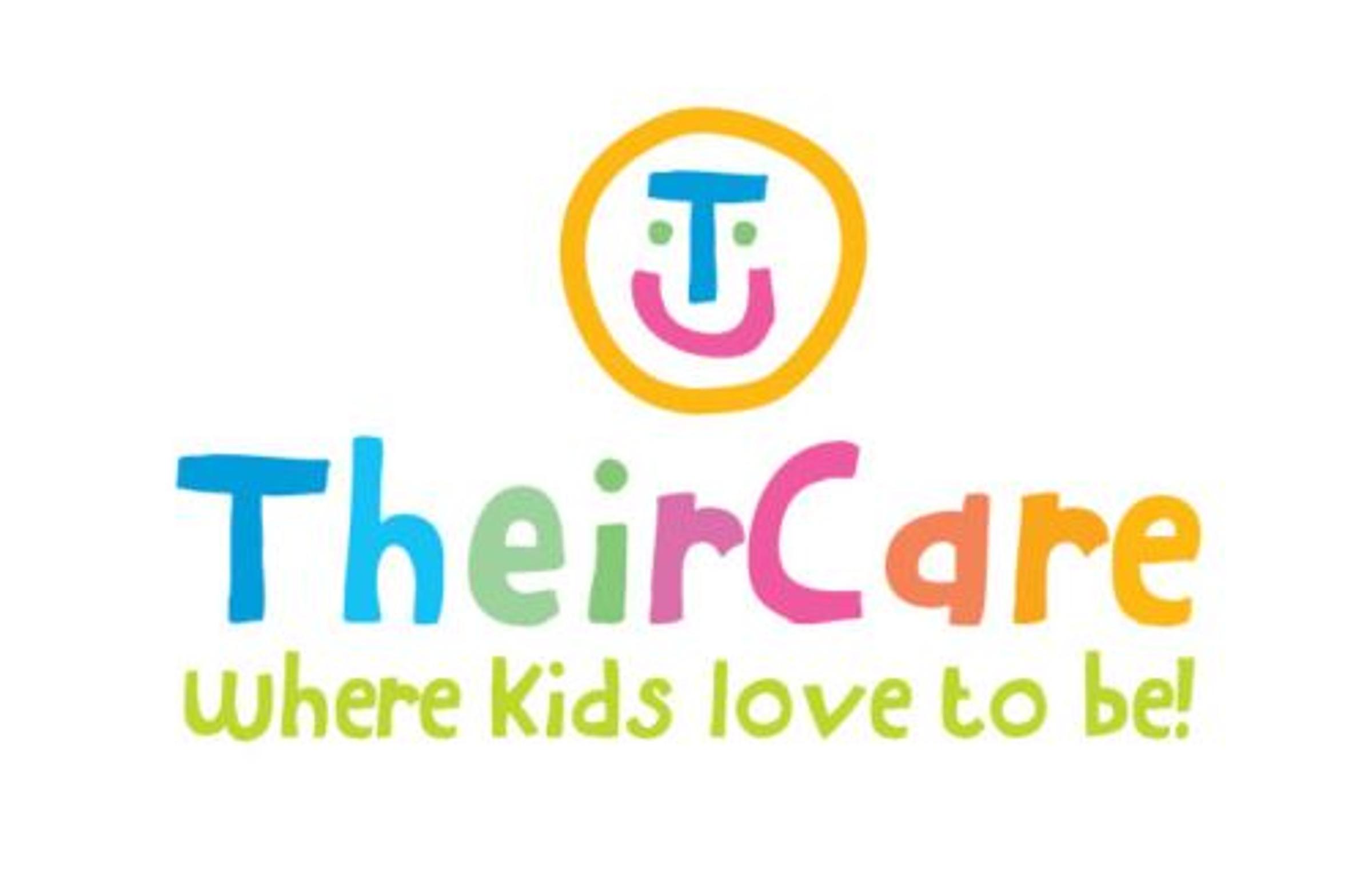 GOSH
Galilee Out Of School Hours Care
Good afternoon, dear families!
We are extremely glad to welcome all of you to Term 2!
GOSH had lots of fun during the holidays and the first weeks of the term.  My team and I believe that photos speak louder than words.
Kateryna is going to be absent for the few weeks.  During her absence, Nilay will be there in the morning, and in the afternoons - Liana, Lucas, Letitia, and Isabella.
Have a great weekend, and don't forget to book your children at www.theircare.com.au
- Kateryna and the team