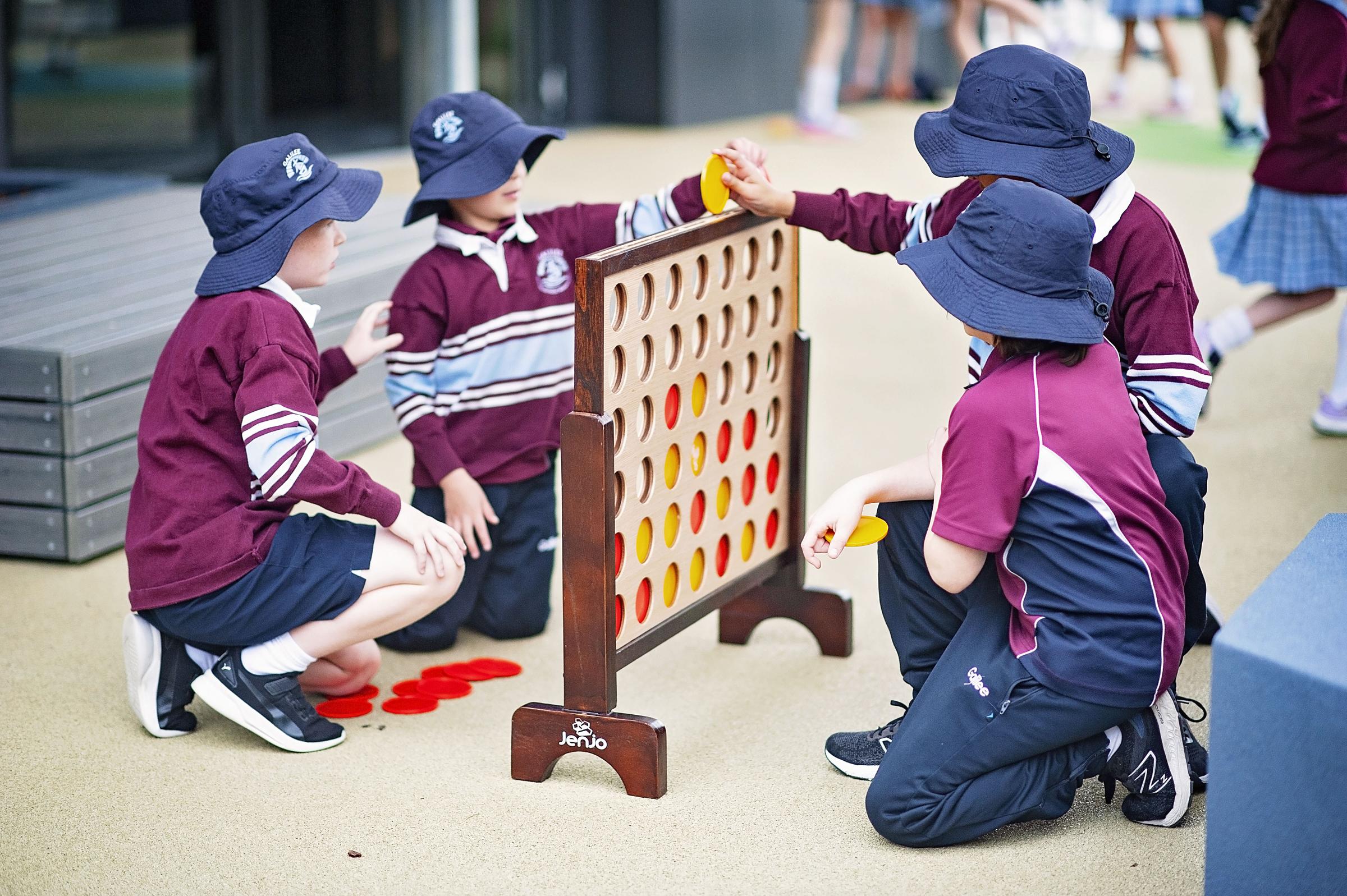 Galilee Parents Association
Hello Parents & Carers,
Next week, in honour of all the wonderful Mothers and significant women in our lives we celebrate Mother's Day. The GPA are delighted to be supporting a number of amazing events and activities and we invite you all to take part where possible.
Monday 8 May : Mother's Day Stall
Students can choose from mugs, keep cups, jewelry, notebooks, cookies and much more.  All items are priced between $2 - $10. The stall is cash only, kindly remember to send your child/ren to school with money on the day.
Friday 12 May : Complimentary Strength & Breathing Class in the Basketball Stadium at 7.30am - 8am followed by Mother's Day Morning Tea 8am - 9am and Litergy at St Peter & Pauls 9.15am - 10am.
Mother's Day photo montage – we love this annual tradition! Please send photos of Mother's/significant women and students to ccarnovale@gsm.vic.edu.au by Tuesday 9th May so that Ms Carnovale can put together a photo montage to show at Morning Tea.
Annual GPA Mother's Day Lunch: Thank you to everyone for supporting this event, we're looking forward to seeing you all at Greenfields for what we hope will be a wonderful afternoon.
2023 Gala Parent Event Sub-Committee: Expression of Interest
The GPA would like to invite any member of our community interested to join our sub-committee for the August Gala Event.  If you are interested in helping us put on our next big event please reach out to jodiehoefer@gmail.com
Colour Explosion Run 4 Fun
WOW WOW WOW!!
 Thank you again to all our amazing volunteers and families that helped us put on this truly amazing event.  It was wonderful to see students, parents, carers and teachers all getting involved and having so much fun.  We raised over $35,000 and are now starting to plan our library 'revamp' – if you have any ideas for what you would like to see in our library drop the GPA a note in our 'Dream Library' Inspiration Box located in the office.
Check out the Colour Explosion Run 4 Fun Poster and to check out the full photo album visit us here Galilee Primary School Parents Association | Facebook