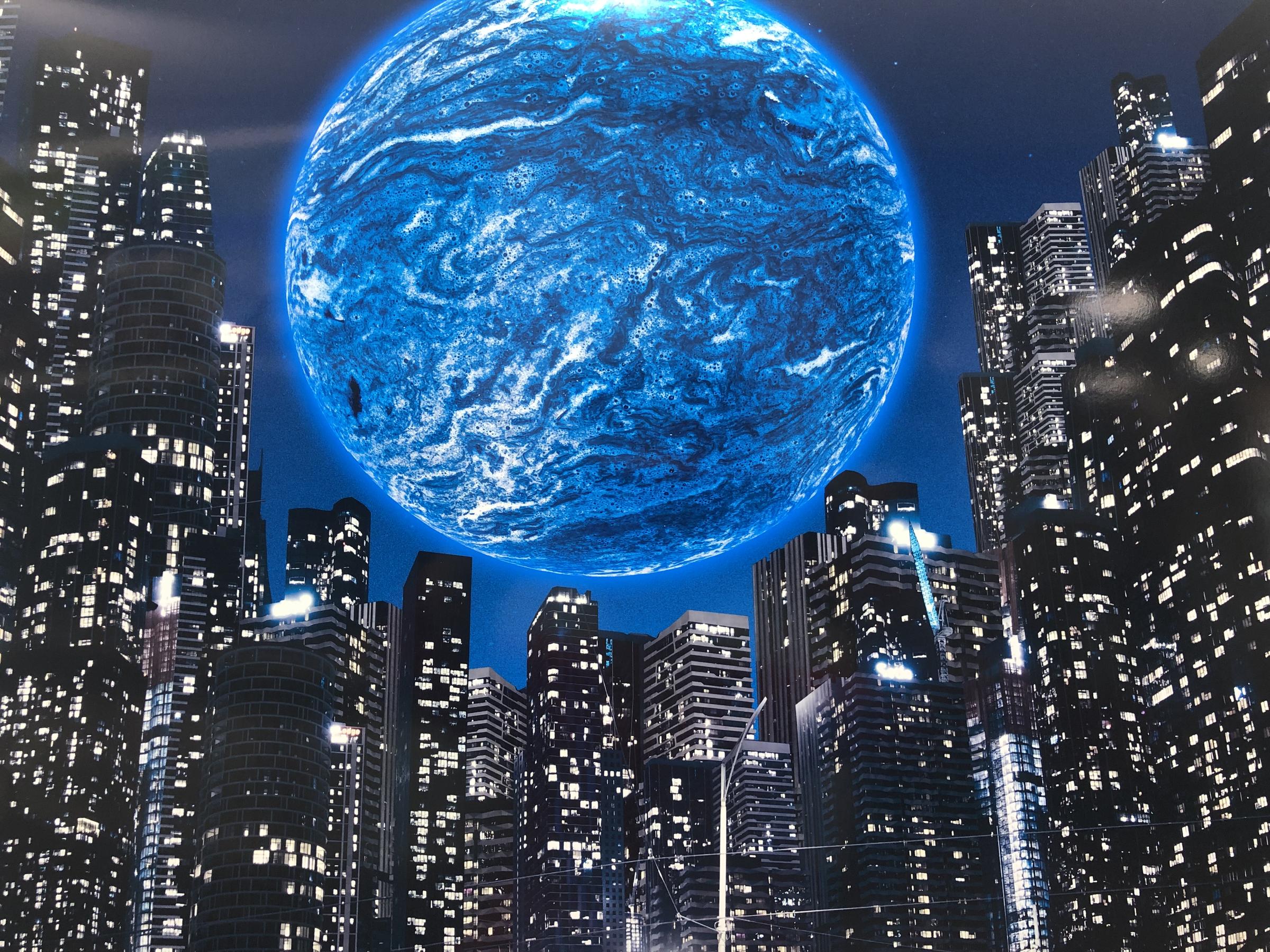 Art Exhibition
The Arts staff and students were pleased to hold the Art Exhibition in celebration of their artistic achievements this year. 
Thank you to Nic Kocher for his inspiring opening address.
This was the first VCE Exhibition in 3 years and it is great to again see the work on the walls. With a big crowd in attendance there was a delightful sense of celebration and community connection in our first exhibition since 2019!
Congratulations and special thanks to our Art/Tech team for the wonderful exhibition
and to the students whose work across a veritable cornucopia of forms and mediums was again impressive.
---