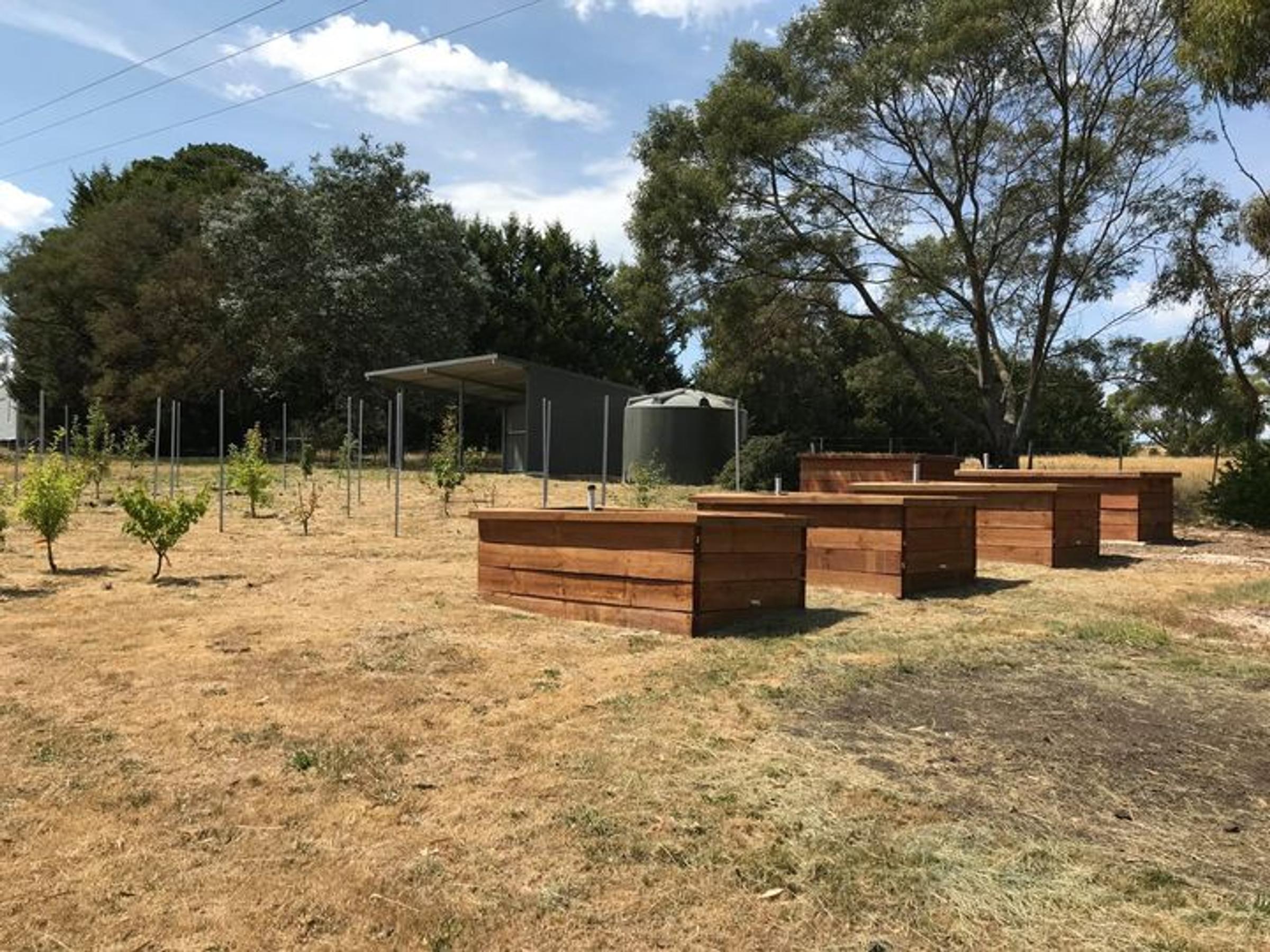 Tap Audit
A couple of weeks ago the grades 4-5-6 students completed audits of all the taps around Newham Primary School to ensure water wasn't being wasted. The good news is that no taps leaked, most of them were easy enough to turn on and off and had suitable water pressure. Water is used efficiently at Newham Primary School with very little wastage and dual flush toilets. Our annual use of water continues to be under our initial benchmark from 2016 as recorded on ResourceSmart. 
The students have been learning about the treatment and recycling of water, and enjoyed doing an interactive online activity, following a drip of water through the sewage system, a water treatment plant and out to sea. DripTrip Melbourne Water
Tips for Saving Water
The following are some tips to help you save water at home from Melbourne Water.
taking a minute off your shower
brushing your teeth with the tap off
going easy with the hose
fixing any leaks
scraping plates instead of rinsing them, before putting them in the dishwasher
placing a plug or container in the sink when preparing vegetables, washing fruit or washing dishes
using an air-blower or broom to sweep the driveway, instead of a hose.
Geoff Williams Platypus Talk
On 20th May Penny Roberts from the Newham District Landcare Group kindly organised for Geoff Williams from the Australian Platypus Conservancy gave a talk to the senior students about platypus.
"The platypus talk was really interesting and it really helped me think about how I could stop the impact on the platypus in the future. For example, I learnt planting more trees gives the platypus more food because more leaves means more bugs." – Iris
"I got to learn a lot of new things about the platypus and I really liked how I got to see and touch one." – Sophie G
Nest Box Presentation
On Wednesday 1 June, the 3-4-5-6 students were lucky enough to have a presentation from Darren Tinker, environmental programs officer from Macedon Ranges Shire Council (MRSC), about the importance of nest boxes for a range of local wildlife, including pardalotes, brush-tailed phascogales and sugar gliders. He explained the need for nest boxes due to declining habitat, such as tree hollows, which all these species need for breeding and sheltering. After the presentation, Darren and the students walked around the BLH where Darren pointed out suitable trees for nest boxes, explaining the best height and aspect to install them.
The Sustainability team has been painting nest boxes that MRSC donated to the school, for our school yard. These nest boxes will be installed soon in our Biodiversity Learning Hub (BLH) and along the waterway. In the future, Darren will visit the school and work with the students to monitor the boxes. In the meantime, Darren explained that the students could observe the boxes and trees on which they're attached, to identify scratch marks and other signs of use by animals.
Bio-diversity Working Bee