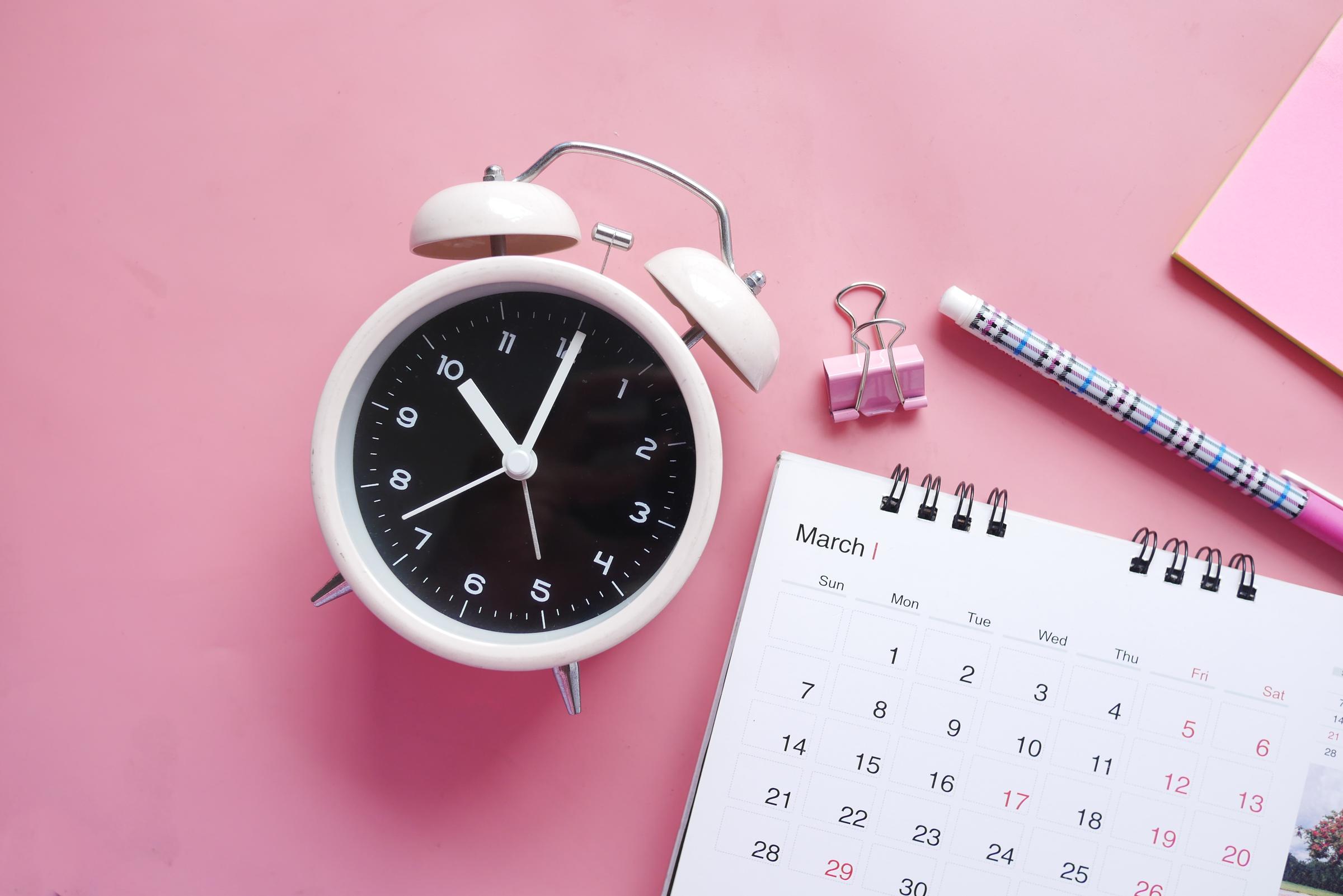 Uniform
Rug up, Winter is here! Our uniform supplier eduThreads has a promotion on for a limited time until the end of week two, term three. School bomber jackets have been discounted to $32.50 from $40.50.
To order school uniform head to eduThreads.
Winter tunics can be ordered from Beleza.
We have some new old stock available for purchase at discounted prices from the school:
Winter tunics: size 5 x 1 & size 8 x 1
Fleece vests: size 4 & 14
Fleece zip up jackets: size 4
Black bootleg pants: size 10 x 2 & size 12 x 2
Black tracksuit pants: size 12 x 1
Black shorts: size 14 x 1
Summer dresses: size 8 x 2 & size 12 x 2
School backpacks
Second hand uniform is also available from the school for a gold coin donation. Multiples of smaller sized windcheaters and bomber jackets are available. One size 5 winter tunic and a brand new with tags size 10 tunic available from second hand stock.
There is a large amount of unclaimed lost property in the school reception area which can be checked at any time to see if it belongs to your child/ren. If not claimed this will also be available as second hand stock. We have some spare clothing on hand at school however it's a good idea to have a change of clothes in your child's bag during the colder/wetter months.
School Tours & Enrolments for 2023
Dates for school tours for term 2 have been set and published to the community.  Anyone wanting to book a school tour should do so by contacting the school.  
Enrolments for 2023 are open and we ideally like to have enrolment forms submitted by the end of June to assist with planning for the following year.  If you have siblings commencing in 2023, please obtain an enrolment pack from the school office or download the enrolment form from the school website.  When submitting enrolment forms, please attach a copy of the child's birth certificate and immunisation history.
Thank you to the parents/carers who have offered to take the Enrol Now flyers to local kindergartens/child care centres to display.  If anyone is able to assist with this please contact the office.
Parents & Friends News
The P&F election day cake stall was a great success with $550.70 raised. An enormous thank you to everyone who baked items to sell at the stall.  With a state election later in the year, the P&F will hold another cake stall and hopefully a sausage sizzle as well.  Look out for details of our next event - a Newham School community trivia night at the Newham Hall on 23 July.  Further details will be announced soon.
Winter Raffle: raffle tickets have been distributed to the eldest child in each family. Donations for the prizes can be made by placing items in the boxes located on the bench outside the staff room (please enter via school reception).  Boxes have been labelled for each home group.