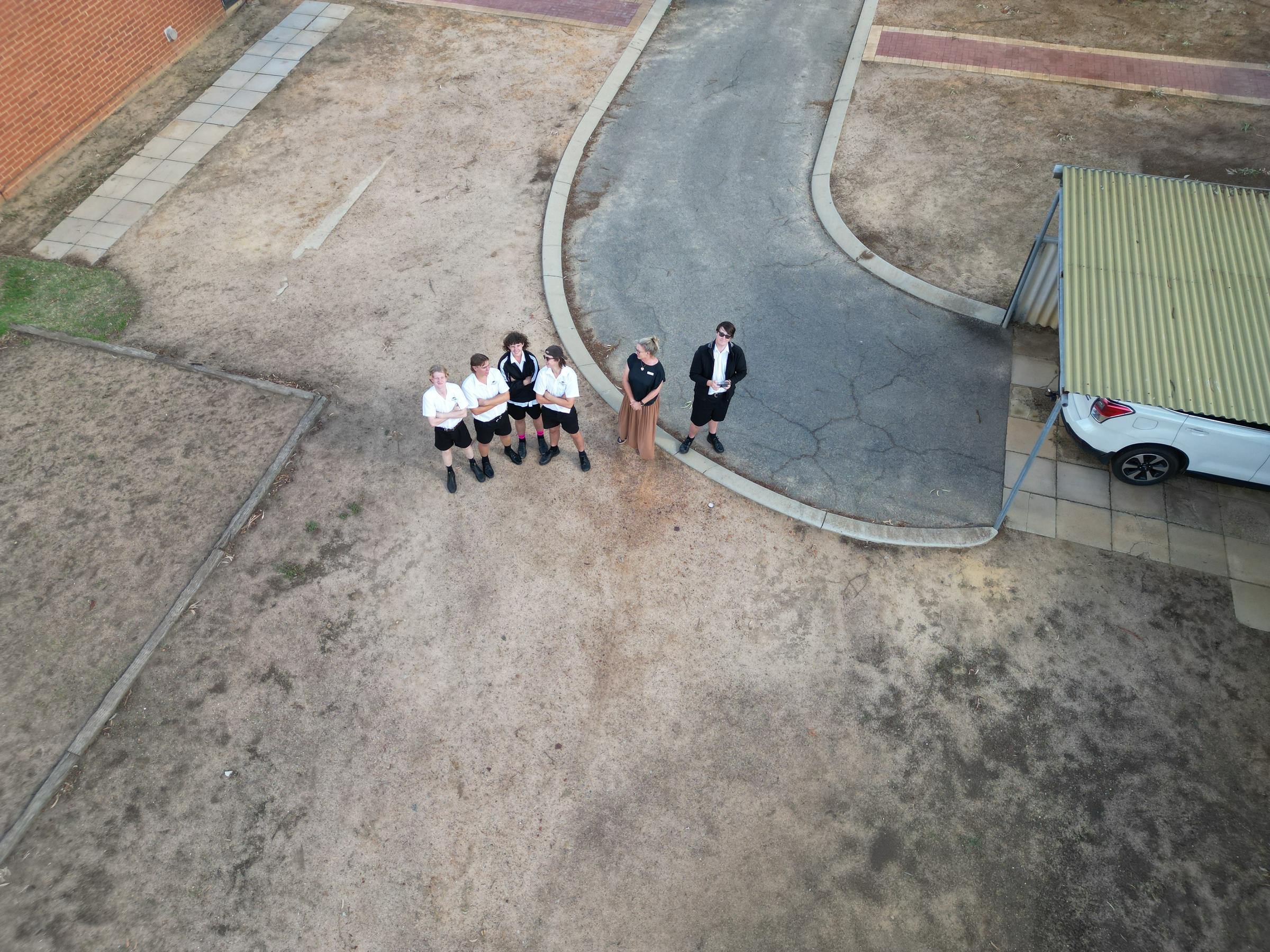 Class
Sarah Aynsley 
Head of Curriculum
Year 12s
We have hit the half-way mark for our Year 12 students and your EST's and Semester One Exams are complete.  Well done! We understand that this time of the year can be tricky, and you are running out of puff; take some time over the long weekend to relax and re-charge for the remainder of Term 2.
Year 11s
We have been impressed with your work so far this term and you, too, will soon reach your half-way mark for the school year.  We encourage you to keep up the commitment to your studies and seek feedback from your teachers for all assessment tasks.
Sarah Aynsley
Head of Curriculum
Mathematics with Miss Smith
General mathematics is all about real world practical mathematics. We have had great time in general mathematics recently with our practical hands-on mathematics lessons. 
The students really enjoy being hands on in their learning about graphing and what makes misleading graphs. We got up and about to explore graphing by using our bodies to create a human graph. We have also created giant two-way tables and surveyed the class to understand how to interpret the data.