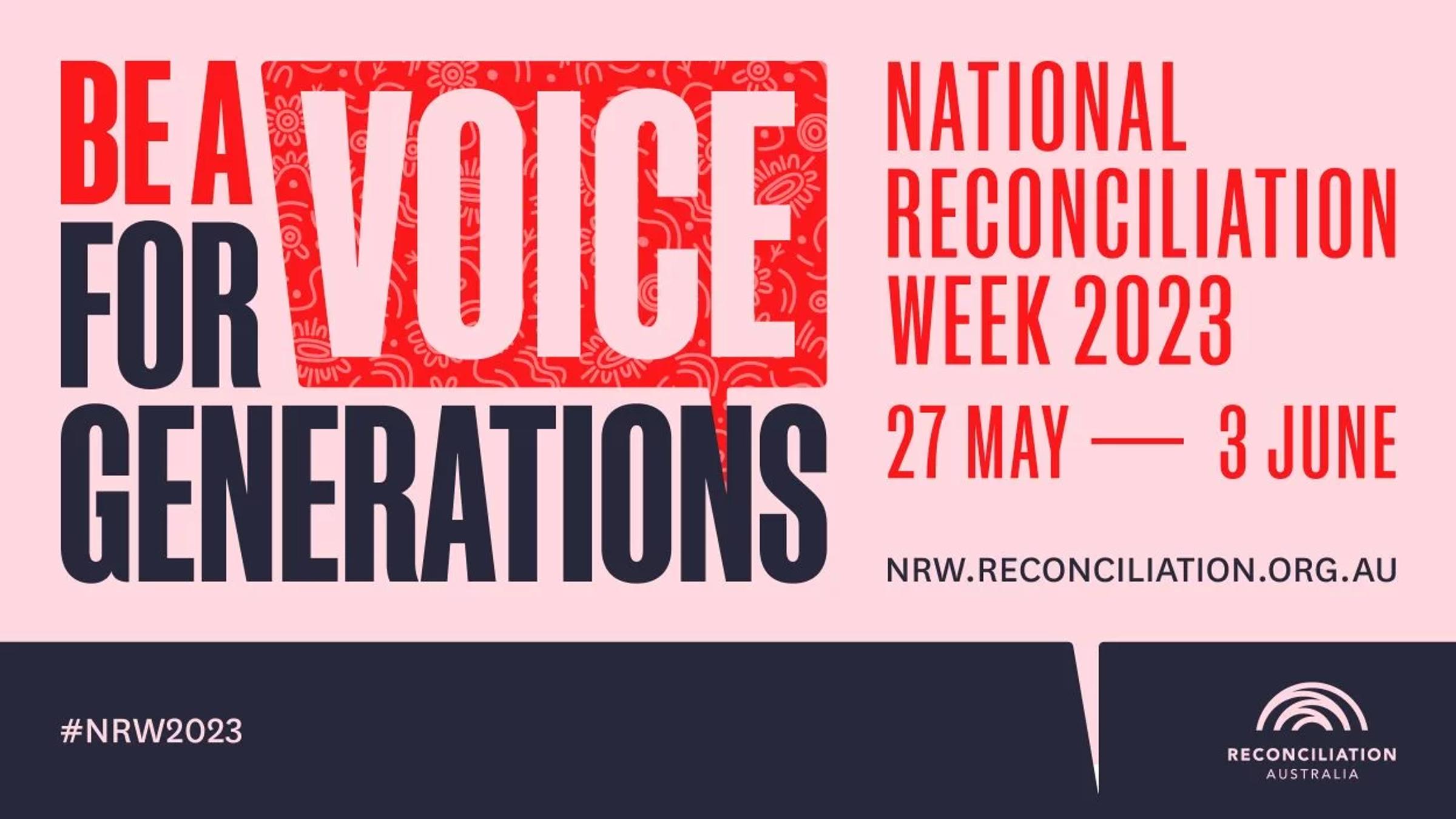 From the Principal 
Rural educational excellence through innovation, passion and collaboration
Ngala kaadatj nidja Nyoongar Ballardong Boodja
We acknowledge this is Nyoongar Ballardong Country
The long weekend is fast approaching, and it is perfectly timed for all staff and students to have a well-earned breather. 
I appreciate that many of our Year 12s are feeling ready and prepared to finish up their schooling journey and transition into employment or further training - but I encourage you all to keep your eye on the prize, especially given there is only 14 weeks of school left for our General Pathway students.  Make the most of your time remaining at school, enjoy each other's company, stay on-track to finish off your course requirements and ensure you depart school with a portfolio full of Certificates, tickets, course achievements and references that any other Year 12 graduate from across the state would envy!  
Solid, regular attendance is the key to getting through the workload associated with Year 12 and making the most of the remaining time left. Avoidable absences can create unnecessary stress. 
2023-2025 Farm Strategic Plan
On Thursday we have our Term 2 College Board meeting where I will be sharing our newly developed 2023 - 2025 Farm Strategic Plan. This document has been developed in consultation with our Agricultural Advisory Committee and is intended to provide the longer-term strategic direction for our Farm Enterprise and training programs. Four strategic pillars underpin the plan which are:
Quality Agricultural Education and Training
Adaptable and Resilient Farm Enterprise Practices
Industry Collaboration
Effective Governance
I look forward to sharing this plan with our College community in coming weeks.
National Reconciliation Week
National Reconciliation Week 2023 started on Saturday 27 May with a theme to 'Be a voice for Generations'. National Reconciliation Week (NRW) is a time for all Australians to learn about our shared histories, cultures, and achievements, and to explore how each of us can contribute to achieving reconciliation in Australia.
We feel privileged to live and work on Nyoongar Ballardong boodja (country) and pay our deepest respects to elders past, present and emerging.
Open Day Preparation
We are busily preparing for our Open Day next term and our intention is to further increase the number of representatives from industry exhibiting on the day. Although it is important that we open our gates and invite our community in to see how great our facilities, programs and students are, we also want to create networking opportunities for our students to link in with prospective employers and industry representatives, similar to a careers expo. 
If your own, or any other organisations you know of would like to exhibit at our Open Day on Friday 8 September, please ask them to email the College at cunderdin.wacoa@education.wa.edu.au for a booking form.  
Matt Dowell
Principal