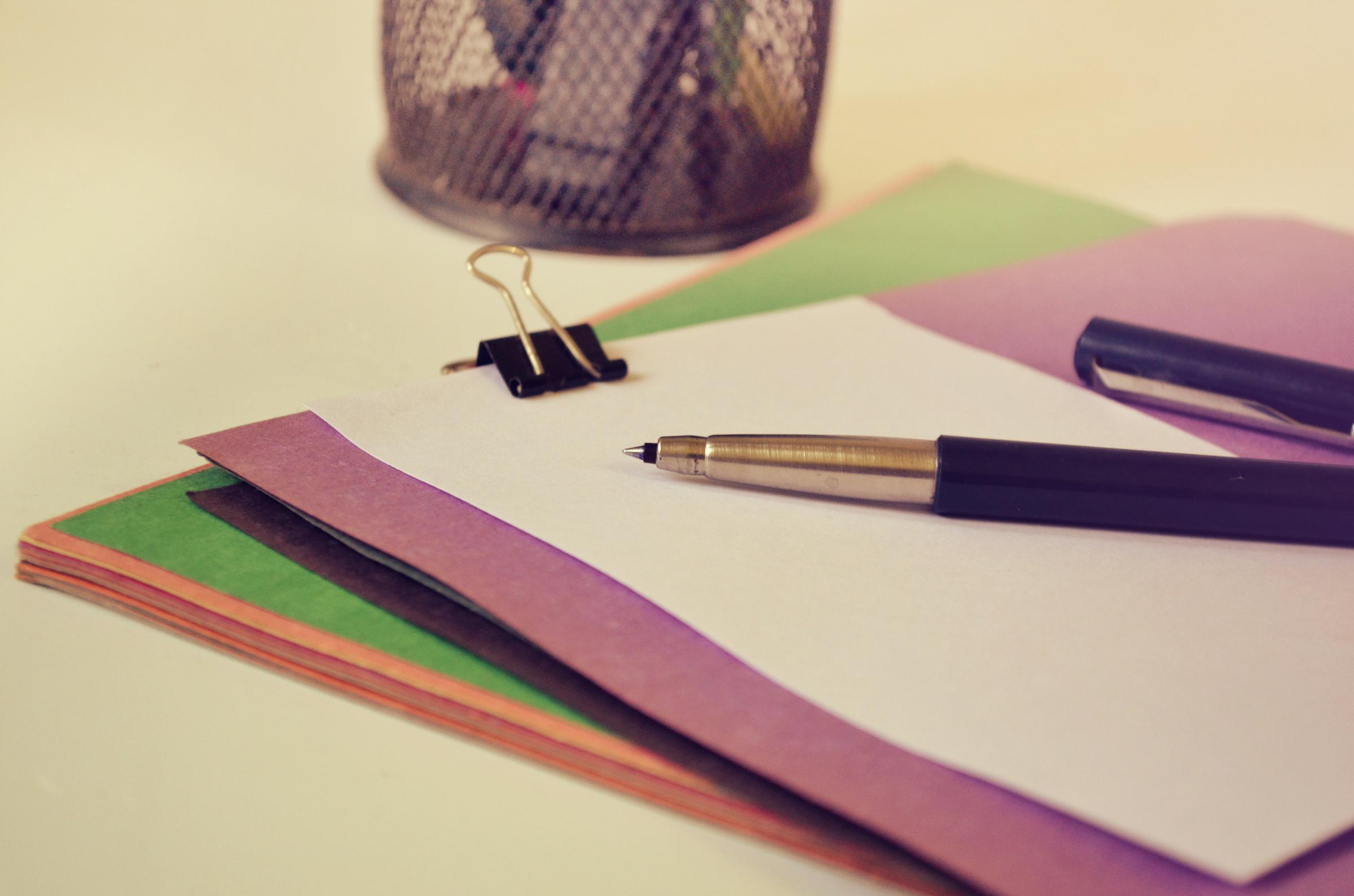 From the Principal's Desk
Fathers' Day Wrap
It was wonderful to see so many dads and their children enjoying breakfast together at our Fathers' Day Breakfast last Friday and wasn't It great to see so many families support the Footy Colours Dress Up Day.
I hope it was a great start to your weekend and hope that all our dads were spoilt as I was on Sunday.
Of course events like this do not just happen without the support and efforts of our parents led by our PFA. So... a huge thank you to all those wonderful people who purchased the supplies, cooked and served the food and set up and manned the Fathers' Day Stall. We are blessed to have you all.
School Improvement: MACSSIS Parent Surveys
In 2022, our school is participating in Melbourne Archdiocese Catholic Schools – School Improvement Surveys (MACSSIS). MACSSIS is an annual process whereby schools listen to the thoughts and feelings students, families and staff have about how their school can improve. These surveys help inform the ongoing improvement of schools across the Archdiocese of Melbourne.
One of the main goals of the family survey is to identify the strengths and areas for improvement in our school. MACSSIS data benefits everyone within our school and provides valuable community insights on areas that each school can focus on. Our school believes it is important to encourage families to have a voice and contribute to shaping the ongoing improvement of the school.
Each family would have received an email detailing how to access the survey which can be completed up until  Friday 16th September 2022. This survey may only be completed once.
For families with more than one child attending our school, we ask that you focus on the eldest child attending the school when completing the survey. The school has invited many families to respond via this survey and participation is completely voluntary. There are no 'right' or 'wrong' answers – all responses are completely anonymous and at no point are any of the responses from students, families or staff identifiable by the school.
The survey is available in English, Arabic, Assyrian, Chaldean, simplified and traditional Chinese, Dinka, Falam, Hakha Chin, Karen, Tagalog, Vietnamese and Zomi.
The last time we did this survey in 2021 we only had 18 families respond which is not a large enough number from which to draw accurate data. We would love to attain a much larger cross-section of our community respond this time around.
School Disco 
Our Disco is back!
This year's School Disco will be held on Friday 14th October from 6:30 - 8:00 pm. (second Friday of Term 4). This is the social event of the year for our children and should prove a huge hit! 
There will be adults assigned to the various supervision tasks throughout the evening so we ask parents to just drop their children off at 6:30pm and return to collect them at 8:00pm sharp. If you would like to volunteer to assist on the night with supervision, ticket sales, canteen sales etc. please indicate so via the Operoo form which you will receive early next week. Working with Children Checks are essential.
Our Disco is open only to children in Years Prep-6 and the cost is $10.00 per child ($15 per family), payable at the door on the night. Once inside, children will not be permitted to leave the hall until the conclusion when they are collected by their parents.  
Our always popular Candy Corner will operate, where children can purchase goodies such as drinks and snacks as well as glow sticks!
Our school disco is always a popular event on the calendar and this year will be no exception!
Make sure you mark this in your diary now!
Congratulations
Yesterday we had a number of children competing in the Maribyrnong Division Athletics Finals held at Keilor Athletics Track. 
Our children competed admirably with placings awarded to the following children:
Jemima Nichols: Hurdles - 1st
Oscar Brudenell: Shot Put - 2nd
Jackson Cagiuoa: Hurdles - 3rd
Wil Avery: 100m sprint - 4th
Jessica Garrett: Triple Jump - 4th
Jemima and Oscar will progress through to the next stage of competition.
We are very proud of you all!
Masks
Thank you to all families for your support for mask wearing while indoors at school this term as per the request of the Victorian Government.
As we are now out of winter the wearing of masks while indoors at school is now (although recommended) purely voluntary.
A Message from the Directors of Catholic Education
Learning Conferences
Bookings for Term 3 Learning Conferences are open. Please log onto https://www.schoolinterviews.com.au/ and use the event code z7vyd to book your appointment. Alternatively use the QR code below.
I will be on leave for the next few days so any
queries can be addressed to Miss Jane Wilkinson.
Have a wonderful week,
God bless
Anthony Hyde
(Principal)