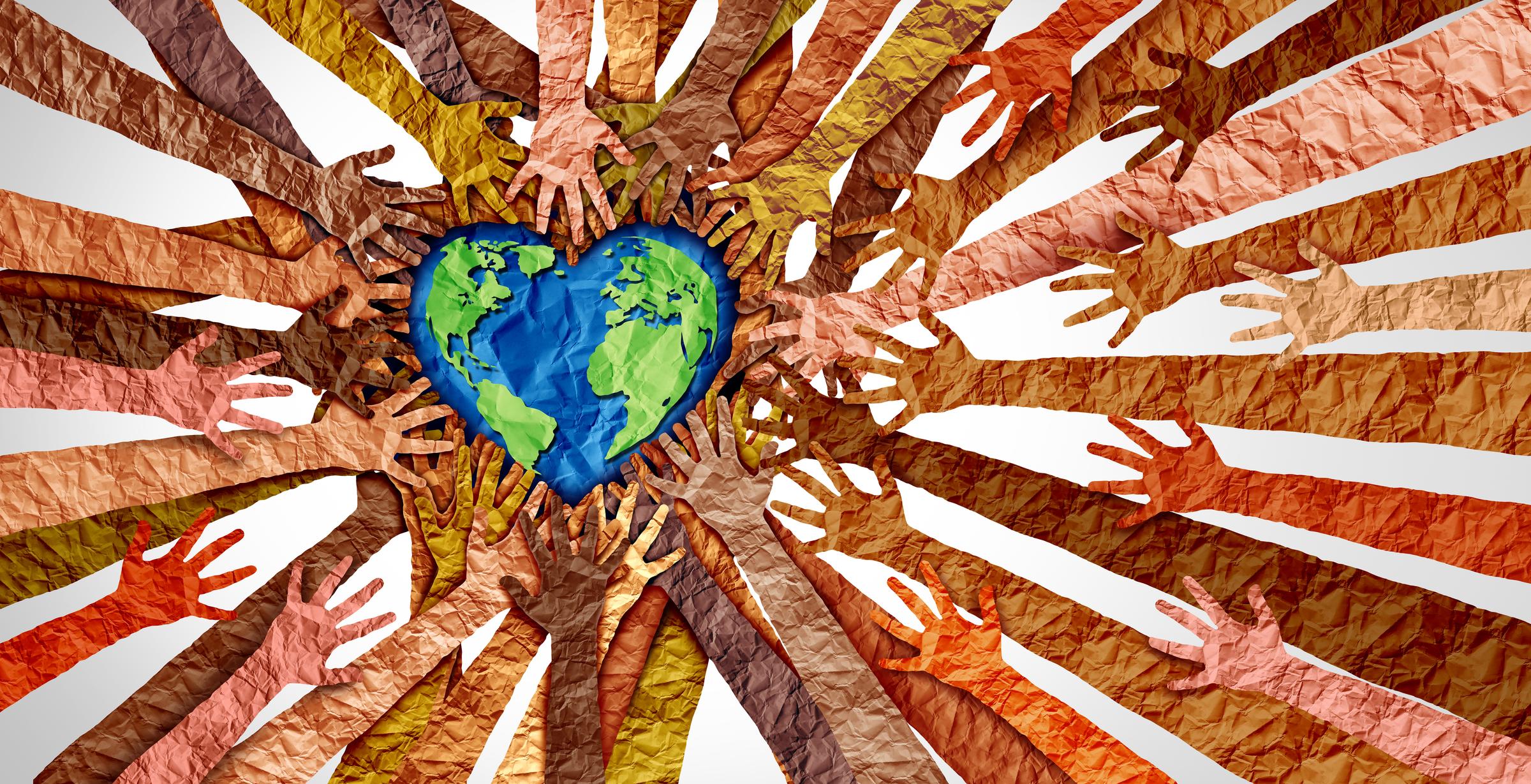 Refugee Week 2023: Finding Freedom 
What does freedom mean to you? 
Students reflected on this question in Mentor Group this week. Their reflections were posted for everyone to read. 
Refugee Stories 
Students watched a short film in the library in which local Australians told their stories of finding freedom in Australia. 
Mercy Hub Refugee Cooking Session 
Some members of the Justice Group enjoyed a cooking session at the Mercy Hub in North Carlton and enjoyed food cooked by an Afghan refugee. They shared stories about our different cultures and loved exploring the similarities and differences. 
Academy Walkathon fundraising for Opening the Doors Foundation 
Staff and students made gold coin donations this week as part of our Walkathon end of term celebration. These funds support the Opening The Doors Foundation. As a FIRE carrier school, we support this organisation through fundraising and awareness raising each year. 
FIRE Carrier - Friends Igniting Reconciliation through Education 
'Opening the Doors Foundation' is an Aboriginal-led community organisation supporting educational opportunities for Aboriginal children. The Foundation enables Aboriginal students to participate fully and equally in education, and supports their families to make their own choices about their children's future. The Foundation believes that consistent support to self-determination are key to raising dreams and aspirations of the next generation.' 
---