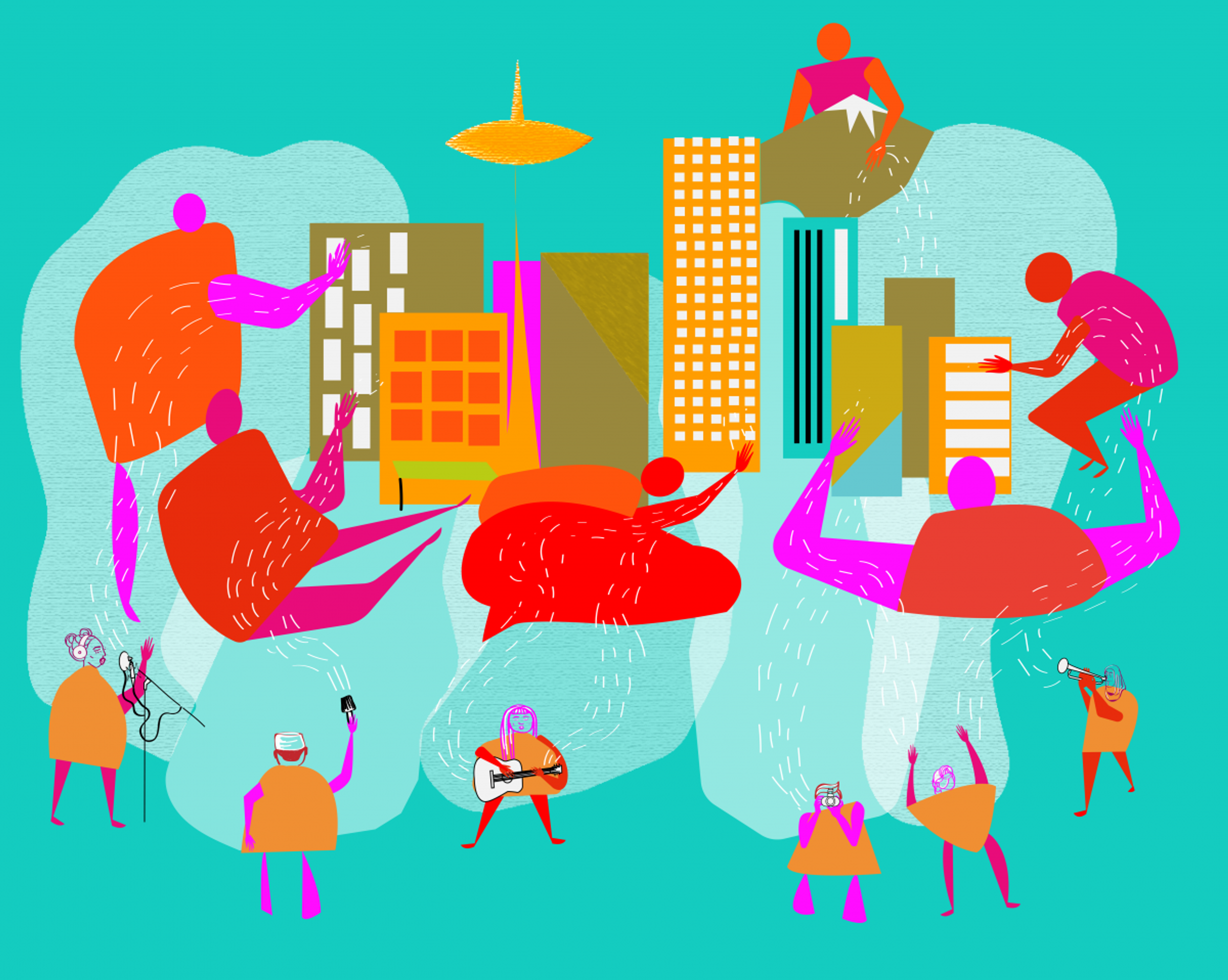 Emmanuel College News
Another week and another round of exciting events at Emmanuel. Our Year 9 students recently visited the Victorian Space Science Education Centre (VSSEC) where they completed a simulated mission to Mars.
Year 7 2024 students came along and participated in the Amazing Race, getting to know other students, staff and their new secondary school a little more. This is just one of a range of orientation events that we hold, while students are in Grade 6. This allows them to feel really calm about joining the Emmanuel community.
Last Wednesday morning we welcomed former students and staff to the College for the Annual Alumni Business Breakfast where Andrew Gaze AM was our guest presenter. It was wonderful to see so many past students together, continuing secondary school friendships and reconnecting with staff. In further connections for our past students, on Monday we held the Nexus MentoringProgram dinner, where we connected students in the mentoring program with their Old-Collegianmentor. We had more than 70 people in attendance.
Our next major event is the College Open Day to be held on Sunday 21 May 2023, see times for each campus below:
St Paul's Campus 10:30am - 1:30pmNotre Dame Campus 11:00am - 2:00pm
Applications for Year 7 2025 are now open and will close on Friday 18 August 2023.
If your child is currently in Grade 5, it is a requirement to submit an application if you wish to be considered for a place in Year 7 2025, even if you already have an older child who attends the College.
A Prospectus Pack containing an application form can be requested under the EnrolmentInformation tab on the right-hand side of the homepage of the College website:
https://www.ecmelb.catholic.edu.au/enrolment-information/request-a-prospectus,
or by picking one up from either campus office. We hope to see you at a College event soon.
We look forward to seeing you at the College soon.
Yours sincerely
Jenny Hendricks
Community Connections Officer
Caroline Chisholm Catholic College News
Mount St Joseph Girls' College News
VISITING MOUNT ST. JOSEPH GIRLS' COLLEGE IS A GREAT WAY TO EXPLORE OUR DYNAMIC LEARNING SPACES AND EXPERIENCE LEARNING IN ACTION.
We invite you to join us at our Open Events in 2023 on the following dates:
OPEN DAY 10:00am – 2:00pm Sunday 7 May
OPEN MORNINGS 9:15am – 10:30am
8 June
20 July
3 August
7 September 
You will meet our College Principal, students and staff and see why Mount St. Joseph Girls' College is the best choice for your child. Tours of the College are led by our student ambassadors. This gives visiting families the unique opportunity to ask questions and gain an honest insight into our programs and what it is like to be a student at Mount St. Joseph Girls' College.
To register your interest in attending, please visit our website on the VISIT US page or scan this QR code (please delete reference to the code if you don't have space for this in your newsletter).
ENROLMENT DATES 
YEAR 7 in 2025
Applications for Year 7 at Mount St. Joseph Girls' College should be made during Year 5 of your child's primary school education.
Parents/Carers should complete an online application form with the required documentation and payment of a non-refundable $50 application fee. Applications for Year 7 in 2025 close on 18 August 2023.
St Marys College News