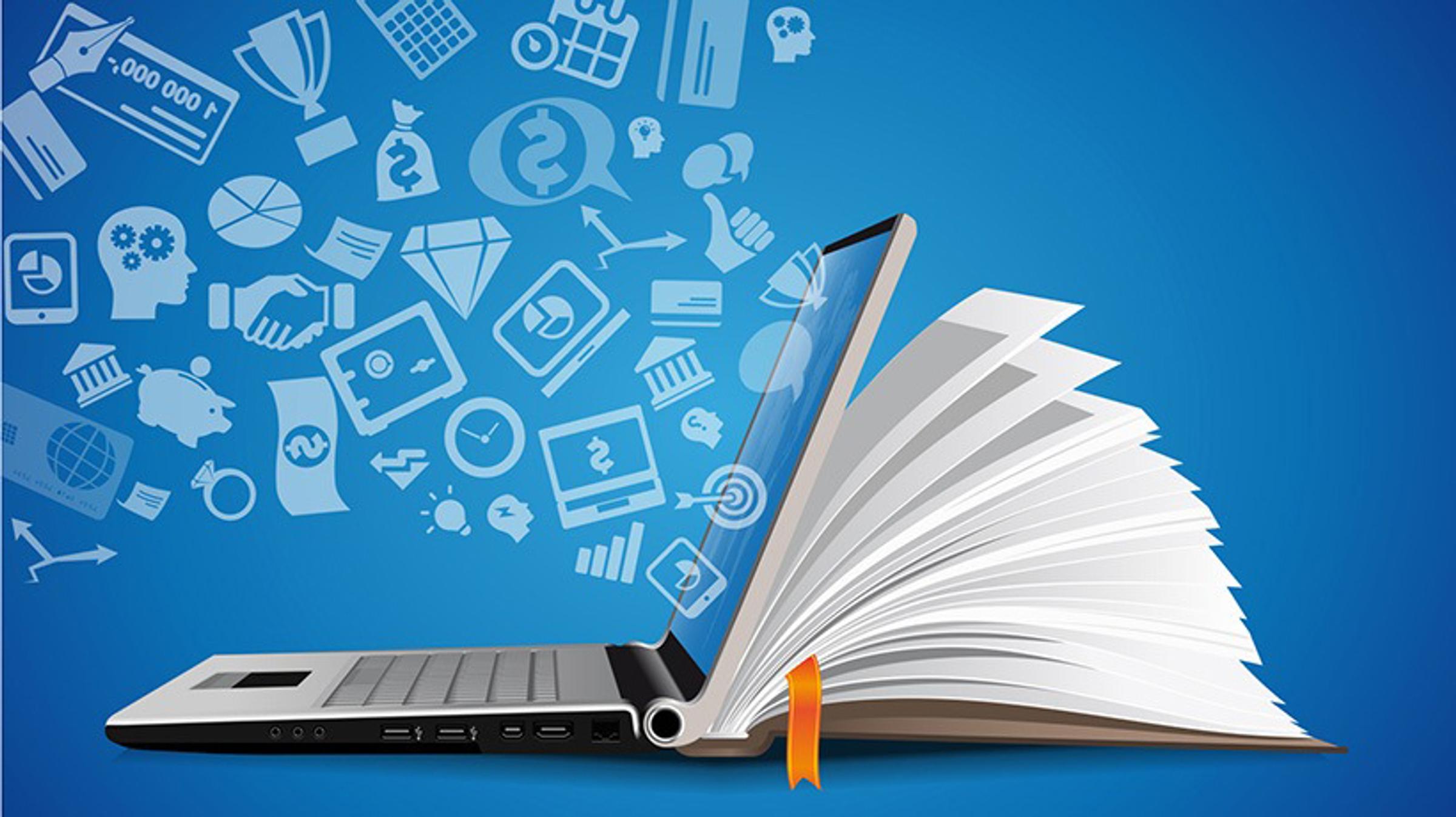 Corpus Christi School - Partnering School
This year Corpus Christi School is proudly partnering with the Cyber Safety Project to facilitate cyber safety education across our whole school community, including students, staff and parents/guardians. Students will uncover the risks of learning, connecting and playing online. They will be empowered to navigate the online world as safe, independent and responsible digital citizens.
Our educators are equipped with a sequenced curriculum mapped to the Victorian framework, which underpins key values for a strong foundation for online safety and digital wellbeing. 
The Cyber Safety Project is endorsed by the eSafety Commissioner as a Trusted eSafety Provider. To further support cyber safety education at home, you can find helpful online home safety guides, conversation checklists and resources for creating a safe digital environment at home via  cybersafetyproject.com.au
Additional online safety support resources: 
Report online harms including cyber bullying, image-based abuse or illegal and harmful content - eSafety.gov.au 
Report child exploitation material to the Australian Centre to Counter Child Exploitation - accce.gov.au
If your child is in immediate danger call 000.
Headphones
A reminder to students from Years 3-6 to bring a pair of headphones to school. This will mean students will be able to listen to and access audio material presented during independent activities across the school day. Please consider when selecting a pair of headphones, that they fit your child's laptop. 
Stefanie Poropat
e-Learning Leader