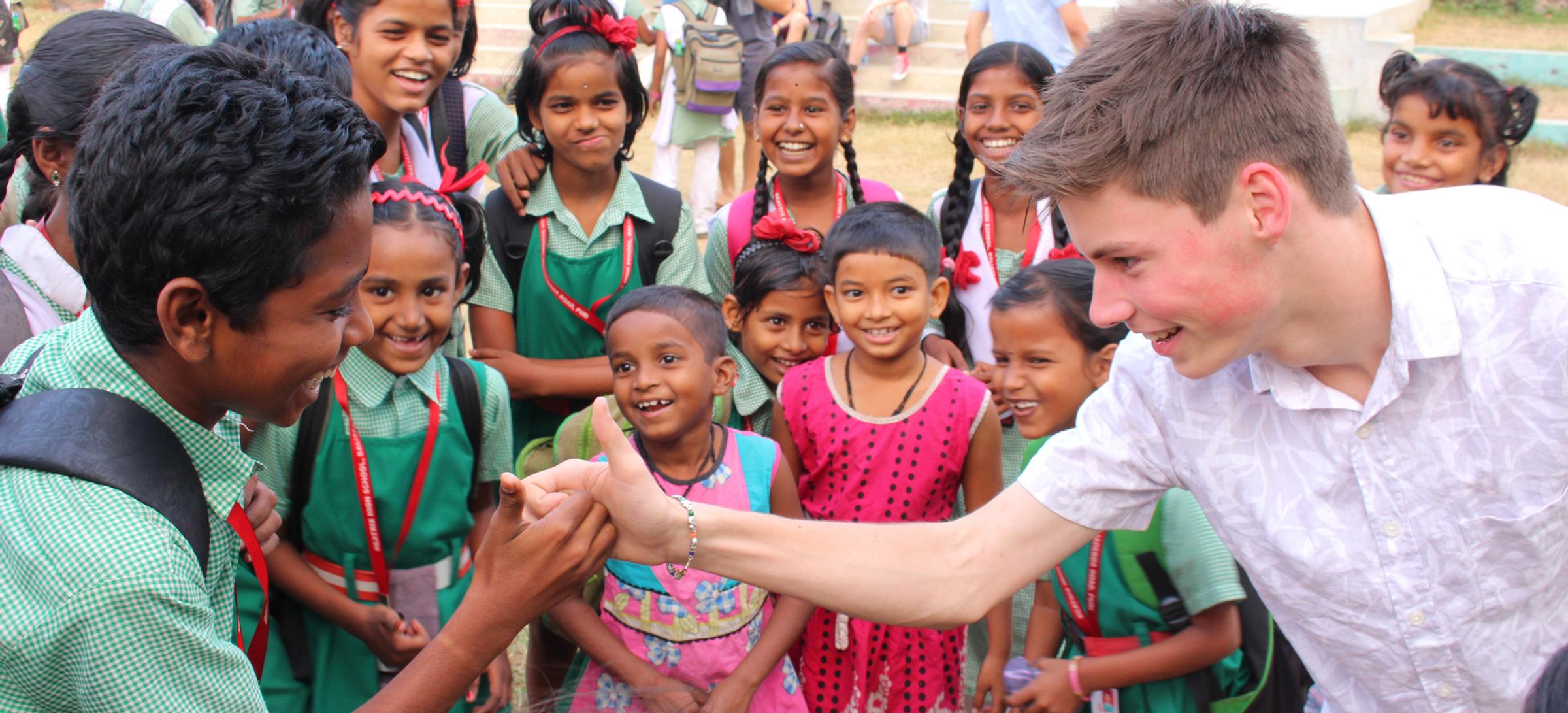 A word from
COLLEGE COUNSELLOR CATHERINE McMAHON 
In case you've forgotten what day of the week it is or even what month, we have been in lock-down since March 24th. It's a month since that momentous decision to shut most things down because of the COVID-19.
So how has it been for you?
I would think the answer could be "Really difficult!" And you wouldn't be alone.  Psychologists have reported people feeling 'flat', bored, anxious, sad, depressed, afraid, angry, frustrated and irritable – just to name a few emotions! And who can blame us. We are socially isolating and it's hard. We are social beings.  It's in our DNA. 
Not only that, all of a sudden we have lost control over our lives! To make it worse, we don't even know for how long this will continue.
Then add to the mix the fear that we might have COVID-19; get it or spread it, and we are really struggling.
As well, some of us may have been stood down from work. Some may be working from home and home schooling at the same time. Some may be unable to see grandparents or grandchildren. And there is no sport to distract us from our isolation. It's all very weird.
So what can we do?
Fortunately, there is a lot of help available. Here are some ideas. We are encouraged to:
Accept our feelings. It's normal to feel this way in such unusual situations.  It's OK.
Be connected but not isolated. Use all of those platforms available to us like Facetime, text, phone calls and Zoom.
Have a laugh – share jokes, funny YouTube clips and images, just to keep our spirits up.
Look for the positives. Things might get tidied at home now. We might become fitter and more connected with family. There might even be more family meals together!
Do something nice for others – a kind gesture or encouraging words.
Change expectations of ourselves. Set realistic goals and don't be too hard on ourselves. Be kind.
We have begun a new publication, 'Our Wellbeing Learning' or 'OWLs' for our students. These OWLs will be sent to students regularly, providing tips for wellness.
In the words of Julia Gillard, Chair of Beyondblue, "This is temporary. There will be the other side."
Resilience Survey
In August last year, our students undertook an online resilience survey funded by the City of Port Phillip. We as a school have done this for a number of years.
The survey explored three key elements of resilience:
Being connected
Being protected
Being respected
The results will be very useful in guiding future well-being programs for our students.  Generally our results were very close to the Australian norms – some were slightly lower; some equalled the Australian norms and some were higher.
For parents and guardians, it is good to know that our students felt very connected, protected and respected by you. Their results were higher than the Australian norms.  
Students felt they had the love and support of their families
Students felt they had parents / guardians who cared
Students felt they had parents / guardians who listened
Overall the results were very interesting and generally positive. If you would like to know more about them, please do not hesitate to contact us here at school.
Catherine McMahon | College Counsellor 
---