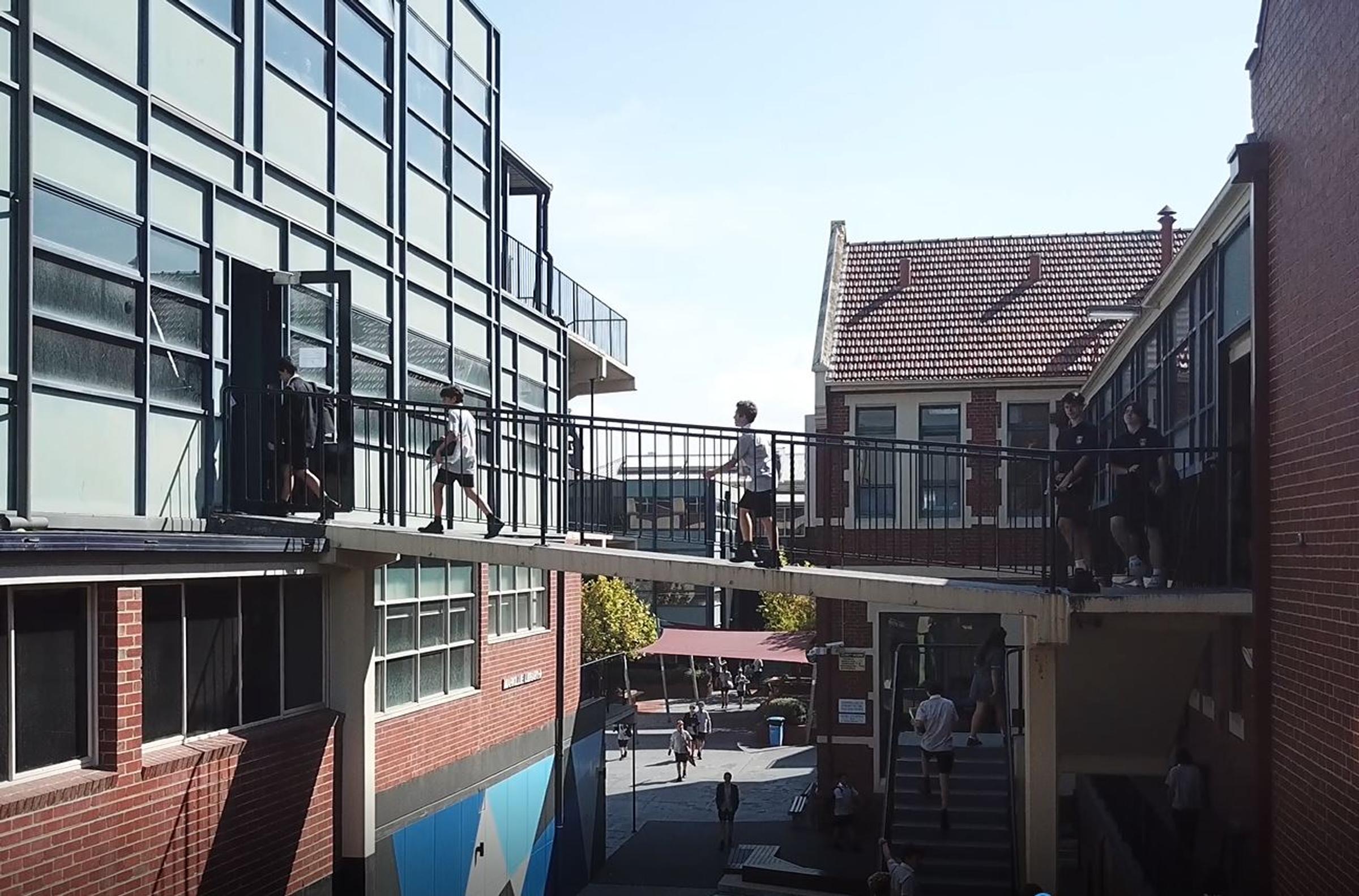 Positive Mindset During Lockdown
Remote learning has been a struggle for everyone. However, it is important to keep a positive mindset while in remote learning. As a Year 9 student going through the sixth quarantine, I have had some time to develop positive routines and found ways to maintain a positive mindset. Both factors are extremely important to maintaining your wellbeing, especially through a time that is hard for everyone. 
Here at St Mary's College, the teachers help to encourage students to set themselves a routine that they should work to. This creates a positive mindset as students can create some certainty during such an uncertain time. Positive routines help you to define time for schoolwork and then time for recreational activities such as going on walks or runs and getting outside as well as talking to friends, whether online or meeting up with someone in person. While going outside is important for you, so is completing your assigned work. By creating these routines, it also helps you to keep up with schoolwork and complete it to have more time for your own wellbeing. Factoring both of these into a routine along with your other personal activities helps you to maintain a positive mindset. 
Although lockdown has its negative factors, it always helps to look onto the positive side of things. There are positive factors to lockdown such as being able to sleep in for longer on school days and having the ability to spend more time with your family. These two things also help to maintain your wellbeing. 
Lockdown is not a situation that anyone wants to be in but this doesn't mean that you should sacrifice your own wellbeing dwelling on the thought of lockdown. Even out of lockdown it is important to maintain your wellbeing and setting routines is a great way to do that. It helps you to maintain a positive mindset and ensures that you make sure to spend some time outside and keep up with your studies. I hope that we can be out of remote learning soon and back into the classroom, so remember to wear a mask when outside and hopefully we can be out of this soon!
Year 9 Student | Tim H
---