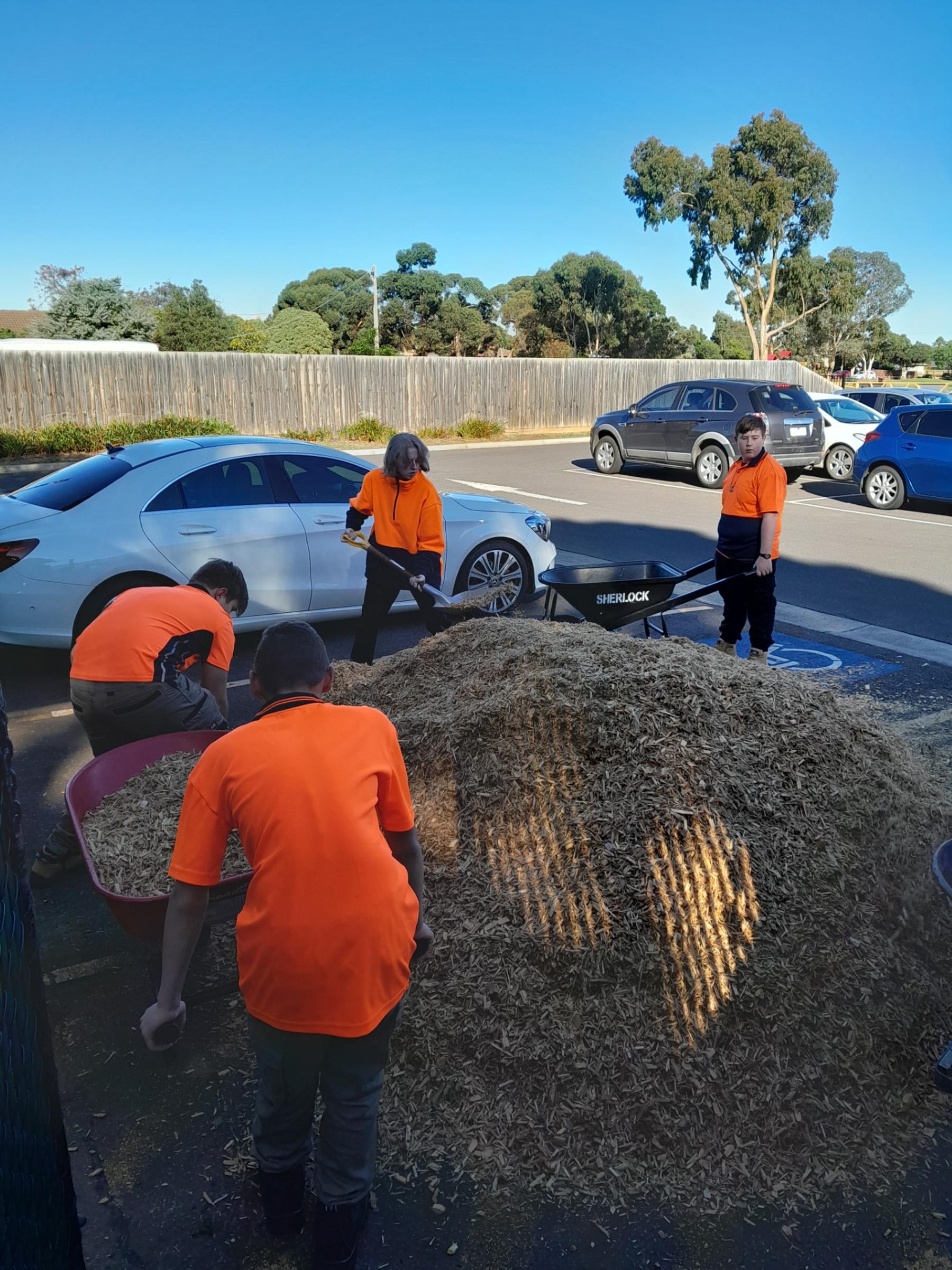 One of the four pillars of Hands on Learning is " A chance to give back."
The Hands on Learning students have been busy creating tee pees out of recycled timber pallets for the children at Melton Central Kindergarten.
Two weeks ago, we took the tee pees to the kinder to present them to the kids, as well as doing some well needed garden maintenance.
Well done to the students for all their hard work.
Bec Morritt & Rohan Butler