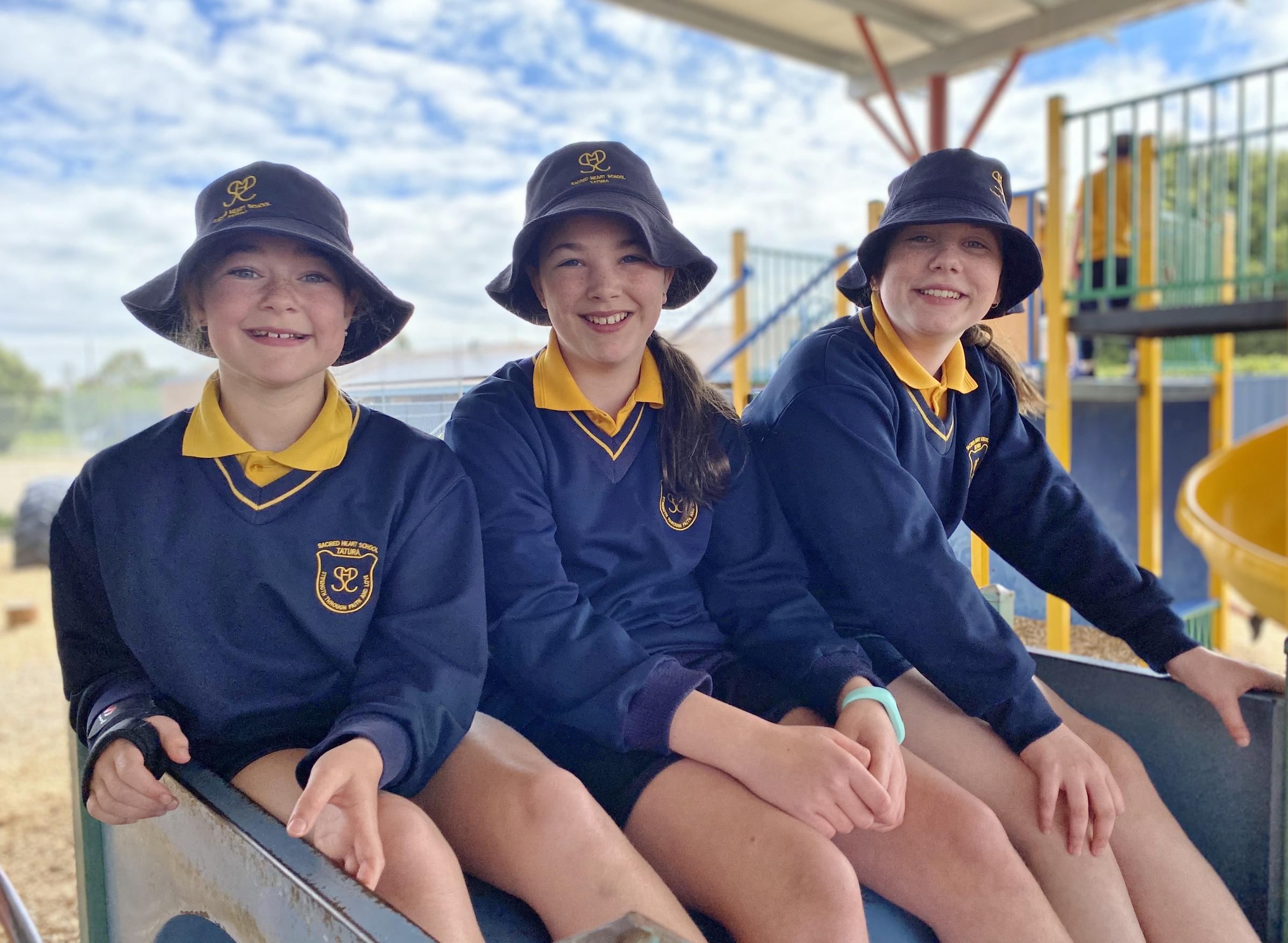 Wellbeing MATTERS!
Dear Families,
Week 4 and again we find ourselves in the COVID-19 - Remote Learning space!  It is obvious we will need our RESILIENCE as we continue to navigate these times. 
So what is this 'resilience'?
"Being resilient is not always about feeling better or having fewer emotional reactions. It's about managing and responding to emotions in a healthy and positive way. You, and other adults in a child's life, play a role in helping children articulate, respond to and manage emotions".
Andrew Fuller describes it …..
"Resilience is the happy knack of being able to bungee jump through life. When the inevitable pitfalls and setbacks of life occur, it is as if you have an elasticised rope around your middle that helps you to bounce back from hard times".
(ref. https://andrewfuller.com.au/resource/ten-hints-for-creating-resilient-families/)
High-quality relationships are fundamental to children's resilience. We can develop children's resilience by helping them build and strengthen supportive relationships with teachers, other significant adults (i.e. Grandparents; relatives; family friends; etc) in your child's lives and most importantly yourselves - their Parents.
Autonomy and responsibility also play an important role in building children's resilience.  We can encourage children to take on responsibilities and develop a sense of autonomy. 
Children need opportunities to build their confidence and learn how to deal with obstacles, success and failure when they undertake personal challenges.
Improving children's resilience helps them to deal with the adversities (i.e. mishaps; accidents; defeats; tragedies; disappointments; accidents; setbacks; etc.) they experience during childhood. It provides a foundation for developing skills and habits (e.g. coping skills, healthy thinking habits - "Growth or Positive Mindsets") that enable them to deal with later adversities during adolescence and adulthood. 
(ref. https://www.teachermagazine.com/au_en/articles/strategies-to-help-children-build-resilience)
Everyday strategies to help build children's resilience
There are different ways that we, as adults can go about educating and helping children about what resilience is and how it develops.
For example, after reading a story to our children about people who have overcome difficult situations (like one of my favourite books - "Giraffes Can't Dance"), we could have students think of other books about people who have overcome adversity and talk about ways this was achieved.  We're all different, so different things will work for different people.
Other possible activities or tasks include:
'Remind children that it's OK for them to ask for support. Help them think about where and who they can go to when they need support.'
'Talk to children about when they might need support, such as when something bad happens, when they're going through a difficult time, or when they need to talk to someone about how they're feeling.'
'Explain to children that facing challenges in life can be useful – it can help us grow as a person and give us knowledge and skills that make us better prepared the next time something challenges us.'
'Encourage children while undertaking a challenging task, promoting environments that support a child's sense of belonging, or thinking with children about how they can support their friends during a challenging time.'
'Incorporate mindfulness, breathing activities or other relaxation techniques into everyday routines and activities both at home and at school.'
Wellbeing Theme for Term One
Each term at Sacred Heart we will be having a Wellbeing focus that all classes will join in on. This term's theme is: 'BE RESILIENT' whilst incorporating the 'Bullying No Way' theme in week 8. All classes will be involved in discussions and activities around this topic and focus on how we can be resilient. Why not explore this at home too!  Perhaps use some of the ideas in this newsletter. 
The Grade 6 PBIS Leadership Team will be giving 'Resilience Awards' this term at the weekly Assembly and providing information and tips to fellow students on and around this notion of being 'resilient' at school, at home and in the community! 
Please feel free to contact me if you have any concerns or queries.
Debbie Turvey
Pastoral Wellbeing & Learning Diversity Leader
dturvey@shtatura.catholic.edu.au
(03) 5824 1841
Stay tuned in our school newsletter for more ideas and conversations around promoting wellbeing and learning in our school community.
Have a great week, make the choice, be your best!
---