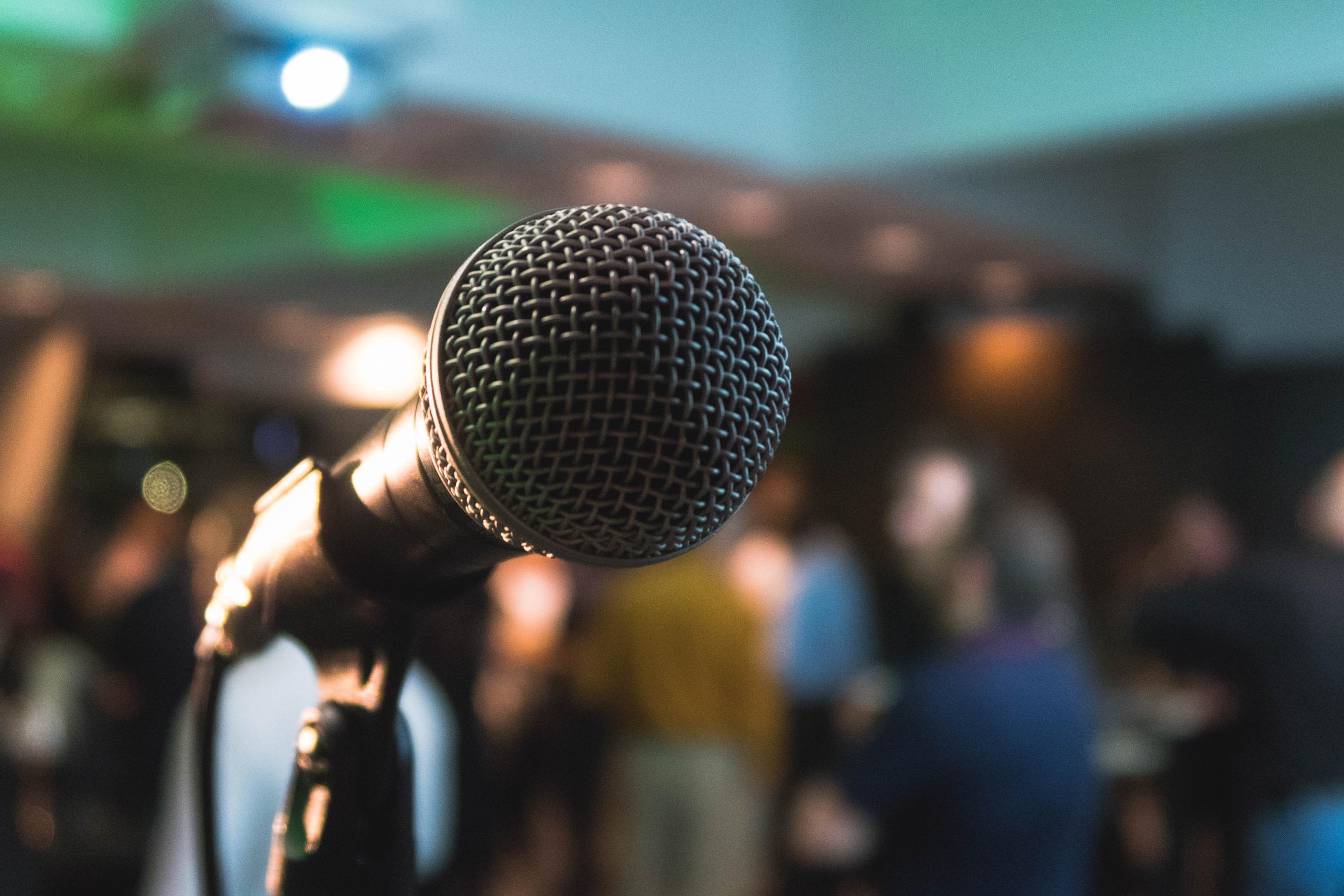 Ainger Peck Speaking Award 2023
At the beginning of May we held the MGC Public Speaking Competition in conjunction with Richmond Rotary's Ainger Peck Senior Heats against Richmond High School.
Despite an early morning fire evacuation and heading over to Burnley Oval for a headcount, the competition was underway with speakers of the highest calibre.
The Junior (Year 7-9) Heats winners were:
1st Lucinda Buckle- who spoke about comparison 
2nd Yolanda Lui - who spoke about captive elephants as part of animal tourism in South East Asia
3rd Ellie Nicolls- who spoke about why we should have a four-day school week
The other brilliant speakers were: Stella Powell, Ruby Watson, Olive Chaston, Isla Went, Eva Murphy Ward, Sophie Nisiforou, Mithuna Karthick, Anna Isaac and Om Sharma from Richmond High School
The Senior (Year 10-12) Heat winners were:
1st Maddy Halprin from Richmond High School- who spoke about the power of words
2nd Gem Robins-Pittock- who spoke about breaking barriers 
3rd Lucy Alexander- who spoke about prejudice against the AFLW
3rd Lucinda Hanrahan- who spoke about learning from mistakes
The other wonderful speakers were: Shelby Messina, Irene Pham, Samira Fiaz and Dorothea Lam
Later in May for the finals for the Ainger Peck Public Speaking Awards, ten students from a range of schools around Melbourne competed with one representative from MGC – Gem Robins-Pittock from Year 10. The competitors were so impressive with both their substance and their delivery;  they gestured and articulated for four minutes until the quaintly called 'gob stopper' signalled for them to end their speeches. The overall winner was Hirunaka Ekanayake, a Year 11 student from Melbourne Grammar. Gem, when asked, felt she had learned much by participating. Her speech was apt as it was about taking a chance and connecting. Thanks Gem and the other finalists who were involved in the heats that ran for a whole week in our library. 
We commend all those involved, and hope see even more participation in 2024.
Lizzie Hajzler and Shaunagh O'Connell
---