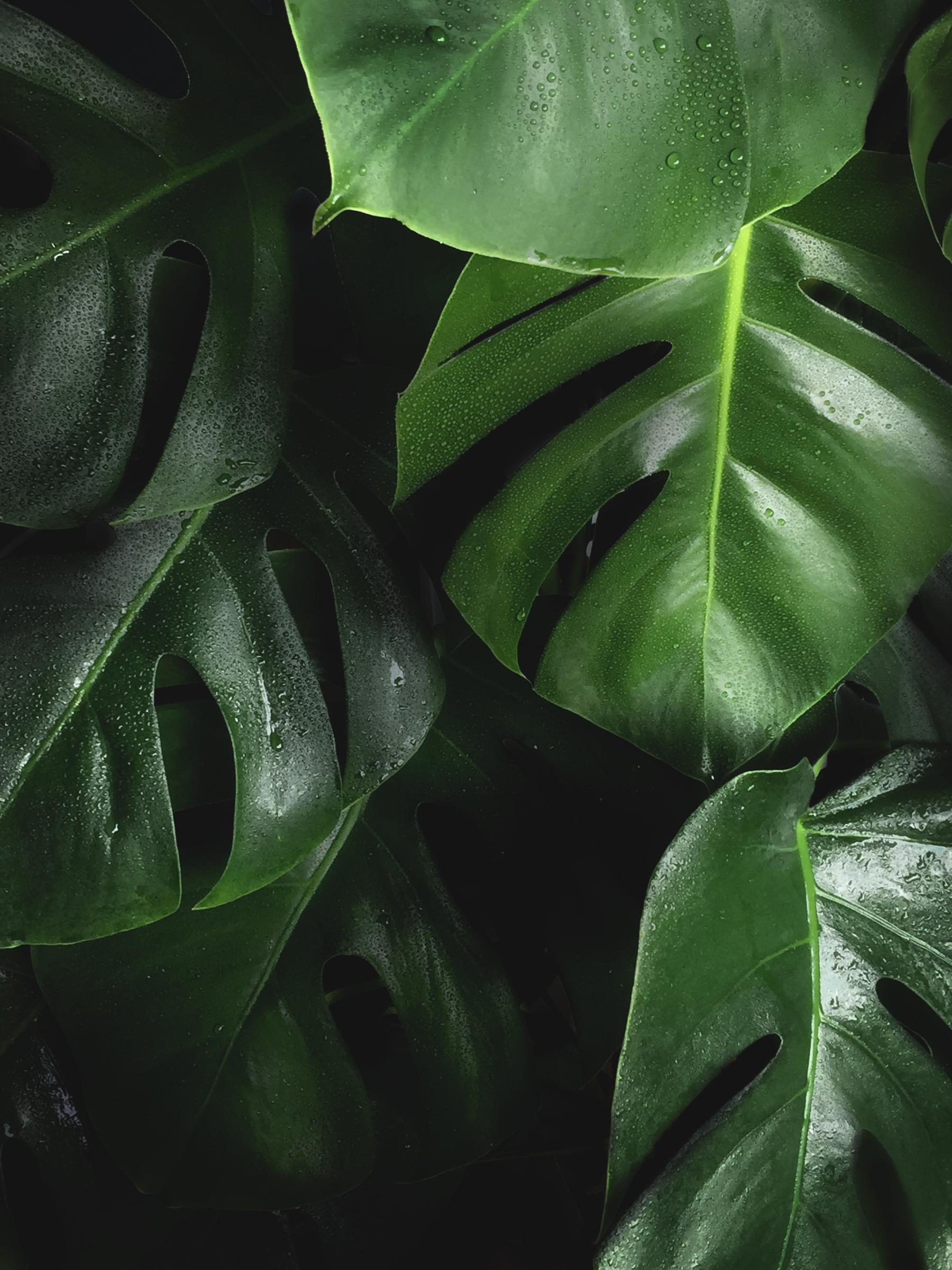 Zero Waste Update – Term 4
Hello families! Covid has thrown a bit of a spanner in the works for us as we try and reduce the amount of waste we are sending to landfill. We have had to bring back some bins for landfill waste like paper hand towels. It is a shame as many of you I'm sure can appreciate that the root cause of this pandemic is the destruction of ecosystems, too much landfill of course contributes to this destruction. We are now focused on ensuring that no food waste from anyone at MGC goes to landfill. This should considerably reduce our green-house gas emissions. We need your help to continue with the great work we are doing and to continue to be a school committed to action on positive environmental and behavioural change. We cannot teach your kids about the problems of the world and then not address our own behaviours and practices that contribute to those problems. If we do nothing, we are not modelling the change we wish to see. 
HELP US BY:
Find alternatives to food packaging like glad wrap – go for nude food in lunchboxes 
Make snacks from scratch and buy in bulk if you can. 
Bring your own reusable water bottle. Don't buy bottled water! 
Encourage your child to compost their food waste at school by using the compost cone, maroon lidded bin, or the organic permanent bin. See image below. 
Just because we can't be zero waste tomorrow, doesn't mean we do zero!
Change is never linear. We go forward two steps and back one. Sometimes we even step to the side but we will keep trying to reduce our waste because we know it's good for the planet and it's good for your child's future. 
As always, any questions, please direct them to Paula McIntosh.