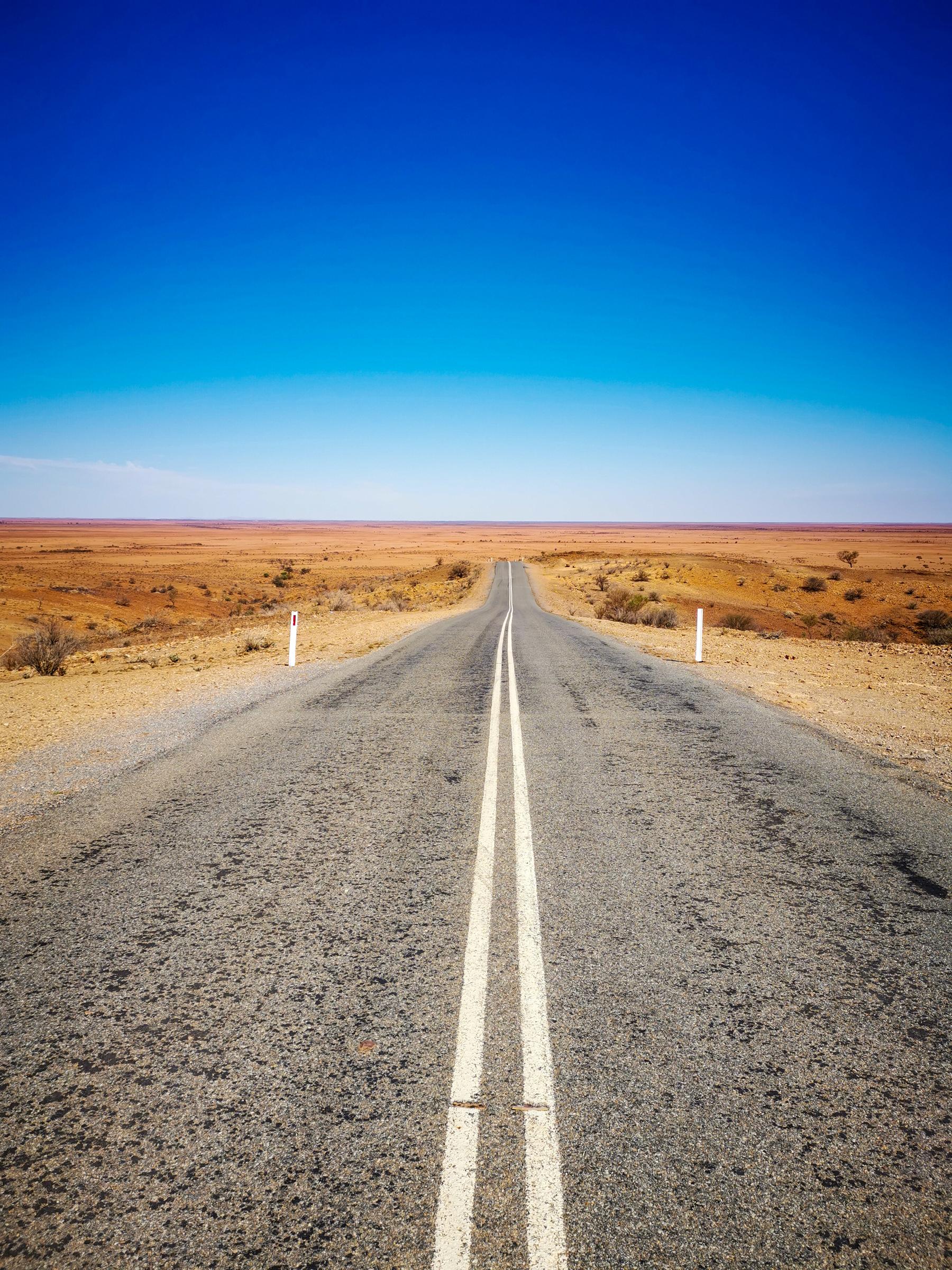 Road Trip Around Australia
Dear Staff, Students and the MGC Community
Last term, we announced the unique intitiative of MGC's Road Trip Around Australia. The goal of the challenge was for the greater school community (staff, students and their families) to collectively, and virtually, run, ride, swim, scoot, walk and row their way around the famous A1 National Highway for a total of 14,000+kms. 
While the original goal was to complete this distance by the start of Term 4, it became quite evident that perhaps the goal was set a bit too high (although it worked out to be under 10kms per person over 3 weeks). Even though we aren't near the finish line yet, I have continued to report on or progress and I would like to invite everyone who has or will do any forms of human-powered physical activity to log their kilometres and play a role in our great journey. 
Distances covered can be logged using the dedicated Microsoft Form by clicking HERE.
As an update, we have travelled almost 7,000kms so far and have found ourselves in the Kimberly Region of Western Australia after travelling around in an anti-clockwise direction. We have visited towns such as Traralgon, Lakes Entrance, Bateman's Bay, Apple Tree Creek, The Whitsundays, Townsville, Daly Waters, Darwin and have currently made a pit-stop at Ord River.
Some families that have featured heavily in the daily update: Papadopoulos, Junge, Hanley, Otter, Campbell, Bullock, Arunachalam Elanthendral, Iles, Huynh, Tsai, Li, Bartram, Hudson among many others. Staff have been getting involved with Ms Demirova, Ms Robertson, Ms Hanley, Ms Ansons, Ms Mumme, Ms Costello, Mr Monaghan and Ms Cameron-Martin all contributing regularly. 
I have created a Microsoft Team for all participants which you can add yourself to by clicking HERE. This Team will be used for regular updates and a place to post photos/video/motivational comments to each other.