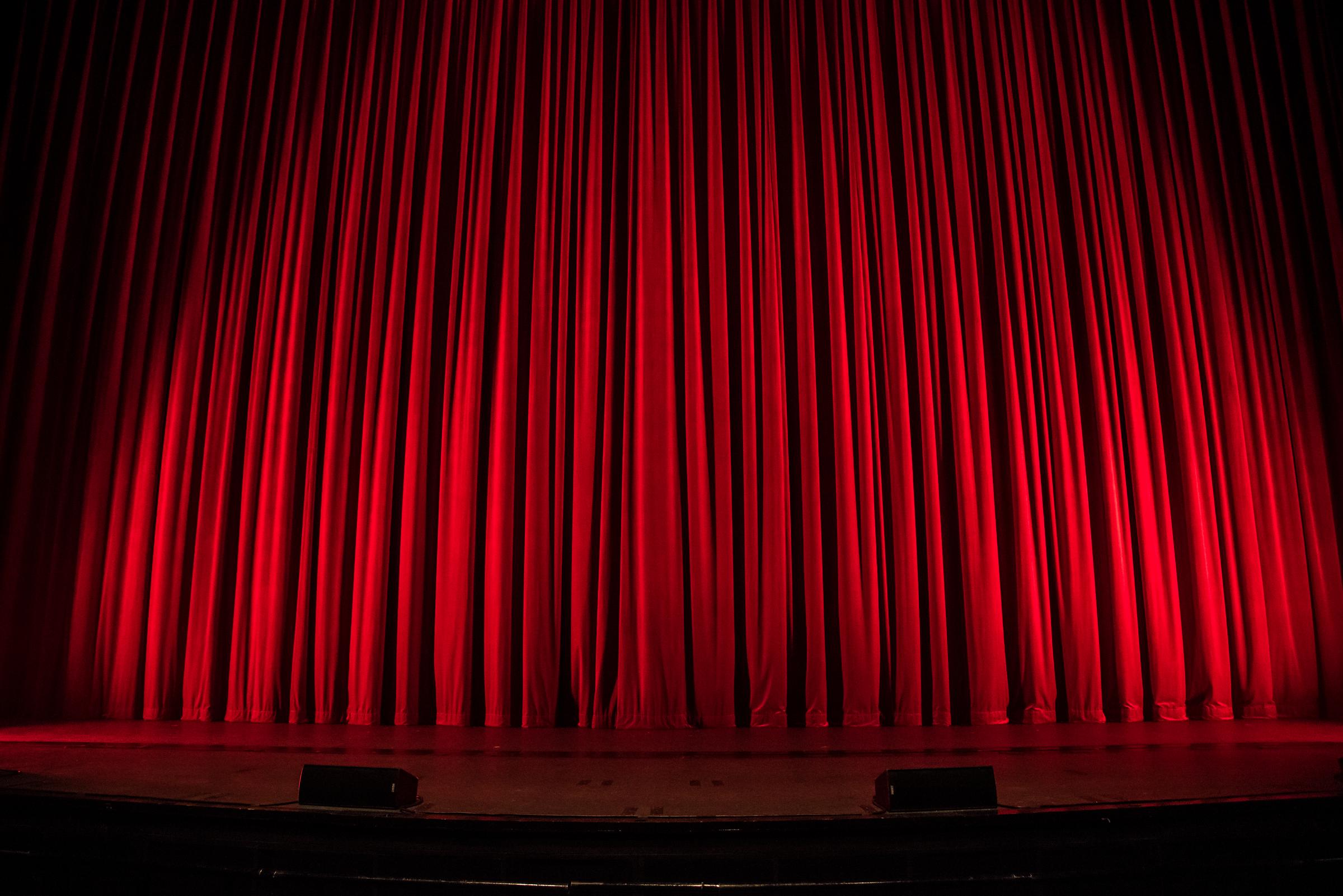 Congratulations Charlotte Drikze!
Year 11 Music student Charlotte Drikze has released her latest single Broken Boys on Spotify:
"Broken boys is about toxic relationships and the need to fix people and give them your only to find out they actually don't want help and it's not your job to put them back together!"
You can find her song here on Spotify, or listen below:
Interschool Music Masterclass
Students are invited to the Interschool Music Masterclass, a combined schools jazz workshops between MGC, Macleod College, Northcote High and Blackburn High. Please see attached flyer and email Mr Hicks for more information and to register your interest! 
MGC Virtual Music Concerts Term 4
We invite you all to our inaugural Virtual Music Concert series to celebrate our instrumental music students. Log in from the comfort of your home and enjoy an evening of music performances by our talented students. All dates and links to the Teams meeting are below:
Please click on the link relevant to your concert. You will then enter the lobby (waiting room). Please wait until you are "ushered" into the "venue" by the organizer. 
| | |
| --- | --- |
| Tuesday 20th October | |
| Tuesday 27th October | |
| Thursday 29th October | |
| Thursday 5th November | |
Year 12 Performing Arts
Good luck to our Year 12 Performing Arts students who are currently completing their performance exams. Dance was yesterday, Drama is on Tuesday, 20th October and Music students begin this weekend and continue until November the 8th.
Congratulations and best wishes from Jordan Evans (Dance) Lindy Mumme (Drama) Anne Corry and Wen Chin (Music).