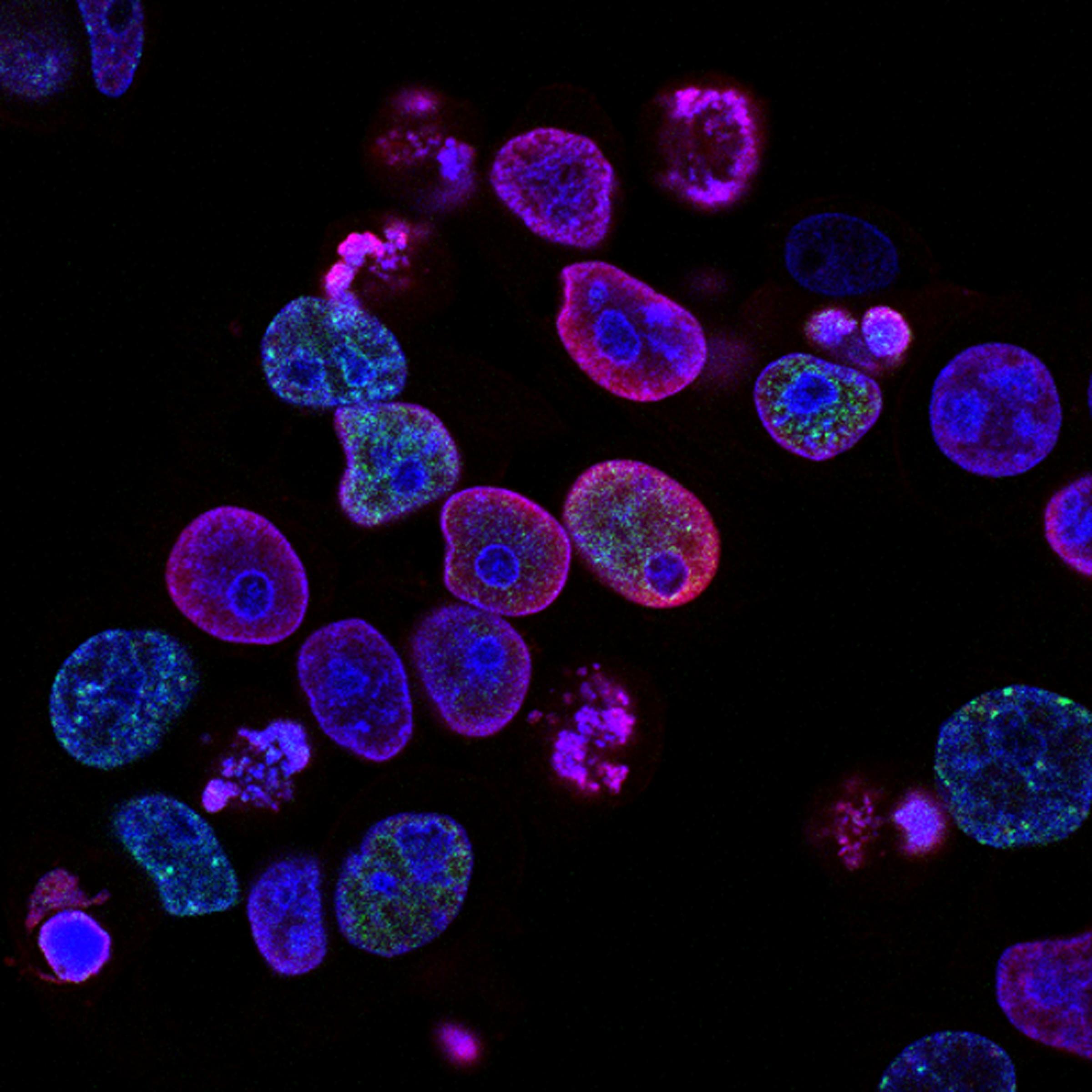 STEAM Club
Hi everyone, 
As part of STEAM club, some of our STEAM members have been recording ourselves doing Science Experiments and we would love to share them with the MGC Community. We hope you enjoy them!
Rachel Chiu
STEAM-Vice Captain
Growing Gummy Bear Experiment
How it works?
Most sugary candy dissolves in water however gummy bears don't dissolve in water as they're made of gelatin. When you put a gummy bear in water, it is a solute, and the water molecules are a solvent. Since the gummy bear does not contain water (water was removed when the gummy bear was made), water now moves into the bear by the process of osmosis. Osmosis is the process whereby water moves from a greater concentration of water to a lower concentration of water (from a container of water to the candy bear).​
Source: How to Homeschool
Conducted by Maya Garrett
Go Girl – Cyber Edition
On Tuesday 13th of October a small number of students attended the online conference Go Girl, Go for IT. The day featured lots of female role models in the IT industry, careers talk and Q and A sessions. This event us held every 2 years but this is the first time it has been virtual.
It isn't new that careers in IT are growing all the time, but did you know that careers in cybersecurity are showing a huge increase.
"…the number of cybersecurity job postings has grown 94% in just six years. By comparison the number of IT jobs in general has grown about 30%. That's a 300% increase in demand compared to the overall IT job market. Cybersecurity jobs now account for 13% of all information technology jobs. Source
TechGirls Competition
A huge congratulations to Nandini Vyas, Freya Thompson, Alex Pilepich, Arabella Rowlands-Copley and Gabrielle Simcox for winning the Victorian section of the TechGirls competition.
This competition requires teams to develop an idea for an app that supports one of the UN Sustainable Development goals. They then need to create a business plan for their app, develop the app to a working prototype stage and create a pitch video to promote it to investors.
This was an amazing effort as they did it all through remote learning/lockdown conditions and they came away with a great product. You can see their entry and the other winners HERE
Women at NASA: Leadership and Success in STEMM
I was allocated 10 tickets for this online event and they went within an hour! All reports were that this was an excellent event and students got to listen to amazing women in positions of leadership at the top of their fields at NASA. A video of the event is available HERE
Year 7 Connected World 2020
What was intended as a very hands-on and practical subject has been very hard to achieve during remote learning. We have done lots of coding and learning about different software, as well as a course about cybersecurity. Now that Year 7 are back we will be doing lots of practical activities with robots, micro:bits, and Arduino controllers.
Thank you to the STEAM Team
Thank you to our wonderful STEAM team who kept meetings going and organised different activities – like sharing videos of experiments and some quiz questions – during the long term 3 lockdown. 
FIRST Lego League 2020
Running a robotics competition during a pandemic is presenting its challenges! This year the event will be virtual with teams logging in via video to share their robot runs, project and team spirit! The two Melbourne Girls' College teams are competing on Monday 30th November. We still have some spots in our teams if you would like to join in.
This year's theme is called REPLAY and is about sport, exercise, and leisure activities.
STEAM Opportunities
Enterprising Girls
Do you love space?   posted in MGC All Students / General at Oct 13, 2020 3:05 PM
Introduction to Enterprise Learning
Are you an entrepreneur?   posted in MGC All Students / General at Oct 13, 2020 3:19 PM
Managed Laptop Program
The new models for the laptop program are now available. Managed laptops purchased through MGC are fully supported, setup and are the same as the staff laptops which have a pen and touchscreen. You can purchase anytime and the laptops are delivered to MGC.
For more information, please have a look at the BYOD page on the site