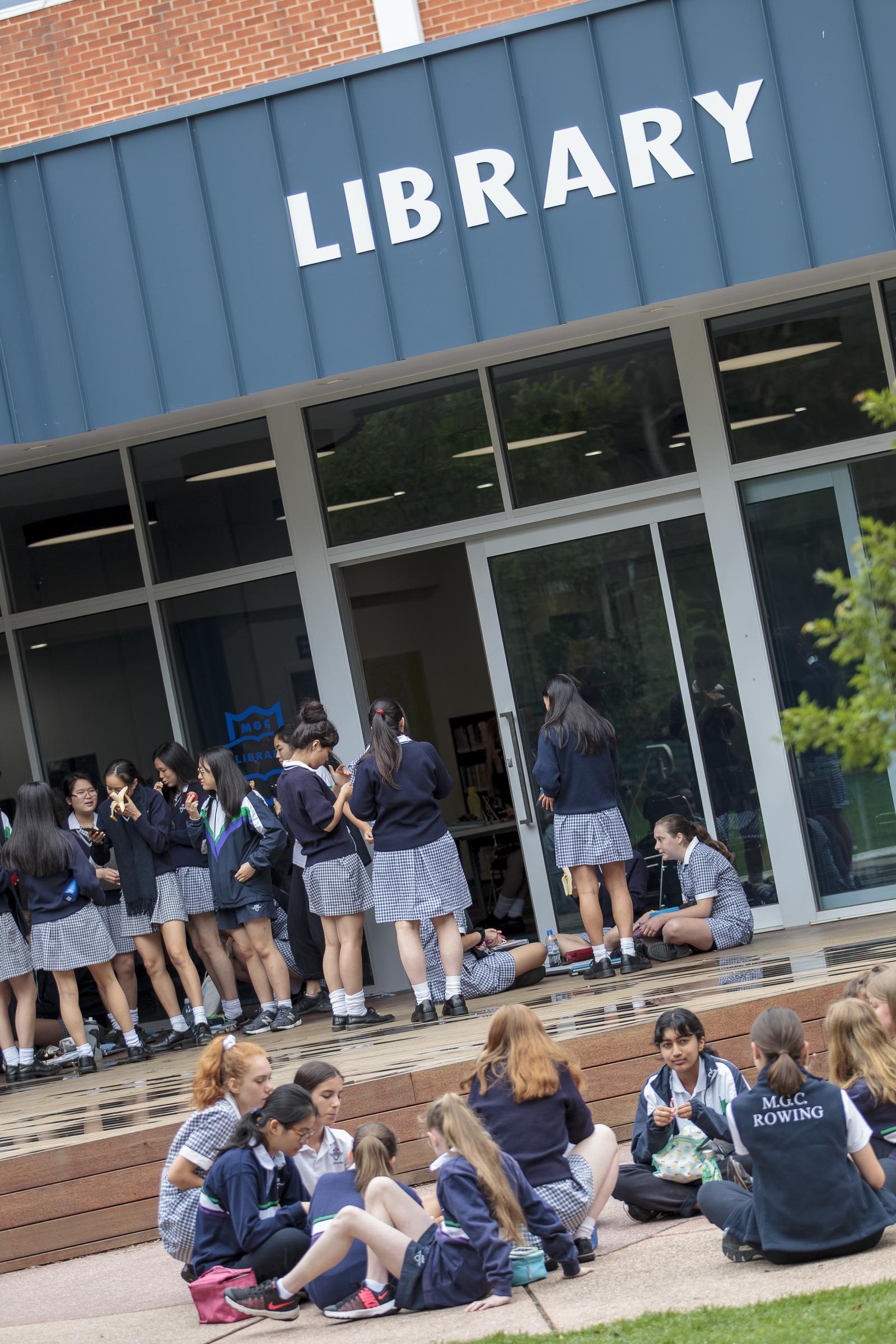 Library eBook & Audiobook Collection
The MGC Library has a great online collection which gives you access to eBooks and Audiobooks that you can borrow during the remote learning period.
If you would like access to the eBooks or Audiobooks and are uncertain of the process, have a look at the attached cheat sheet.
You can access the collection online at https://mgc.wheelers.co/account/logon or from the App store for both Android or Apple devices. 
The default log in details are: 
Username (student code) –  e.g. ABC0023
Password – Library1
You can change your password when you login.
If you have any problems with the accessing the eLibrary, please email the library staff at library@mgc.vic.edu.au 
Happy Reading!