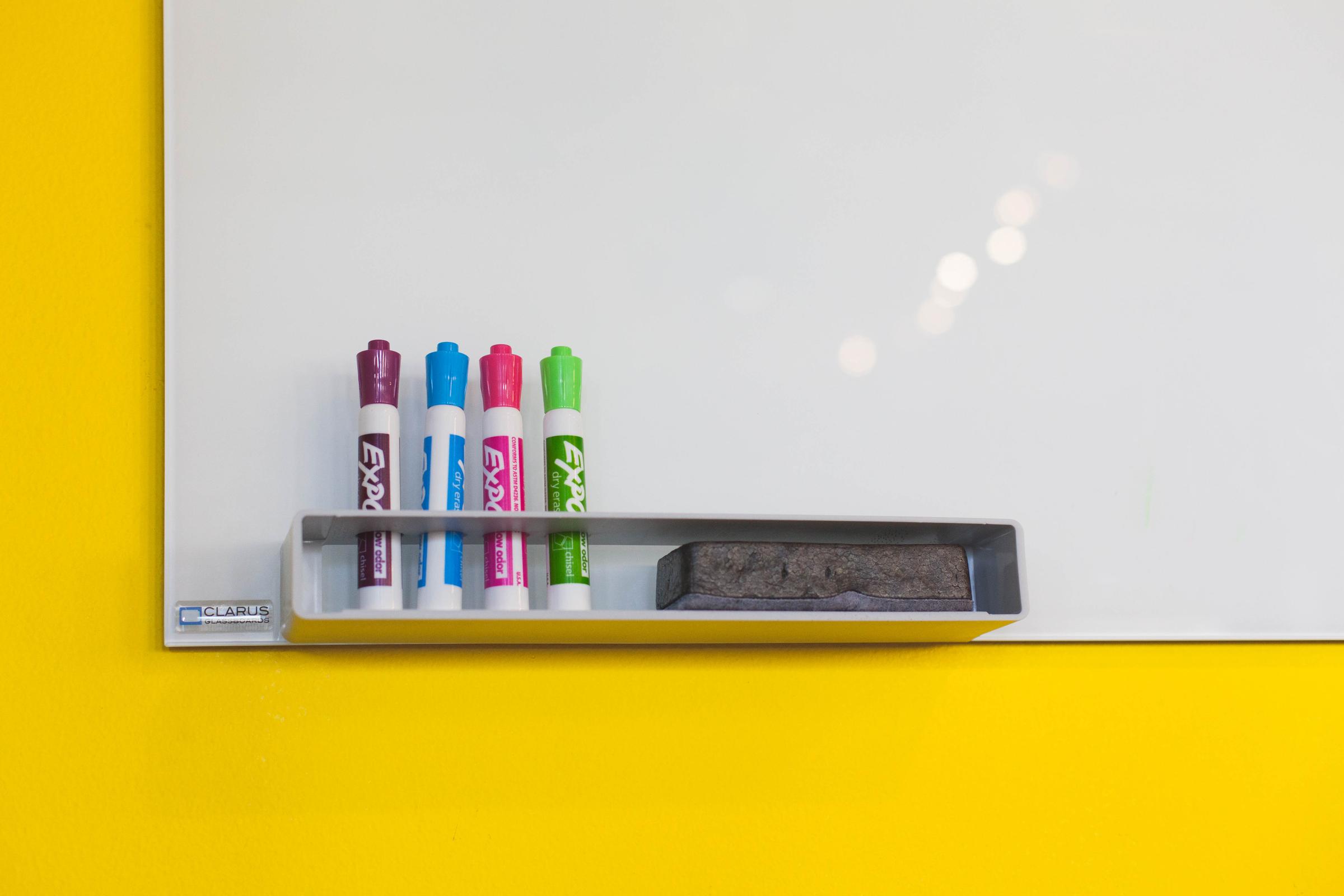 No Dogs on Site
To support the promotion of a safe school environment and to ensure the safety of all whilst attending the school; dogs are not permitted within the school grounds at any time unless given approval by the Principal. The exception to this policy is for dogs that assist people with disabilities or are part of the "Dogs in School Program."
It is not permitted to tether a dog at the school boundary fence. Owners are highly encouraged to remain with their dogs, outside the school boundaries, at all times. Owners are entirely responsible for the dog's behaviour and for cleaning up any mess left by the dog.
Student Birthdays
Birthdays are a very special and exciting time and to celebrate with friends at school is even better! At ACS we want to make sure that students having birthdays are recognised and celebrated.
Please be aware that each Learning Community will make every effort to acknowledge and make students feel special on their birthday. We do; however, ask that families do not send food, balloons (etc.) into school.
There are many reasons for this including dietary and health related considerations. It is also very complex from a school management perspective to coordinate the large number of birthdays that a Learning Community would have with up to 75 possible birthdays!
We have though committed to holding a celebration once a term to recognise all the birthday's in the term. Typically this will be done at the end of term; however, each Learning Community will inform parents of the specific arrangements closer to the time.
Medication at School
A reminder to families that all medications required to be taken at school by students must be accompanied by a completed and signed Medication Authority Form from parents \ carers.  
All medication to be handed in to the office in original packaging.
Medication will then be administered to students at the allocated time by a first aid trained staff member. These include medications such as anti-biotics, Panadol, Neurofen, Ventolin etc.
The Medication Authority Form is available in hard copy from the office upon request or for ease of access at any time, you can locate it on Compass by clicking on the Community Icon \ School Documentation \ Parent Information \ Medical \ Medication Authority Form.