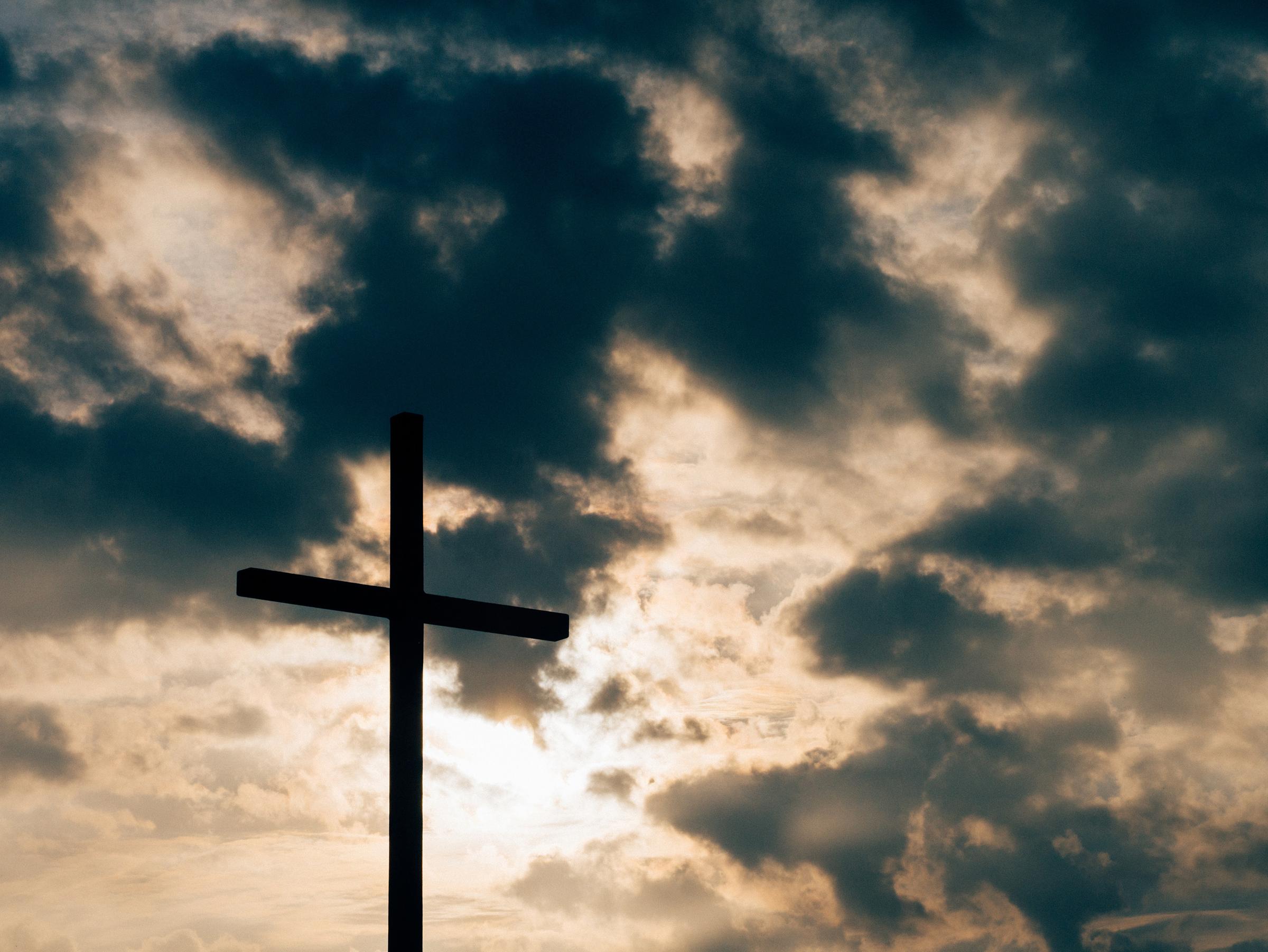 Bayside Collective 
As part of our Bayside Collective, a few weeks ago out teachers and the teachers from Stella Maris in Beaumaris got together in the MacKillop Hall for some curriculum development with Brittany Forde from MACS. Brittany recapped on all things curriculum and teachers showcased their students work from both schools. It was great to see that both school we doing such amazing work around Catholic education. A big thank you to Irene Greenway the Religious Education Leader from Stella Maris and all their staff. 
The Common Good
Students have been learning about the Common Good in 5/6. They have been researching different social justice charities and discussing all the great work that is happening in the world. 
A Prayer for Ukraine 
 Sacred Heart Parish - Social Justice Group 
East Timor Raffle 
This parish raffle is a major fund raiser of the year and supports education for the underprivileged in our twin Parish community of Remexio, Timor Leste. 
Great prizes!
Tickets are $5:00 each or a Book of 5 for $20:00
An allocated book of tickets for each family has been sent home.  Please try to sell as many tickets as you can.
Drawn the night of the Parish Dinner, the Feast of the Sacred Heart June 24th
Return of the sold (and unsold) books would be greatly appreciated ASAP or June 17th
Other Masses/Liturgy
Graduation Mass – 14th December @ 6pm
End of School Year Mass – 15th December
Family Masses – 5pm Saturdays
13th August – Yr 3/4
12th Nov – Prep
Preparation for Baptism of School Age Children.
Classes will be held at the Mission Office
118 New St Brighton
(next door to St Joan of Arc Church)
Time: 4.00pm-4.40pm
A choice of days
Thursdays,  June 2,9,16,23 30 .
Fridays, June, 3,10, 17, 24  1 July.
Children are expected to attend the 5 week program.
Dara Blake 
Religious Education Leader 
---