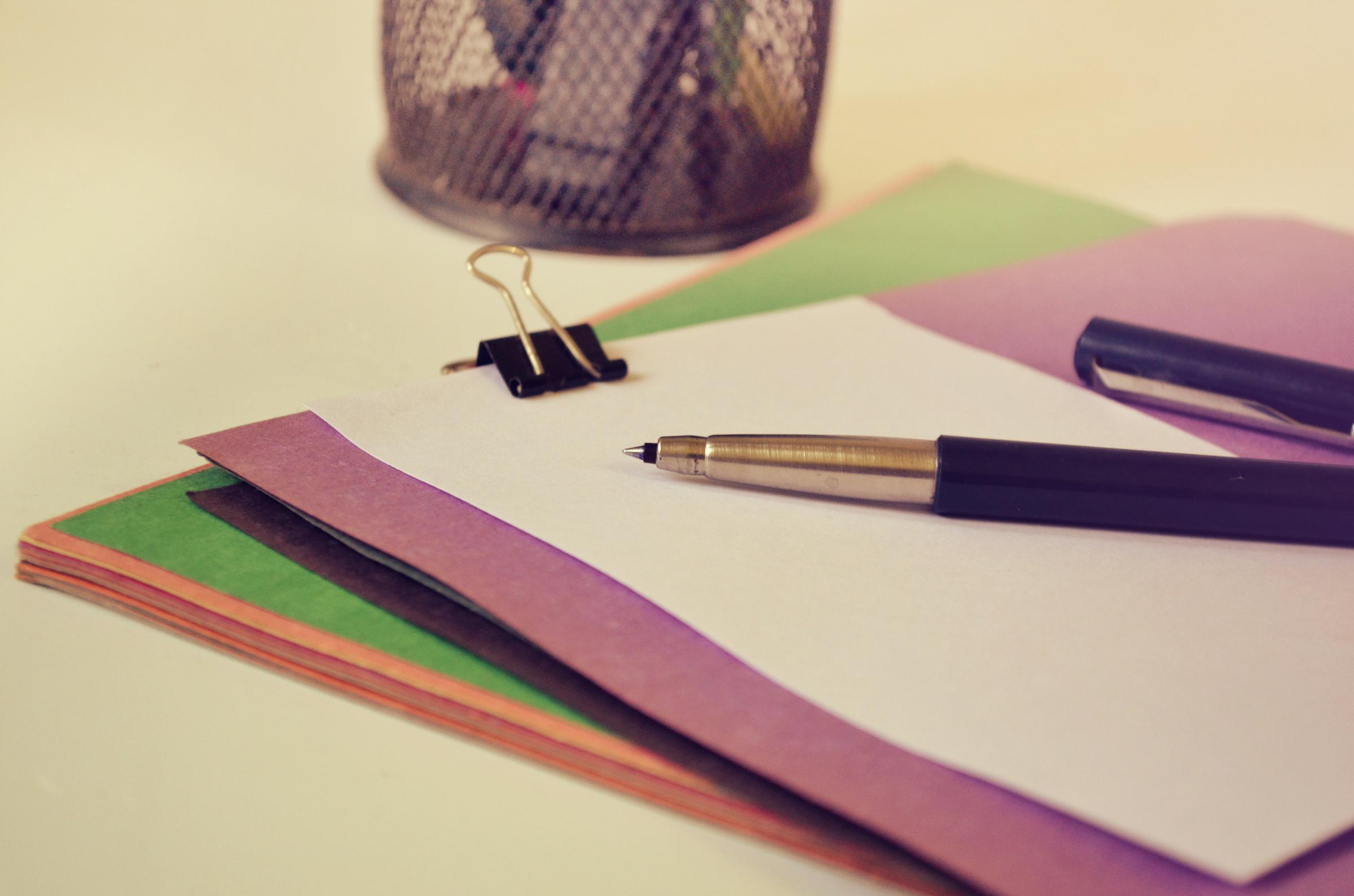 From the Principal's Desk
Mothers' Day Breakfast & Stall
This Friday, 12th May we will celebrate all the mothers, grandmothers and other special ladies in our lives with our annual Mothers' Day events.
From 8:00 am until 8:45 am Egg and Bacon Rolls, will be served and of course, we will have the coffee van on-site.
Around 9:15 am students will have the opportunity to go shopping at our Mothers' Day Stall and purchase from a range of gifts to spoil their mums come Sunday. Gifts will range between $2.00 - $5.00 so there will be something for everyone.
Book Club
The Book Club catalogues for Term 2 were sent home last week. Please be aware we have recently identified some teacher/classroom information is not entirely up-to-date, and this may affect how you place your order. Rest assured all orders will be processed and will reach the correct children. All teacher/classroom information will be updated before Term 3. 
For any queries regarding ordering, please contact Danielle on 0402 131 782.
Lunch Orders
Please find below the link to our Lunch Order Price list that we ask you to reference when filling out orders with your children.
https://www.cckingsville.catholic.edu.au/wp-content/uploads/2023/01/canteen-price-list-2023.pdf
Year Prep 2024
Next week we will commence our 'Prep Interviews' for children commencing next year. It is always nice to meet the children and get to know a little bit more about them and their families as they commence their transition to school.
If there are still families who are yet to submit their application or accept their placement I urge you to do so quickly as places are filling fast.
Monthly Lunch Specials
Over the course of the year, our PFA will be
facilitating Monthly Lunch Specials. The May special will be Pastry Day on Monday 29th May.
Items on Offer:
| | |
| --- | --- |
| Tony's Pies |   |
| - Steak Pie | $6.00 |
| - Chicken and Vegetable Pie | $6.00 |
| - Pastie | $6.00 |
| - Spinach and Cheese Roll | $6.00 |
| - Party Pie | $2.00 |
| Ferguson Plarres |   |
|  -Sausage Roll | $3.50 |
Order forms will be sent home this week
Order forms are to be put in a brown bag (similar to lunch orders) clearly labeled with name and grade on the bag
 Correct money is to be placed in the brown bag with the order form. Note no change is given 
Order form to be returned to the school by Thursday 18th May 
No late orders will be taken                             
Uniforms
A reminder that all children should be in their full winter uniform by next week.
Thank you to families who are handing in completed uniform order forms to the office for pick up at a later time. It is certainly relieving congestion around the office.
Order forms are available from the front office and items can usually be collected later in the day. 
Nationally Consistent Collection of Data (NCCD) On School Students with a Disability
Please find attached the NCCD Information Sheet for Parents, Carers and Guardians which schools are asked to share with their communities.
God bless
Anthony Hyde
(Deputy Principal)