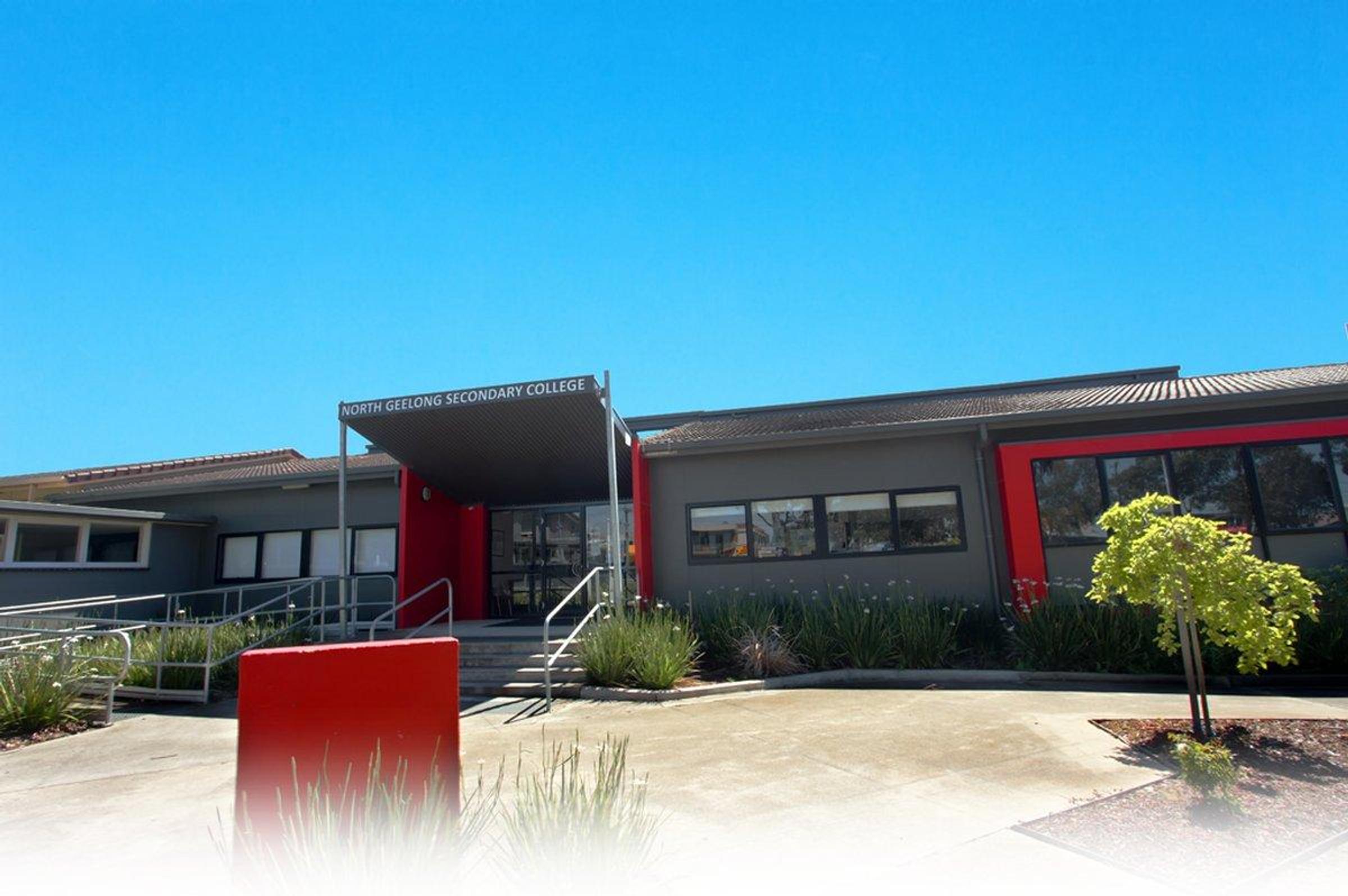 Samantha Free
Curriculum Manager 
The Unit 4 Psychology Classes are studying the effects of sleep on our biological, psychological, and social functioning. Part of our study includes collecting and analysing our own and others' sleep data. We are asking for voluntary participation by completing the survey questions via the link below. Anyone of any age is invited to participate – students, teachers, parents, carers, relatives and all other members of our community.
Your participation is anonymous and confidential (we don't even know who the respondents are). Please answer all questions to the best of your ability. We thank you very much for your participation.
If you have any questions about your participation or would like some further support, please contact: 
Mrs Samantha Free free.samantha@ngsc.com.au  
Mr Arran Adair adair.arran@ngsc.com.au. 
Thank you on behalf of the Year 12 Psychology classes. 
Survey link:
https://docs.google.com/forms/d/e/1FAIpQLSfYcU0ptttr2HzMbetc5IMnpLbtF3clUGQXgxtKgrHgLmOi7g/viewform?usp=sf_link 
Blake Fairchild 
Year 8 Assistant Coordinator
Debating/Public Speaking and SRC Coordinator 
Trivia Competition
The Academic SRC team planned and hosted a House Trivia Competition for all students on Wednesday 21 June. There were some excellent questions, laughs and a lot of fun had by all involved. Well done to our winners and to the Academic SRC team for ensuring it was a success! We are looking to host another trivia competition next term, so keep a watch for this announcement!
Rap Battle
On Thursday 22 June the Arts SRC team planned, organised and hosted an improv rap battle for all students. There was an incredible amount of talent on show with amazing lyrics, flow and audience engagement demonstrated by all. Congratulations to our winners, with a lot of students supporting this event, cheering each competitor. Special thanks to the Arts SRC team for all their hard work in setting this up and everyone who helped support them in this initiative.
---