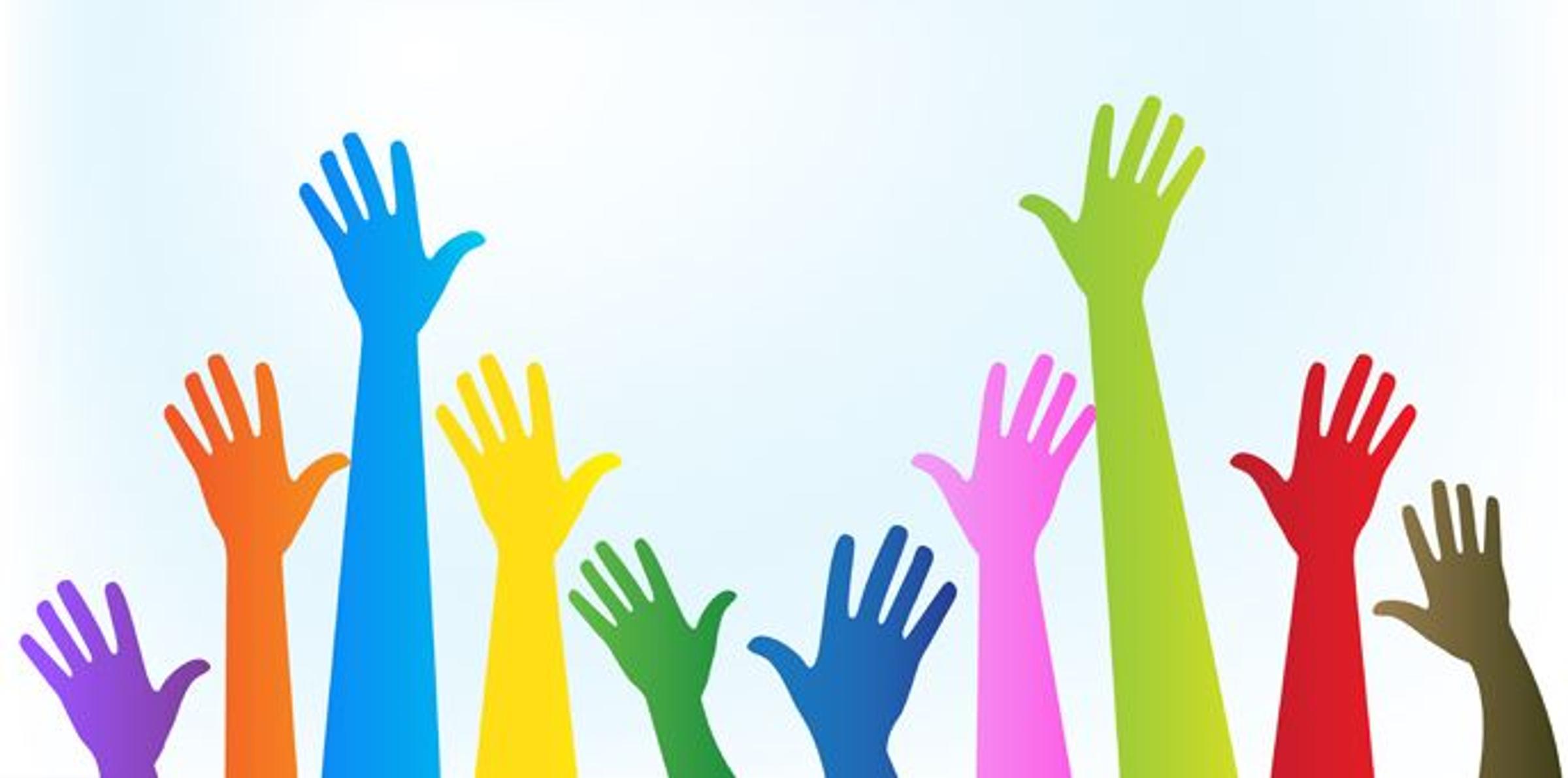 NGSC VM Lifeblood Community Project
This year, our Vocational Major class has been learning about the work of the Australian Red Cross Lifeblood for our Community Project. We have decided to raise awareness, funds and hopefully blood, plasma and platelet donations for Lifeblood Geelong.
This project is very important because, in Australia, 1 in 3 people will need blood at some point in their life. And one blood donation is needed every 24 seconds.
We are encouraging staff at NGSC and members of our school community, that are over 18 years old, to support us by registering to donate blood, plasma or platelets and selecting the North Geelong Secondary College Team: donateblood.com.au Every donation saves three lives, so the best part about joining our team is you will be a real life superhero!
If you can't donate blood, or aren't 18 yet, you can still support this project with a donation. All funds raised will also be donated to the Australian Red Cross.
We will report back later in the term with the total number of lives we've saved and funds we've raised!
Second Hand Uniforms and Text Books
The Second Hand School Specialists shop in has moved to 4 Beauford Avenue, Bell Post Hill. It has been selling NGSC uniforms and text books for the last nine years. The shop is located approximately 5 minutes, by car, from NGSC.
They currently have approximately 500 pairs of trousers and 300 pairs of NGSC shorts in stock; and around 800 shirts. Being close to our school, they receive NGSC uniforms all the time. Families can leave a list of what they need and they will text them as soon as the items are available. They sell on consignment at approximately half the cost of new prices, providing the item is in very good condition.
Second Hand School Specialists
4 Beauford Avenue, Bell Post Hill.
Ph: 0422 402 458
Local Support Services
Barwon Health Immunisation Centres and Hours
---