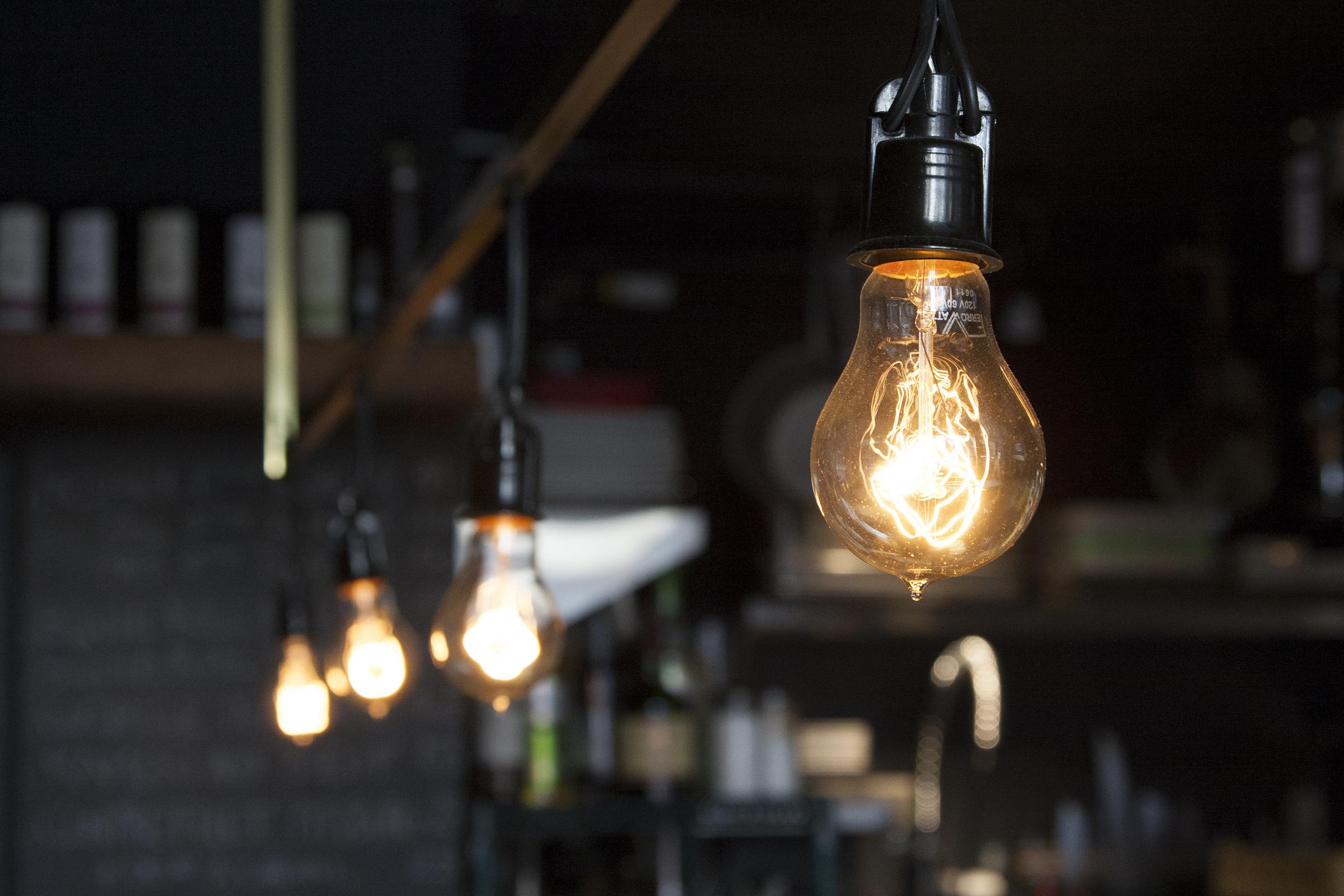 Health Updates
Important messages – St John's Footscray
COVID-19 Updates
COVIDSafe measures have changed, but schools are required to continue to implement important practices to reduce the risk of COVID-19 transmission.
Schools must continue to ensure air purifiers are used
External ventilation is maximised
Good personal hygiene is encouraged
Face masks are made available for staff, students and visitors who wish to wear them.
It is recommended that rapid antigen tests (RATs) are used by students and staff if they: 
have symptoms of COVID-19 infection, no matter how mild
are a household or close contact of someone who has COVID-19
are a social contact of someone who has COVID-19. 
Additional Information 
If you test positive for COVID-19, you should isolate for at least 5 days and until you don't have any symptoms.
Contact this office if your require a RAT Kit. We have limited kits left. Alternatively, free rapid antigen tests (RATs) are available from most local councils.
You can collect:

2 packs of 5 RATs
an extra 2 packs for each person in your household.
You can collect RATs as many times as you need. If you run out of RATs, you can collect more to make sure you are prepared.

If you want a PCR test, visit a GP respiratory clinic or see a GP about a referral to a pathology collection centre.
Further information can be found on the Coronavirus Victoria website.
Principals are no longer required to inform their school community of a positive case associated with the school. However we will continue to inform the community if we are seeing a rise in numbers.
Schools are no longer required to report COVID-19 case numbers to Melbourne Archdiocese Catholic Schools (MACS).