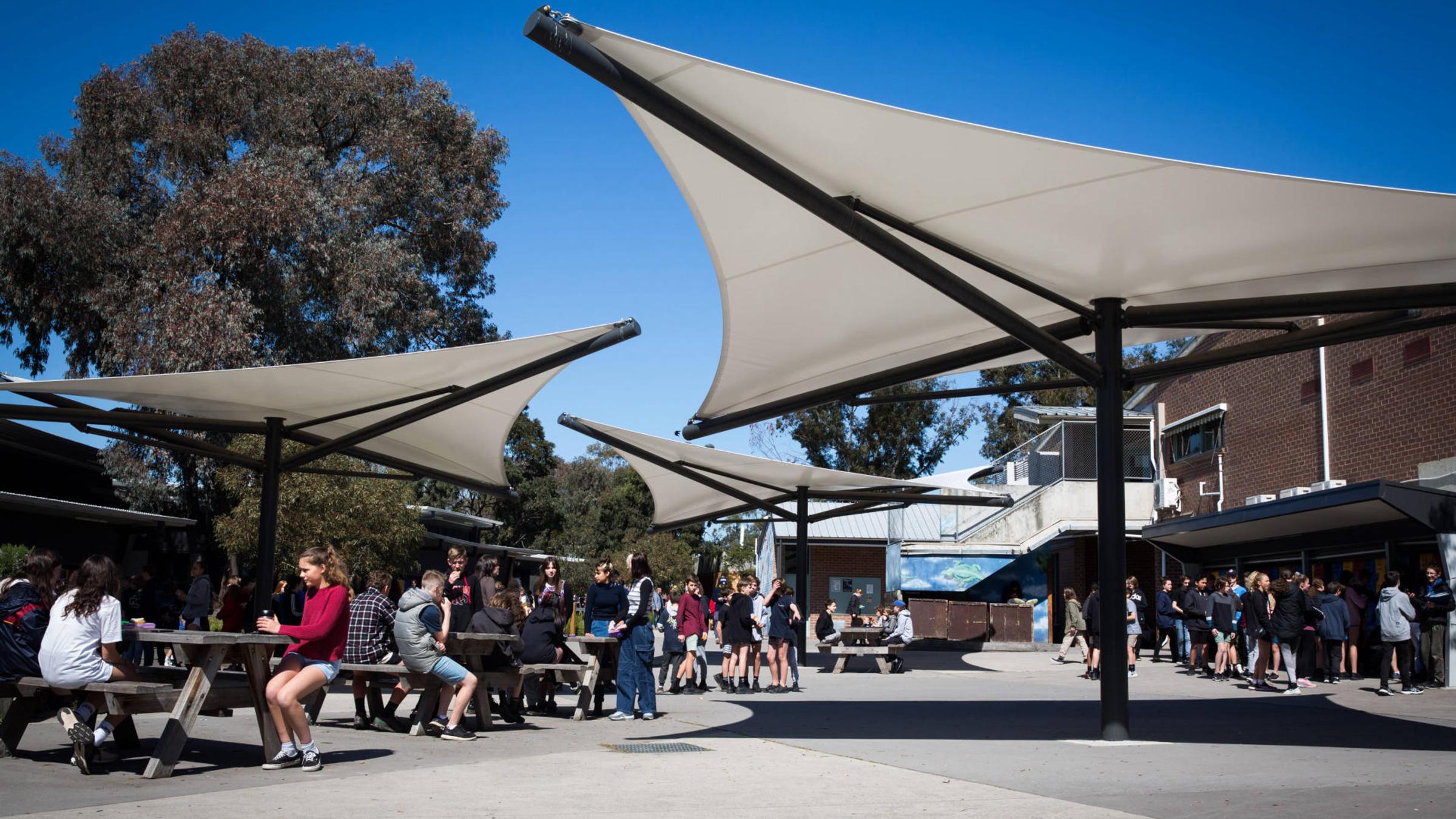 Grounds Committee 
There are 2 more working bees scheduled for this year and we have a long list of activities, including rejuvenating the Ely Street entrance to the school and planting and mulching to get the garden beds ready for what's expected to be a warm summer. 
We'd really encourage families to attend at least one Working Bee per year if possible.  The Working Bees are organised by the grounds committee, a group of volunteers and staff, who for many years have worked hard to create a vibrant and engaging outdoor environment for the school community.  However we can only keep up the good work and maintain the school aesthetic with the help of families at the working bees. They are a great way to meet new families, get to know some of the school staff and feel pride in helping to support the school community. 
We are also always looking for new grounds committee members. We'd particularly like to hear from anyone in the school community with experience or interest in helping us develop a strategic plan for the school grounds to guide our activities over the coming years.
If you'd like to get more involved with the school community and help with planning the school outdoor areas and gardens, please contact Anna Panas pan@elthamhs.vic.edu.au or a member of the committee. The schedule of upcoming meetings and Working Bees for term 4 are listed below.
| | |
| --- | --- |
| Committee Meeting Date | Working Bee Date |
| Wednesday 4 October | Sunday 15 October |
| Thursday 23 November | Sunday 3 December  |
EHS Grounds Committee 
ANNA PANAS, On Behalf of the Grounds Committee
---