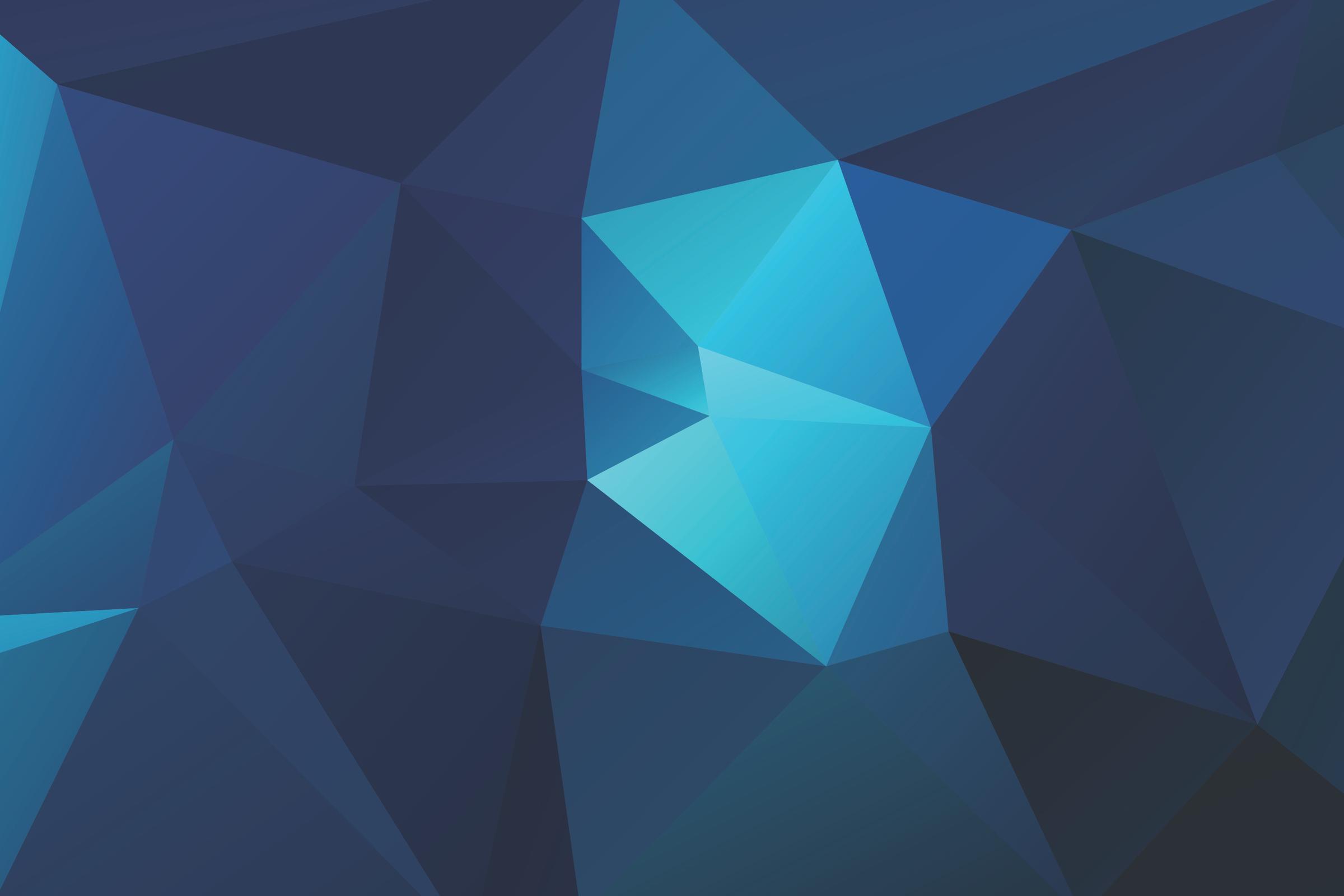 Beleza Opening Hours
Please be advised that Beleza Uniform stores will be closed from 2pm Friday 15 September due to the upcoming school holidays and will remain closed during the first week of the school holidays. 
Do you want to play netball?
Moe and District Netball Association are seeking more U15 and U17 female netball teams for their twilight competition. Click here to register. 
Gala Concert
On the evening of the 28th of September at the Gippsland Performing Arts Centre in Traralgon, the Rotary Club of Traralgon will hold a Gala Concert. The two main reasons for the concert are to bring home a selection of our fantastic local talent but also to show our young people that even though we live in Regional Victoria, with the combination of talent, perseverance, hard work and dedication, anything is possible. 
As well as being a great family night of top-class musical entertainment - with a theme of musical theatre and film - we are raising funds for a youth-based project in the Latrobe Valley, working in conjunction with Latrobe Blue Light and the Police. 
Tickets are $42 or $29 access (concession) and can be purchased online through the Gippsland Performing Arts Centre Box Office.
Young Australian of the Year Awards and Nominations
Nominations are now open for the Young Australian of the Year Award. Nominate a Young Person who you think has made an impact and a difference in our local community. Nominations close on the 3rd of November.
HPV Vaccine
A message from the Central Gippsland Aboriginal Health Services 
The Human Papilloma Virus (HPV) has become more prominent in our community. We are trying to ensure both children and young adults are vaccinated for this virus. The good news is, only one dose is now required (previously 3 does were required).
We are running an HPV Vaccination Day for Aboriginal & Torres Strait Islander children and young adults at Central Gippsland Aboriginal Corporation on Monday the 25th of September.
This will be the second week of the school holidays and we are encouraging children from Year 7 upwards, and young adults to attend (ages 12 to 25 years old).
There will be a goodie bag.
1 x McDonalds Voucher.
1 x Village Movie Pass for all participants to enjoy over the holidays.
Lunch will be provided after the vaccine is administered.
NOTE: For catering purposes and the goodie bags, bookings are essential, and confirmation must be made by Friday the 15th of September by contacting the CO-OP on 5136 5128.
Please complete the registration form and have these completed and returned when booking in your vaccination.
Little Athletics
Are you looking for a summer sport? Little Athletics caters for children 5-17 years old and includes sprints, middle-distance running, hurdles, throws and jumps. The 2023/2024 Track and Field Season commences on the 30th of September until March 2024. Visit the Moe Little Athletics Facebook Page here for more information. 
School Holiday Program 
Mid Valley has some exciting activities during the school holidays - click here to find out more.
School Holidays in Latrobe City 
Latrobe City Council are offering a range of activities these school holidays. Activities are suitable for primary aged children and young adults.
You can find out more here.   
Latrobe Sport & Recreation Expo - Latrobe City Council
Date: Wednesday 27 September 2023
Time: 11:00am – 4:00pm
Location: Gippsland Regional Indoor Sports Stadium (GRISS), Catterick Cres, Traralgon 
Are you interested in being part of a sport or recreation club? If you would like to see what clubs are on offer in Latrobe, then why not come and check out the Latrobe Sport & Recreation Expo! 
The Expo will consist of stalls, activities, 'come and try' sessions, skill development sessions, mini competitions, show bags, music and free food.
All community members are welcome!
Soccer Clinic - Newborough Yallourn United Soccer Club
The NYUSC are hosting a soccer clinic in October - check out the attached flyer for more information. 
CDW Studios - Workshop
There is a school holiday workshop on the 28th and 29th of September coming to Melbourne -
'Intro to Concept Art', guided by the renowned artist Simon Scales. This isn't just any workshop - it's a golden opportunity to journey through the art of drawing, painting, and designing for the dynamic video games and film industry. Spanning over two days from 10am - 4pm, each ticket is priced at just $120. To secure a spot, email info@cdwstudios.com. 
This workshop can be attended in person at the Melbourne studio (2/120 Clarendon Street, Southbank) or online.
Don't miss out on this exceptional opportunity to learn from industry professionals in a University setting. Click here to find out more.
Uplift Program
Calling all youth! 
A team of 20 community organisations will be delivering a biannual youth event at Traralgon Centre Plaza on Thursday the 5th of October. There will be free food, prizes, games, art and a range of other activities. For more information and to register click here.