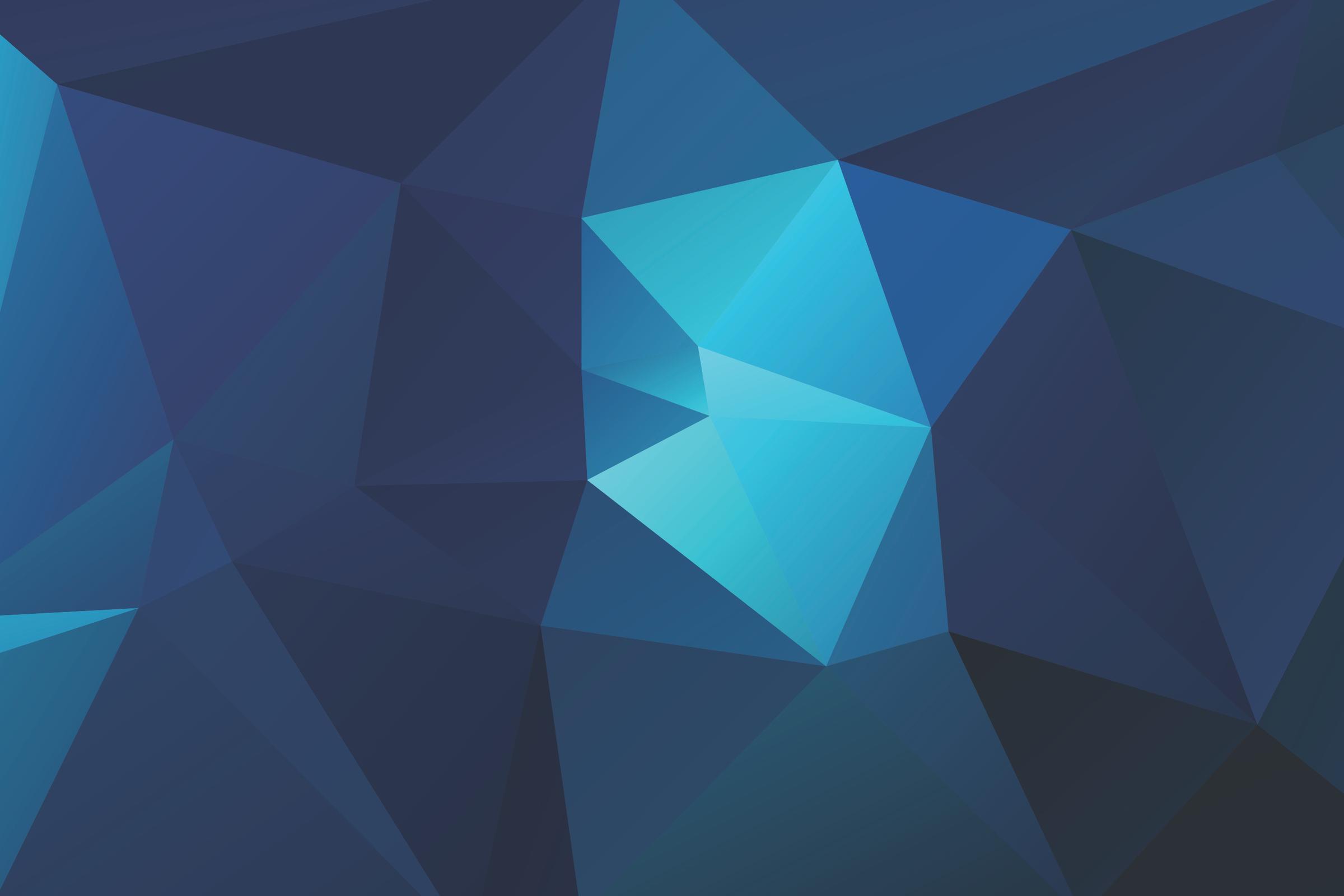 Girls in Physics Breakfast
On the 16th of August some of the Lowanna College Year 12 Physics students attended the 'Girls in Physics Breakfast'. The keynote, Professor Rachel Webster, Head of Astrophysics at the University of Melbourne, was inspirational, and the students had the opportunity to talk to other women in 'science careers' as well as enjoying a fabulous breakfast.
VTAC (Victorian Tertiary Admissions Centre)
Our VCE Year 12 students have been working on applying for University courses in 2024. VTAC sessions have been held to support our students through this process and will continue until the end of the term. Students are encouraged to open a VTAC account by the 28th of September. VTAC provide several resources to support students and parents, which is located on their website (click here).
Click here for the Year 12 Guide, which is very informative for students and families.
Accommodation On Campus 
Any Year 12 students considering living on campus at University next year will need to apply as soon as applications are open via each University website. On-campus accommodation options fill very quickly.
RSA Course
Some Year 12 students completed the RSA (Responsible Service of Alcohol) course on Monday the 11th of September. The students 
completed this course after school with TAFE Gippsland. Well done to those students adding a qualification to their resume!
TAFE Gippsland 
On Tuesday the 12th of September TAFE Gippsland conducted a session for all Year 12 students to consider pathways and courses for 2024. The session was designed to support both Vocational Major (VM) and VCE students' career choices beyond secondary school. 
TAFE Short Courses
TAFE are running a number of short courses, which are a great way to expand students learning in a field they are interested in. Please see click here for a list of these courses.
Year 7 – Learning to Learn
Last week our Year 7's worked through their Career Action Plans as part of their Learning to Learn class. It was an opportunity for our students to learn more about themselves including looking at their strengths and interests. It was great to see them set some future goals that they want to achieve relating to school, work and life. Great job!
AIE (Australian Interactive Entertainment) Industry Experience Days 
AIE's Industry Experience Day is a great opportunity for students in Years 10, 11 and 12 to learn about the local and international game development, 3D animation and visual effects industries. Students will get the opportunity to learn about the different pathways to get into the industry, what should be in a portfolio, and will be able to get creative in practical workshops using industry-standard 3D animation and game development tools.
The sessions are run by industry professionals who have worked on some blockbuster games and films. Everything is provided to participate in the hands-on workshop's and participants will be using the same software that is used in the industry.
Register here.
Event date: September 20th in Melbourne. 
Getting Ready for Work - Key Skills for Your Future Career: Flexibility
In today's rapidly evolving professional landscape, one key skill has emerged as a true game-changer: flexibility. Whether you're a high school student setting your sights on the future or an adult navigating the complexities of the working world, honing your ability to adapt and be flexible can significantly impact your career trajectory. Let's explore why flexibility is so crucial and how you can cultivate this valuable skill.
Flexibility can open doors to unexpected opportunities. By being open to different roles, projects, or even career paths, you may find yourself on a trajectory you never imagined. Embracing change can lead to exciting new experiences and personal growth, ultimately shaping your career in ways you might not have anticipated. Be a problem-solving powerhouse, expand your skill set, build strong relationships and seize new opportunities. As you chart your course through high school and beyond, remember that flexibility is a key skill that can propel you to success, not just in your future career but your personal life too. Embrace change, hone your problem-solving abilities, and be open to new opportunities. Click here for more information.
Careers Support
We are available as a support for students and parents with any questions or queries that you may have. Please feel free to contact the Careers Team: 
Kirsty Mitchell ph: 5127 9225 or kirsty.mitchell@education.vic.gov.au 
Alisha Disisto ph: 5127 9264 or alisha.disisto@education.vic.gov.au