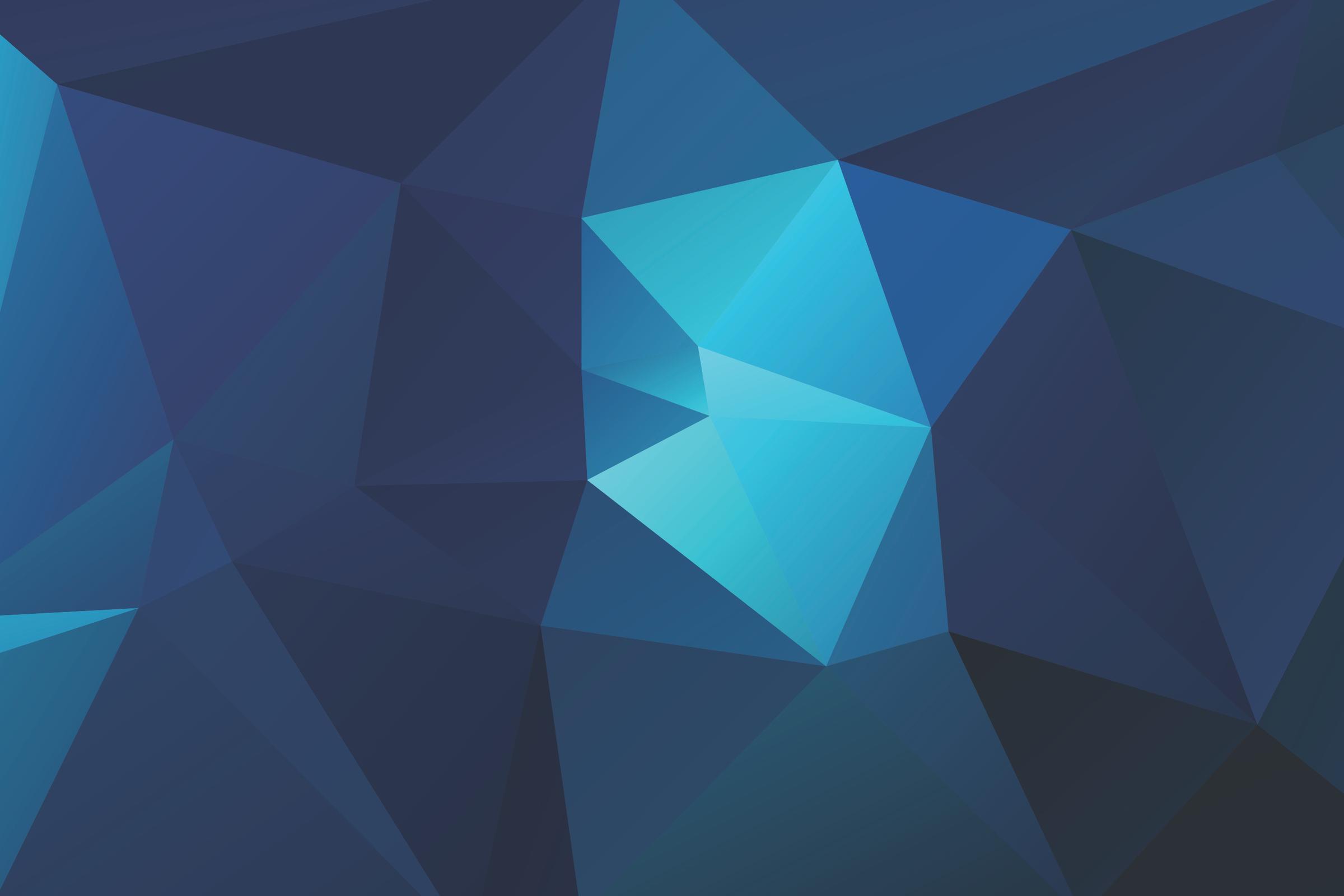 Youth Mental Health First Aid Course
On Wednesday the 30th of August I had the pleasure of running another Youth Mental Health First Aid (YMHFA) Course with our Mental Health Practitioner, Michael Naughton.
We had six staff from our College join us, along with two staff from Traralgon College and two staff from Newborough East Primary School. This now brings us to 30% of Lowanna staff now trained up in YMHFA, with the plan to run more courses at the end of this year and into 2024. Staff that participated work in different areas such as Education Support, Wellbeing, Grade 5-6 Teachers and Secondary Teachers. Our mission is to train many staff from our College and to offer this important training to other school staff to build professional capacity and supports to young people in schools across our wider community.
Inclusiveness at Lowanna College                   
Support for our Indigenous Community
Lume Excursion
On the 5th of September our Indigenous students travelled to Melbourne with Emily (our Koorie Liaison Worker) and Ms Lyne to experience the Lume Indigenous Art exhibition.
LGBTIQ+ Support
Our College Nurse, Bernice, continues to support our students from the LGBTIQ+ community.
Wear It Purple Day
On Friday the 25th of August we celebrated Wear It Purple Day, a day to recognise and celebrate our Rainbow Community. The LGBTIQ+ group at Lowanna, in collaboration with the Wellbeing Team, organised a range of activities for students and staff to participate in including painting nails, giving fake tattoos and badge making. A big thank you to Latrobe City Council, Latrobe Leisure, Headspace, Lifeline, Gippsland Centre Against Sexual Assault and Councillor Sharon Gibson for attending the event and engaging with the Lowanna College community. It was great to see so many students and staff engaging in the activities and enjoying the beautiful weather.
RUOK? Day
Thursday the 14th of September was RUOK? Day, a day that highlights the importance of having conversations about mental health, checking in with those around us, and asking RUOK? every day. 
A big thank you to the following agencies who attended our RUOK? Day event.
Latrobe City Council
Headspace
Anglicare - Navigator
Quantum Support services
Lifeline Gippsland
Centre for Multicultural Youth
Gippsland Centre Against Sexual Assault
GippSport
Proactive Policing Unit
Cr Sharon Gibson
The Wellbeing Team and the SRC also hosted a BBQ for students, and students had an out-of-uniform day where they were encouraged to wear yellow and bring a gold coin donation. Thank you to everyone involved in organising the day. For more information about how to have these conversations, and for other resources, please click here.
Breathe Easy Gippsland
Breathe Easy Gippsland is a local campaign which aims to create a healthier, smoke and vape free future for Gippsland. They have created survey to seek to understand what the community thinks about smoke and vape free zones and other initiatives to support the health of our community. They would love to hear from parents/guardians/staff and people over 12 years old. 
General Wellbeing Information
 Breakfast Club
A reminder that Breakfast Club is available to students each Tuesday and Thursday morning from 7.45am to 8.30am. We encourage students who have not had a bite to eat to come along and get some toast and a hot milo. A healthy breakfast is just the thing we need to help us start the day well 😊
The Breakfast Club Team are also looking for anyone who would like to volunteer their time to help out the Wellbeing Team on one or both of the days we provide Breakfast Club. Please let the Wellbeing Team know if you can help out. We also love donations to go towards Breakfast Club – Margarine, Cheese Slices and Milo are the things we would greatly appreciate.
Paul Fry
Wellbeing Leader