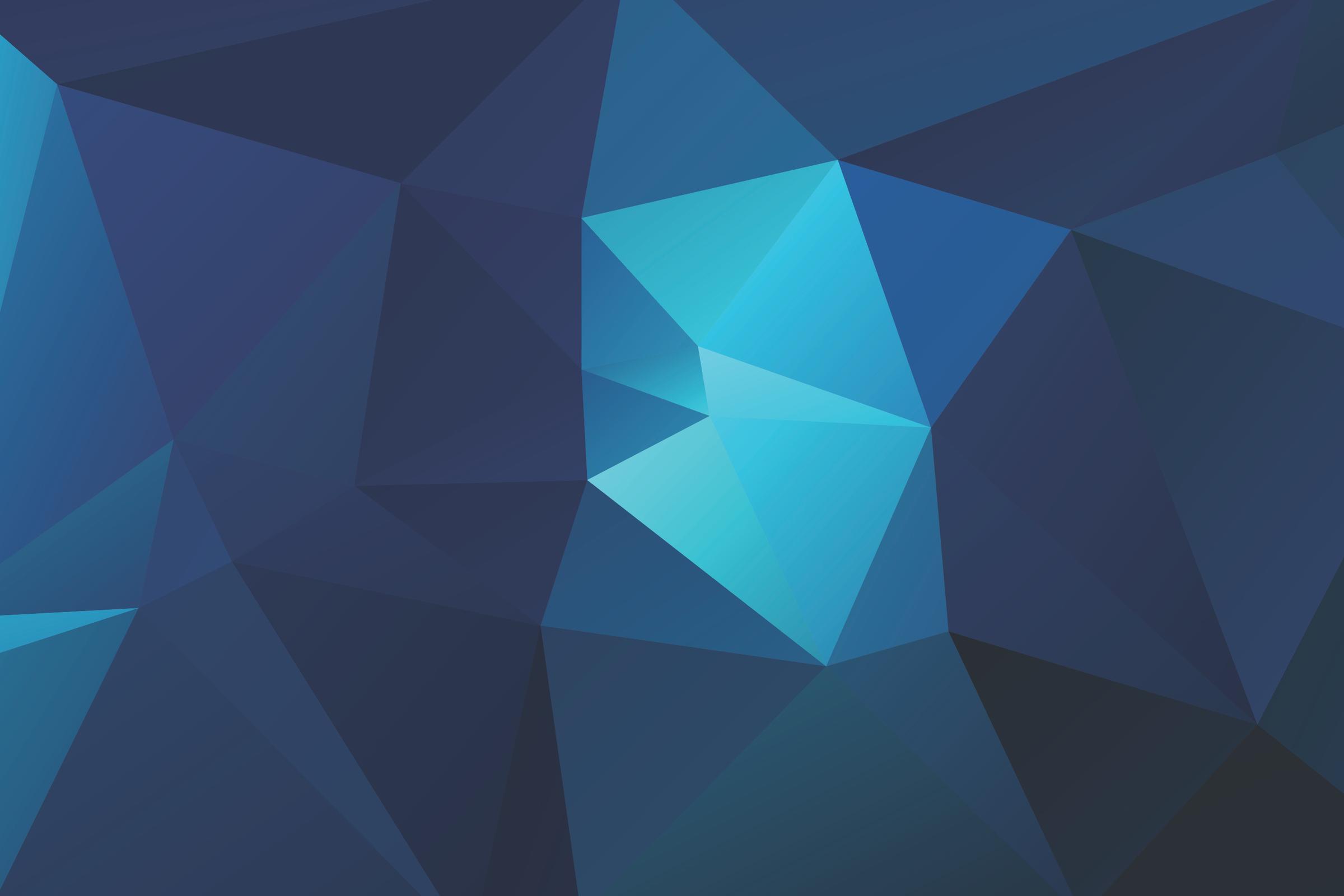 As the term draws to a close and the spring weather emerges, it has been lovely to reflect on the positive term we have had at the College. 
We began the term with a focus on key areas that are essential to ensure all of our students are learning at high levels. While our standards were already positive compared to most schools, our students responded remarkably as they rose to the challenge of being the best learners they could be. This set the tone for the term ahead. We celebrated our best-ever literacy and numeracy results mid-term, and more recently, have celebrated strong improvements across the board in our Student Attitudes to School Survey. We completed our course selection process for students across the College, and behind the scenes we have commenced our timetable construction for our Headstart fortnight and for 2024. 
The teacher shortage has been highly topical in the media and well documented of late. We are incredibly fortunate to have weathered the external challenges better than most schools, both for this year, and as we plan for next year. We have appointed five new teachers for 2024 and with a small number of vacancies remaining, we are nearly fully staffed for the year ahead. I was recently asked by the Department of Education whether I could present at a principal forum on how we continue to be able to attract staff in such a difficult climate. The answer is quite simple - there is no 'quick fix', and you can't turn it on overnight. It is the culmination of five years of culture; five years of valuing our staff, investing in our staff and leaders, and five years of building a college that our staff, students and community can be proud of. Generally, our staff choose to stay here, and they encourage others they know to come and work with them. Like all schools, we have a core and unwavering focus on our students - their learning and their wellbeing.  However, we will never achieve our ambitions for our students if we are not also a great place for staff to learn, grow and thrive in their work. 
Another key part of our College is the support we receive from the community and particularly our parents. We have felt that continuously, but particularly so over the covid-years, and whenever the College has faced a challenge. That is what we hope for our College. As staff and leaders, it's not our College - we're just custodians for a period of time. It's a College for our students and our community. As a community, we established values that represent the expectations we share. We have them proudly displayed across the front of our school - Respect, Integrity, Determination, Growth and Excellence. 
It is rare for us, but very occasionally parents or community members act outside of our shared expectations. I have always had and continue to have zero tolerance for any behaviour or actions that negatively impact our staff, students or College. It is this position, together with firm, decisive action of the highest order that ensures our community maintains confidence in our College, that our culture remains vibrant, and our College continues to be regarded across Gippsland as an outstanding place to be, work and learn. 
Thank you again for your support of our College, and your child/ren's education. With a beautiful spring feel in the air, I hope you are able to enjoy the two-week school holiday period. I look forward to seeing our students return fresh and ready for Term 4 as we build new learning, consolidate the year and head into the examination period. 
Adam Hogan
College Principal