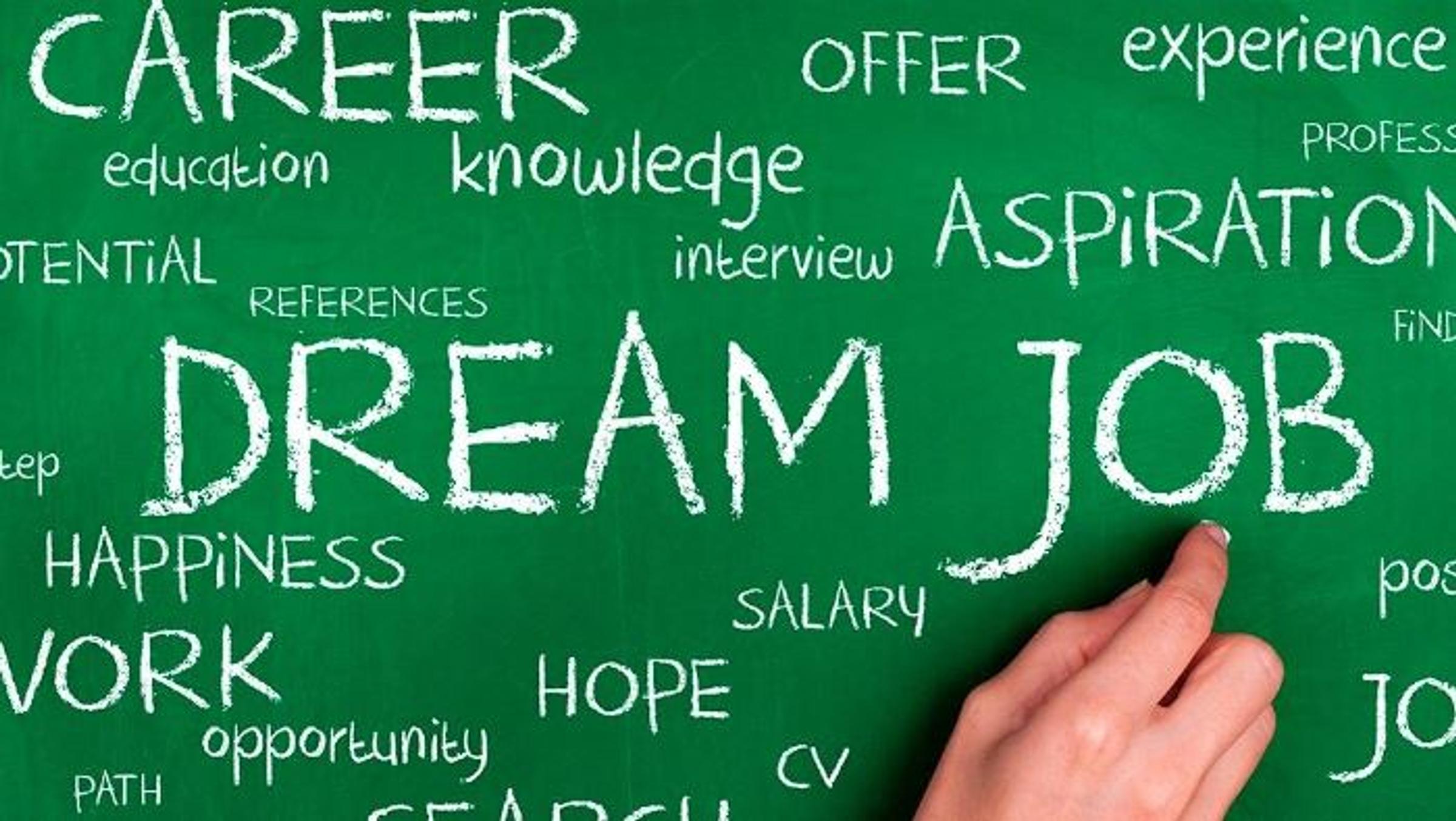 2023 Careers and Pathways Team
Steve Quinn
Transitions and Pathways
Caroline Makin and  Visjna Perin
The 2023 Careers and Pathways Team: 
Caroline Makin: 
Year 7 to 12 Career Practitioner 
Visjna Perin:   
Year 7 to 12 Career Practitioner 
Please find below a brief snapshot of the ways we support our students.
Furthermore, we ask that if you, or someone you know, is in a position to assist our students by offering work experience, please contact us so we can help facilitate such a rewarding experience.
Some Great Information Regarding Applying for an Apprenticeship or Traineeship
What are employers looking for in an apprentice or trainee?
There are the baseline traits that all employees look for:
Punctuality
Honesty
Initiative
Work ethic.
Self-awareness and the desire for self-improvement – Curiosity is big thing all employers say they are looking for.  They don't expect you to know it all, but they want to see a drive to learn.
So how do you capture the attention of an employer? 
Why are you unique?  What can you offer that no one else can?  We all have Unique Selling Points or USPs (in digital marketing terms). Name your top three strengths then ask a parent, friend or former employer to do the same. For example, you may be efficient, outgoing and driven. Think of examples in your personal life where you have illustrated these strengths and spell them out using examples. 
YOU MUST have a Resume. Employers offering apprenticeships and traineeships accept that you may have very little paid work experience, but you do have skills. Perhaps you are the Captain of your sporting club or you are Coach of a team, completed a pre-apprenticeship, studied tech or hospitality at school, worked at your dad's company in the holidays or learned how to construct things. Include achievements such as awards or projects you managed at school. It could simply be that you worked part-time for a year to go on a school trip, which shows you have determination.
Be creative with your skill set.
Present well.  Dress well and look clean and tidy even if you are in your school uniform. Presentation also includes ensuring there are no spelling or grammar mistakes in your resume. This is especially important to show you have a keen eye for attention to detail.
Be enthusiastic. Enthusiasm is so important in apprentices! 
Someone who is enthusiastic, energetic and passionate creating products will get employed. Remember, while you may not have a lengthy resume, you might be surprised by how much you can truly offer.
Employers also value a young person's initiative to pick up the phone (yes actually talking) and have a conversation with prospective employers.
Stay off your mobile during business hours! 
Might be obvious, but Snapchat, Instagram, Tik Tok CAN ALL WAIT!  The one thing the Head Start Coordinators hear from frustrated employers; "They are always on their phone." 
Check it at appropriate times during breaks, but other times show some initiative during slow periods and clean, restack, clean a work vehicle – this is the thing that will impress.
What makes doing an apprenticeship so worthwhile?
Learning in a practical setting is invaluable. Not only do you get to develop skills in a practical environment, but you're surrounded by experienced professionals that you can learn and draw inspiration from.  An apprenticeship goes beyond the theory and provides you with skills and experience that will set you up for a career that you may have never been able to access otherwise.
Finding yourself the right apprenticeship isn't always as difficult as you may think, talk to your Careers Teacher about how Head Start can help you present well to employers.
If you're a student looking for a pathway into employment, a parent looking for a secure future for your child, or an employer looking for your next apprentice, contact the Careers and Pathways Team about the Head Start Program!
---