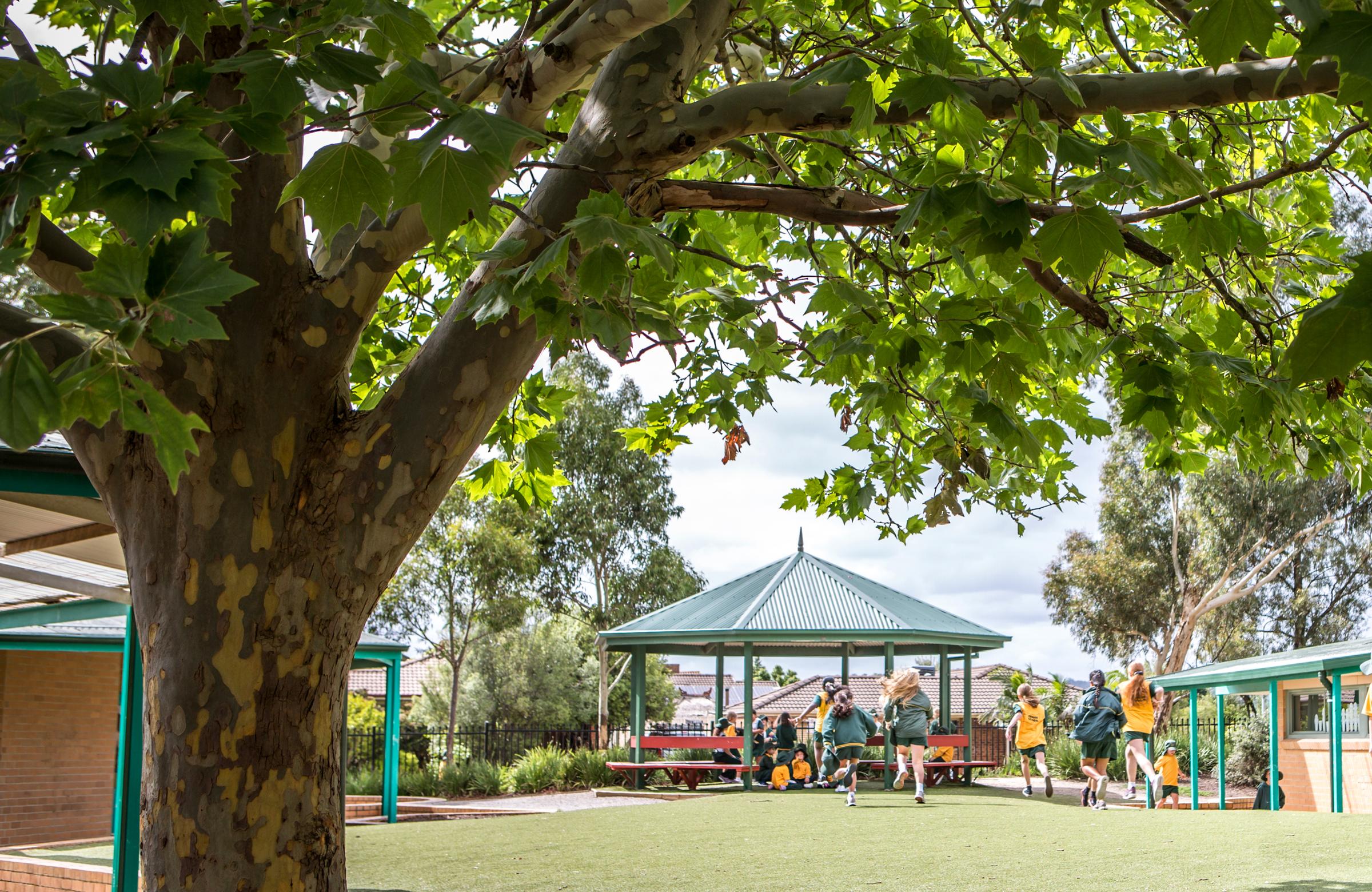 Announcements
Important Information for Families
Arriving Late - Late Pass Essential
If your child arrives at school after 9:00am please ensure they come to the office for a late pass. Please do not send them straight to their classroom. Thank you!
Teachers allocated professional practice day
There is a Teachers allocated professional practice day on Friday 9th September. Students will not be required to attend school on this day.
Book Week activities
Book Cover competition - entries due Friday 26th August. Students are invited to design a book cover for their favourite book (fiction or non-fiction). Entries will be displayed for the school community to see, and a winner chosen from each year level. (Blank covers available from the school office or your class teacher).
Author visit - Tuesday 23rd August
Book Parade - Wednesday 24th August
(come dressed as your favourite book character - gold coin donation)
Start and Finish Times
Grounds supervised from 8:45am
8.50am - Classroom doors open
9.00am - Learning commences
Recess: 10:40am - 11:10am
Lunch eating time: 12:50pm - 1:00pm
Lunch playtime: 1:00pm - 1:50pm                       
3.30pm - School concludes
Grounds supervised until 3:45pm
Assembly -  Friday Aug 26th
Friday Aug 26th is our next fortnightly assembly for our community to attend. 
Assemblies are currently being held in sub-schools for covid safe procedures. 
Foundation - LC4
Year 1 and 2 - Library
Year 3 and 4 - Gym
Year 5 and 6 - LC6
Assemblies commence at 2.50pm, so please arrive around 2.45pm 
---