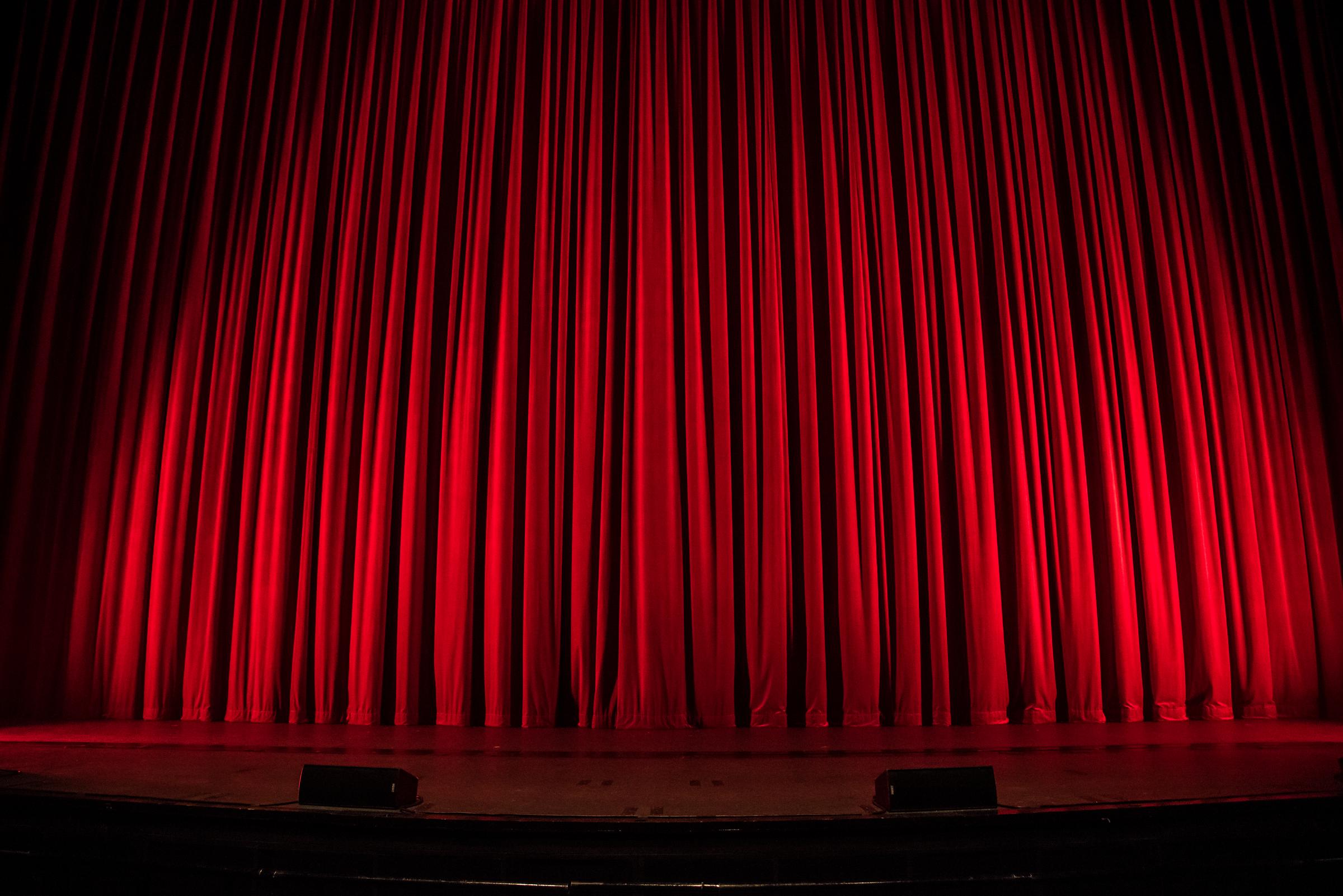 Drama Club.
Don't forget that Drama Club now runs every Friday lunchtime in the 
Drama Room (A2 – behind the theatre).
This club is run by our wonderful Arts' Captains. If you like playing theatre games, acting, improvisation, meeting new people and putting on plays, this is the club for you! Meet us in the Drama Room on Friday lunchtimes.