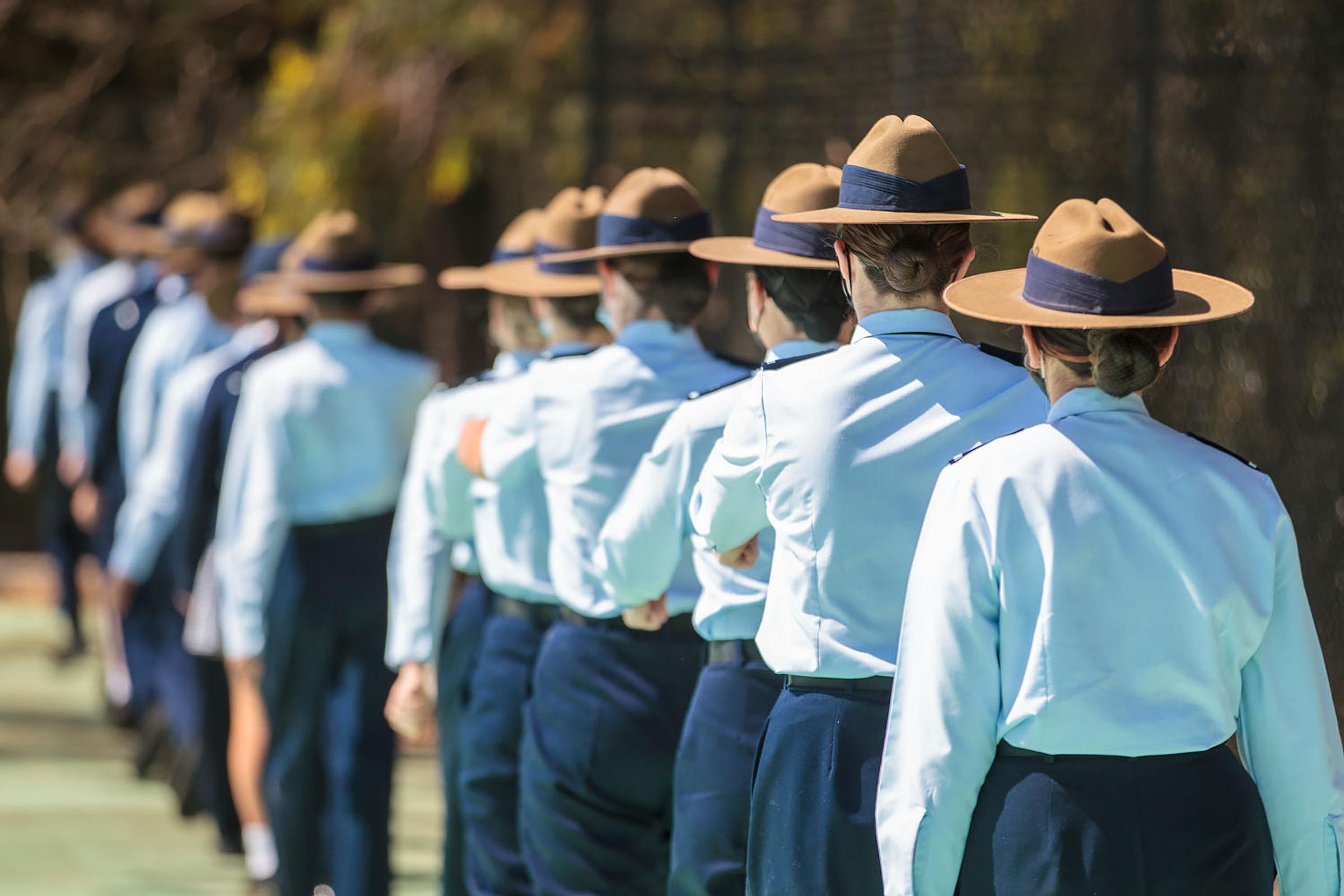 Aviation Motivation Program 
The MGC Carers team and 414 Squadron Melbourne Girls' College is excited to introduce the Aviation Motivation Program run by the Royal Australian Air Force (RAAF). 
They aim to increase awareness and develop interest amongst young people in aviation careers in both the Civilian sector and the RAAF.
To do this they will be setting up their flight simulators in the Theatre Foyer on Wednesday 5th of April and all MGC students are welcome to come along during recess or lunchtime to give the simulators a try and ask the team any questions about aviation.
For more information please refer to the brochure or email Mr. Callegari.