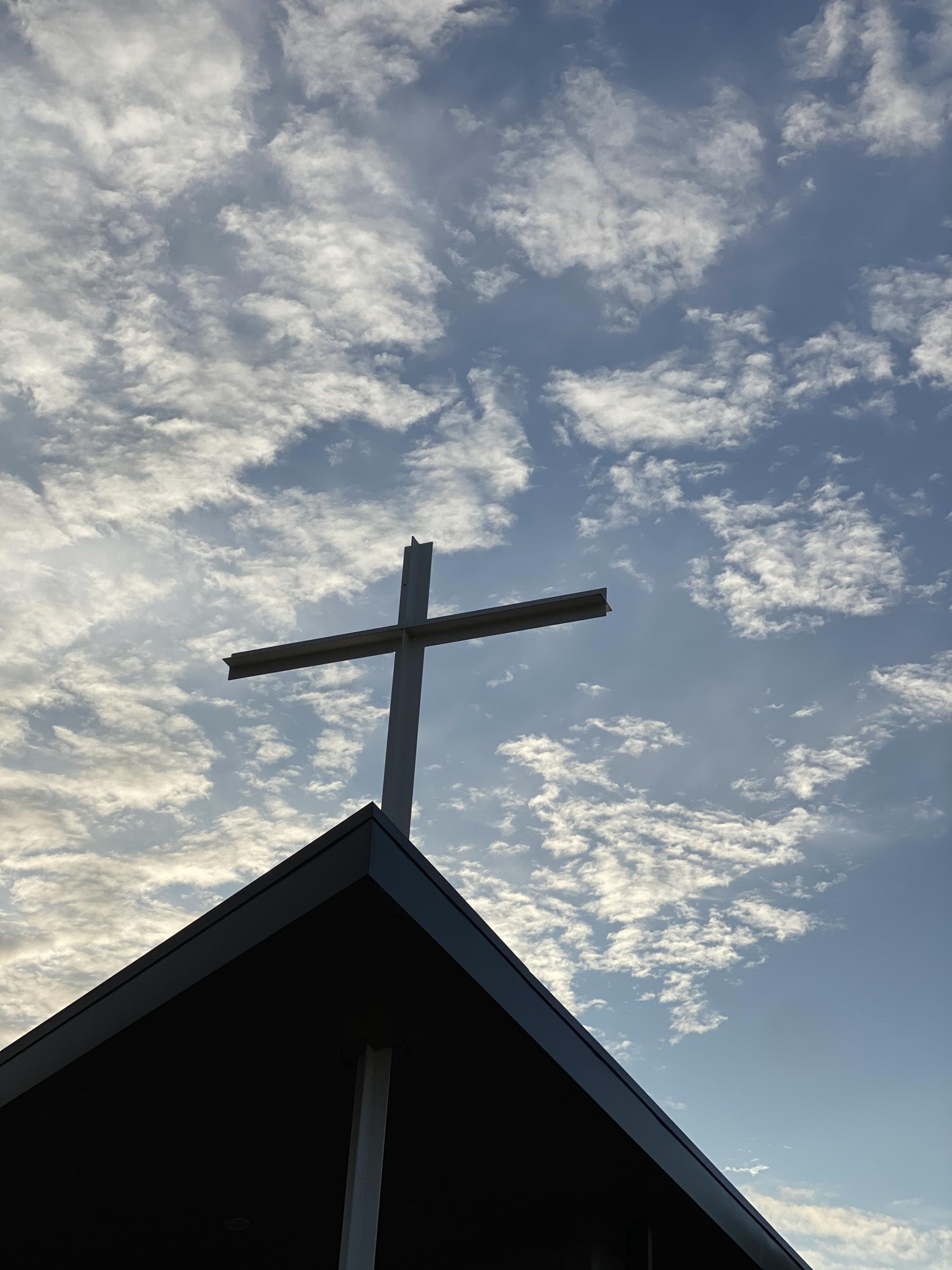 Important Dates and Information
Important dates:
| | |
| --- | --- |
| 30th October | Year 12 Final Day of Classes |
| 2nd November | Student Free Day |
| 3rd November | Public Holiday - Melbourne Cup Day |
| 10th November-1st December | Year 12 Exams |
| 12th November-19th November | Year 11 Exams |
| 20th November | Year 11 Student Free Day |
| 24th November | Term Zero starts for Year 11's |
| 7th December | Year 9 and 10 Exams commence |
| 8th December | Year 7 - 2021 Orientation Day |
| 10th December | Last Day of School for 2020 - End of Year Mass |
| 30th December | Year 12 Results |
Bus Passes
Please note: A decision has been made to suspend the ability to issue new bus passes for irregular travel for the immediate future in response to the COVID-19 situation. This is designed to minimise the mixing of students who normally wouldn't be in the same immediate vicinity.
We understand there may be cases of absolute emergency where a student needs to travel to an alternative place of accommodation and in these situations we will do our best to support these families. Please contact the College if this is required. 
Bus passes for students getting off at a different stop on their normal bus will be available.
Updated your details recently?
Got a new phone number or email address? Moved house? Please make sure that you update your details with the College! 
Any changes can be emailed to info@mmcrc.catholic.edu.au or by phoning 03 5662 4255
Camps, Sports and Excursions Fund (CSEF) Extended
Eligibility for the Camps, Sports and Excursions Fund (CSEF) has been extended to Monday 5 October 2020, with the closing date for CSEF applications now Friday 27 November 2020. The CSEF portal will be reopened by 5 October 2020 to allow for submission of the additional applications. Schools should follow up with eligible families who have not submitted an application.
CSEF payments for applicable students will be at 50% of the standard primary and secondary rates recognising that opportunities for camps, sports and excursions have been limited in 2020. In addition, the use of CSEF has been expanded to include payments for voluntary school charges, books and stationery for the remainder of 2020
If you have any questions please contact the College Office on 5662 4255.
---